Don't Panic, but Gmail Just Changed Everything For the First Time in Years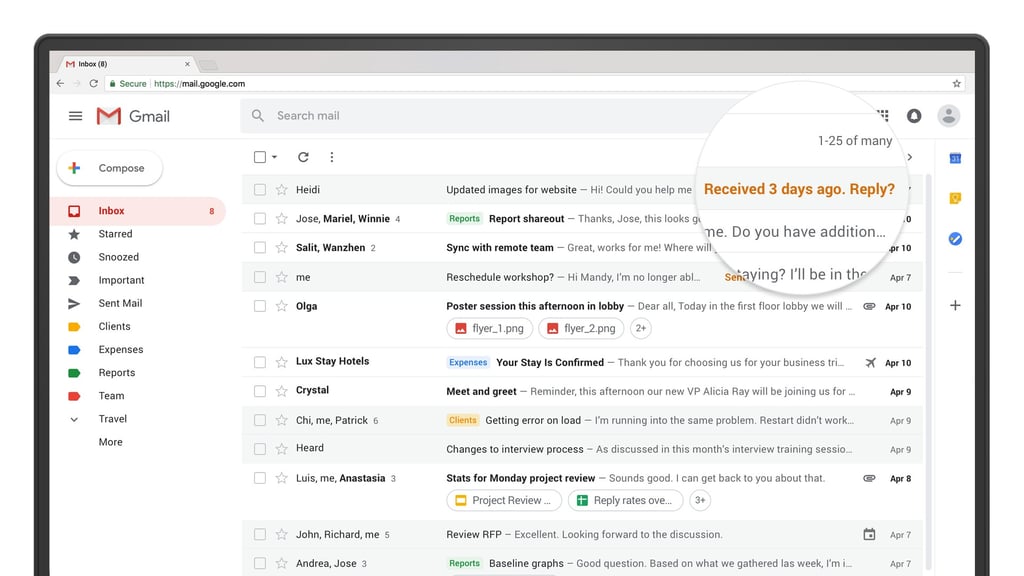 Don't Panic, but Gmail Just Changed Everything For the First Time in Years

If there's one thing that can be said about Gmail, it's that there is nothing in life quite as consistent as the Google email client has proven to be. In the 14 years since the service was launched in invite-only beta, there have only been a handful of changes to the experience we know and love — and even then, the features met with consternation were swiftly exiled, shamed out of existence by Gmail's most loyal users. So, keep that history in the back of your mind as you read the following:
After years of relative stability, a lot of changes to your Gmail inbox took place at 3:01 a.m. ET on April 25.
But before you spend a single second worrying about just what that means, it's worth noting that there's a reason that these changes were so many years in the making — and that's because Google put a lot of thought into what they were bringing into your go-to email client. And for the most part, the upgrades are features we've been dreaming of, like reminders on past-due responses, the ability to use your calendar in the main Gmail page, and finally incorporating that whole Boomerang/Inbox email thing into Gmail proper.
If you're anything like me, you probably raced down this page to get to the good stuff — so ahead, click on through a rundown of each and every change that came to Gmail's 2018 redesign, and what each of those changes means for you.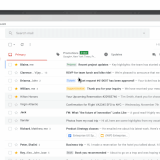 Source: Read Full Article