Elvis Presley allegedly threatened English laundromat owner with knife: report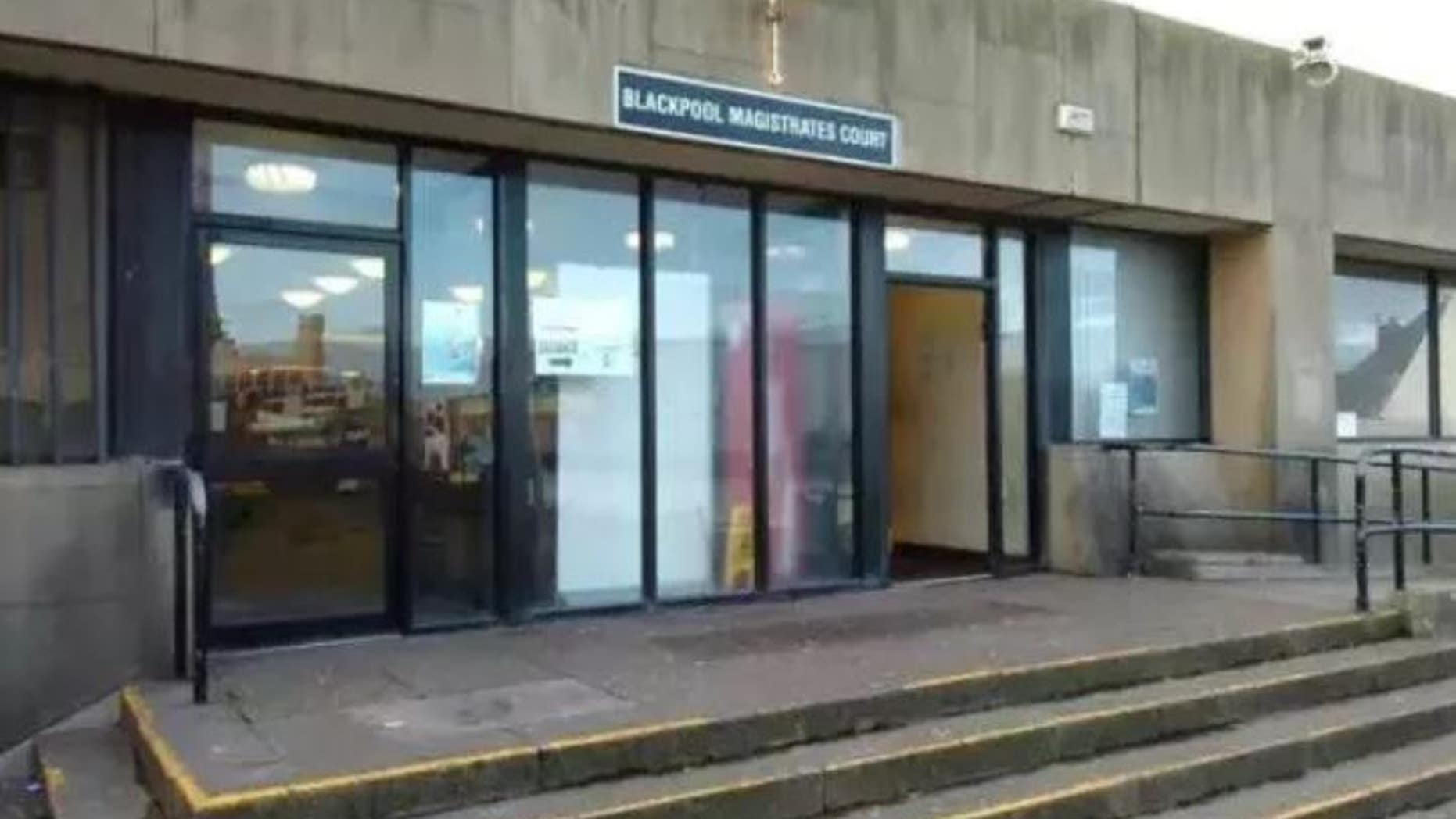 Elvis Aaron Presley – has been charged with the "unking-like" behavior of threatening the owner of a laundry care service with a knife, according to reports. <br>
(Blackpool Magistrates' Court)
A recent incident allegedly left a laundromat owner all shook up.
A British man who shares the same name with the "King of Rock and Roll" - Elvis Aaron Presley – has been charged with the "unking-like" behavior after allegedly threatening the owner of a laundry care service with a knife, according to reports.
Presley, 58, is charged with possessing the knife and using it to threaten another person and assault and using threatening behavior during the Jan. 23 incident in Blackpool, a coastal town in northwest England.
Details on what led to the incident were not available.
CLICK HERE TO GET THE FOX NEWS APP
Presley's case will go before a higher court on March 13 at the request of prosecutors, the Blackpool Gazette reported. He was granted bail on the condition that he stay away from his alleged victim.
Source: Read Full Article