Kamala Harris Addressed the Need for Racial Justice in the VP Debate — Here's Where She and Joe Biden Stand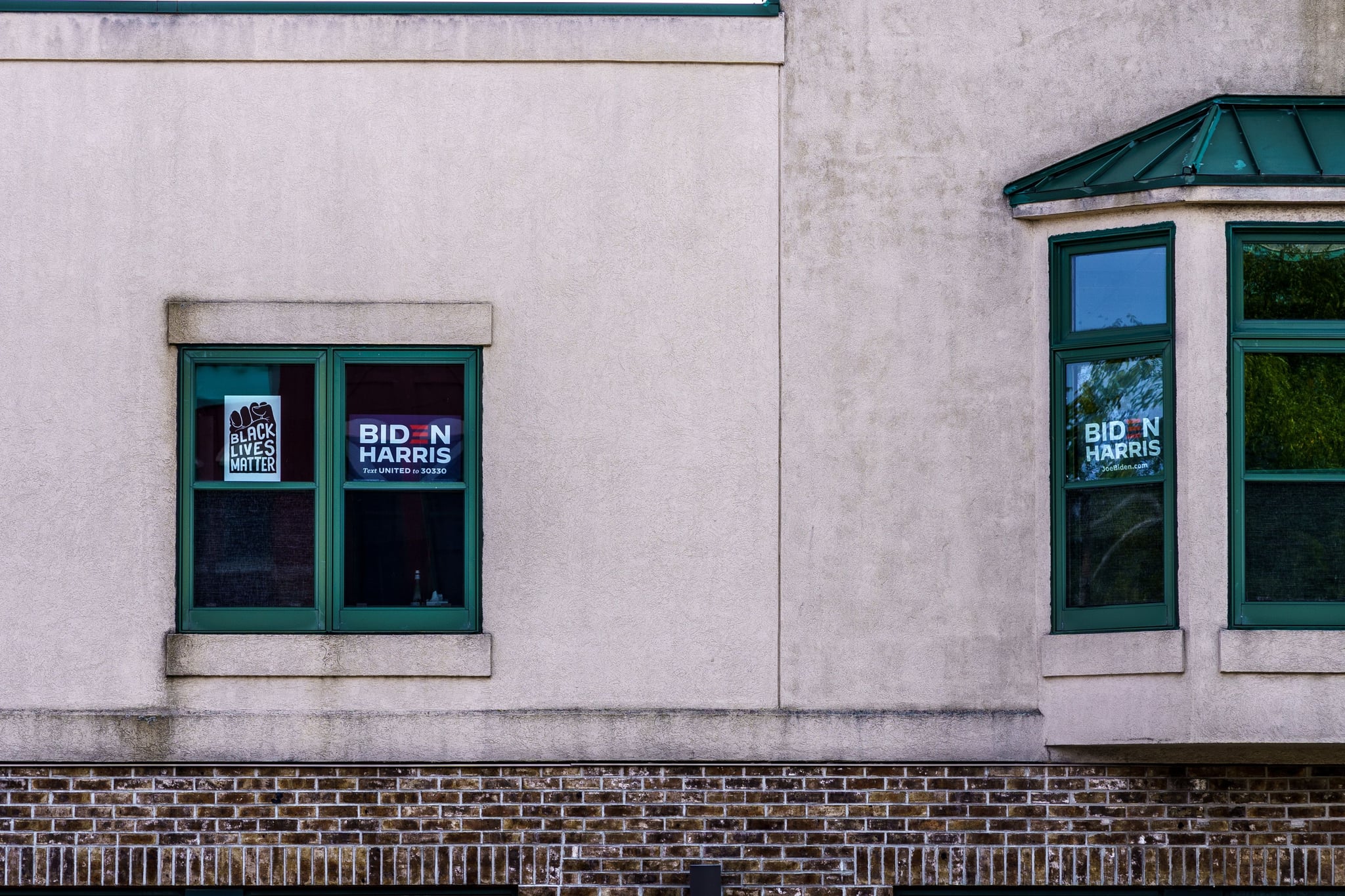 While the COVID-19 pandemic might be the most pressing issue in the 2020 election, racial justice is both right behind it and intertwined. Recent police killings of Black people have brought racial justice to the foreground of national conversation amid a time where we've also seen how people of color are disproportionately affected by COVID-19. Knowing where our presidential candidates stand on racial equity is more important than ever, especially since racial justice is a multifaceted problem that requires policy change in virtually every arena of life.
Racial equity is one of the top three categories on the policy page of Vice President Biden's campaign website. On President Trump's, searching the same keyword mainly brings you to statements attacking Biden, in substitute of any actionable policy. Here's where the Biden-Harris campaign stands on racial justice.
Source: Read Full Article