New Jersey police find 44 dogs dead, 130 others living in 'deplorable' conditions on property; woman charged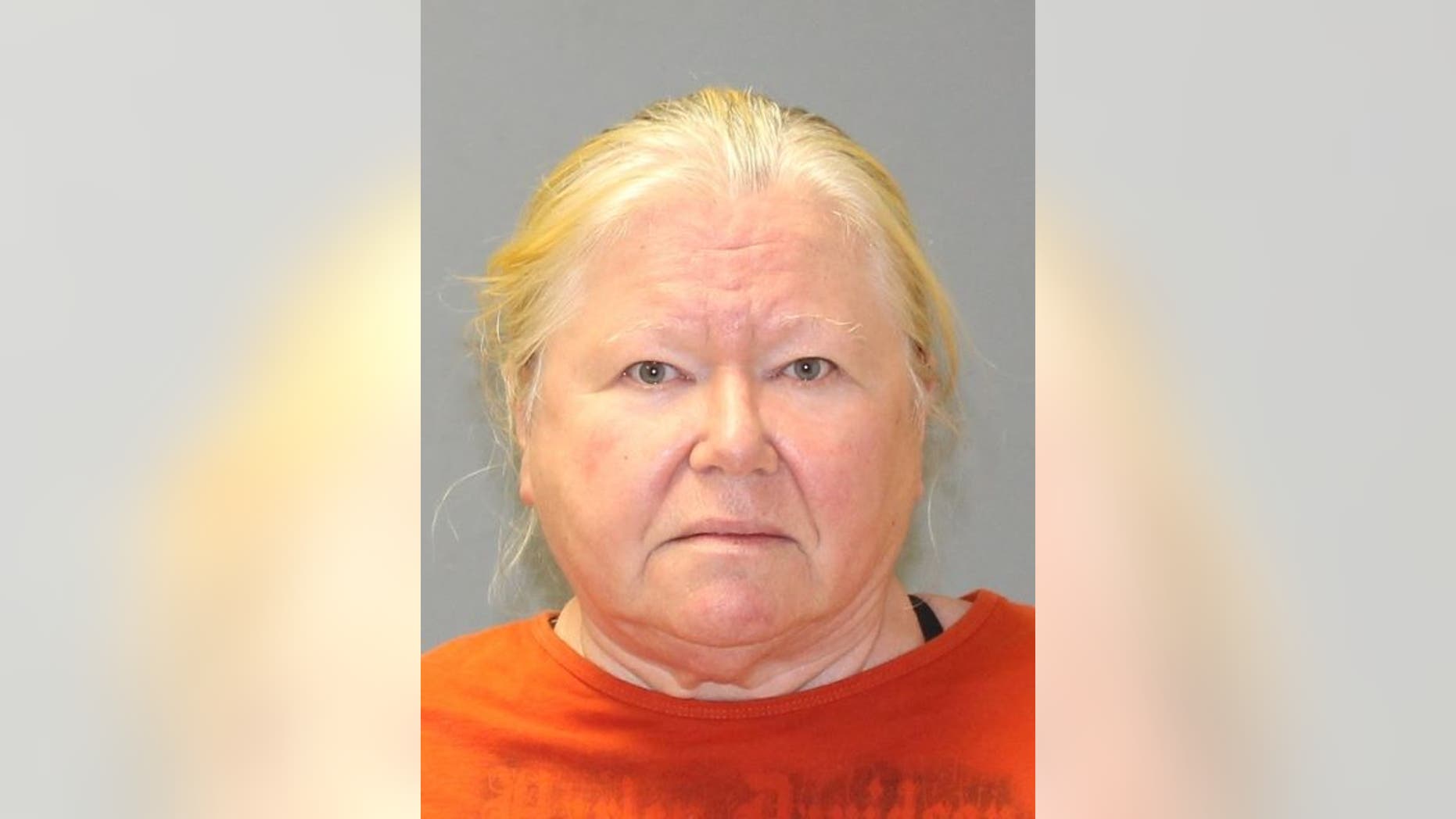 Donna Roberts, 65, was charged with animal cruelty after investigators found 44 dead dogs and 130 living dogs on her property in Shamong Township, New Jersey.
(New Jersey State Police)
State police arrested a New Jersey woman after they reportedly uncovered 44 dead dogs in her home and 130 others living in "deplorable" conditions on her property.
Investigators were inspecting the Shamong Township home of Donna Roberts, 65, Tuesday when they said they made the gruesome discovery.
SNEAKY DOG GOES VIRAL AFTER IT DRINKS OWNER'S BEER (AND DOUBLE-CHECKS TO SEE IF THE COAST IS CLEAR)
Detectives found "evidence of animal cruelty inflicted upon various breeds of dogs on the property," New Jersey State Police wrote in a Facebook post Wednesday. "The odor of animal feces and ammonia permeated the inside of the residence, which caused several of the responders to experience dizziness and nausea."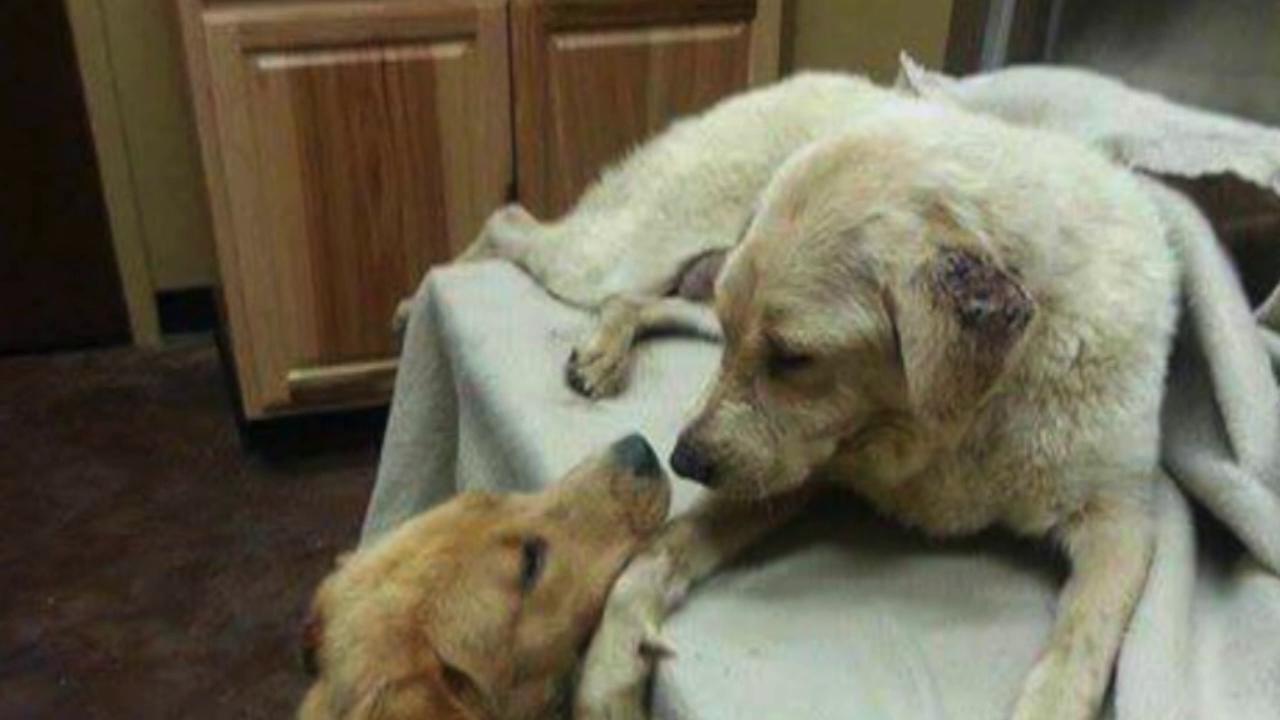 Dog with failing kidneys receives miracle donation
A Missouri family will be able to spend more time with their beloved pet after receiving a donation from one of her pets.
Police found dead dogs "packaged in plastic bags and stored in freezers throughout" Roberts' property, New Jersey State Police Col. Patrick Callahan said.
Four of the living dogs were found to be in critical condition and were transported to an emergency clinic.
"Although the circumstances surrounding the demise of the 44 dogs that were discovered inside plastic bags in freezers remain under investigation, the deplorable and inhumane living conditions the rescued dogs were forced to endure is tragic," Callahan said. "Troopers take an oath to protect and safeguard life, including the lives and well-being of pets, which can be vulnerable to abuse."
THOUSANDS OF FLORIDA GREYHOUNDS WILL NEED NEW HOMES AFTER DOG RACING BAN
Burlington County Prosecutor Scott Coffina said his office is "appalled by the horrendous conditions these dogs were subjected to."
The prosecutor charged Roberts with animal cruelty. She is out of jail as she waits for a court date, police said.
Source: Read Full Article