This Day in History: Feb. 10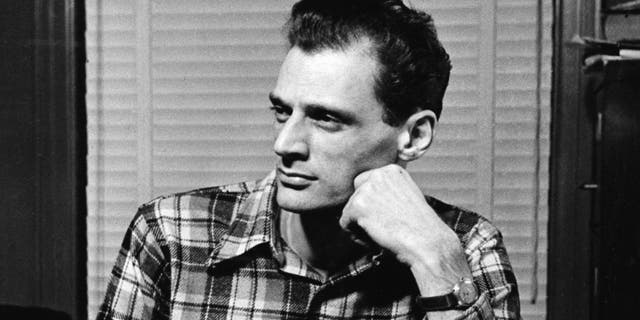 Playwright Arthur Miller poses at his typewriter in New York City, May 2, 1949. Miller is winner of the Pulitzer Prize for drama for his play "Death of a Salesman." (AP Photo)
On this day, Feb. 10 …
1949: Arthur Miller's play "Death of a Salesman" opens at Broadway's Morosco Theater in New York City with Lee J. Cobb as Willy Loman.
Also on this day:
1840: Britain's Queen Victoria marries Prince Albert of Saxe-Coburg and Gotha.
1863: P.T. Barnum stages the wedding of General Tom Thumb and Mercy Lavinia Warren – both little persons – in New York City.
1936: Nazi Germany's Reichstag passes a law investing the Gestapo secret police with absolute authority, exempt from any legal review.
1959: A major tornado tears through the St. Louis area, killing 21 people and causing heavy damage.
1962: The Soviet Union exchanges captured American U-2 pilot Francis Gary Powers for Rudolf Abel, a Soviet spy held by the United States
1967: The 25th Amendment to the U.S. Constitution, dealing with presidential disability and succession, is ratified as Minnesota and Nevada adopt it.
1968: U.S. figure skater Peggy Fleming, 19, wins America's only gold medal of the Winter Olympic Games in Grenoble, France, in the ladies' singles event.
1992: Mike Tyson is convicted in Indianapolis of raping Desiree Washington, a Miss Black America contestant. (Tyson would serve three years in prison.)
1992: "Roots" author Alex Haley dies in Seattle at age 70.
2004: The White House, trying to end doubts about President George W. Bush's Vietnam-era military service, releases documents it says proves he met his requirements in the Texas Air National Guard. 
2004: John Kerry wins the Virginia and Tennessee Democratic primaries.
2005: Arthur Miller dies in Roxbury, Conn., at age 89.
2009: The Senate approves President Barack Obama's giant economic stimulus measure.
2009: U.S. and Russian communication satellites collide in the first-ever crash of its kind in orbit, shooting out a pair of massive debris clouds.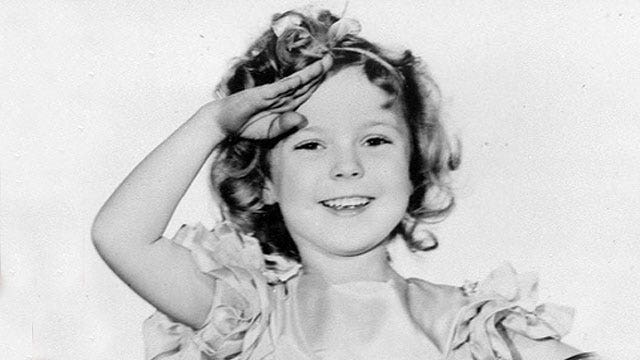 2014: Actress-turned-diplomat Shirley Temple Black dies at age 85 at her home near San Francisco.
Source: Read Full Article