Woman suffers brain damage after receiving plastic surgery in Mexico, family says
A woman who traveled to Mexico to receive plastic surgery suffered brain damage from the anesthesia used in the procedure, her family told ABC El Paso affiliate KVIA.
Interested in
Mexico?
Dallas resident Laura Avila, 36, was supposed to go into surgery for a rhinoplasty on the morning of Oct. 30 in Juarez, Mexico, her sister, Angie Avila, told KVIA. But, the surgery was pushed to noon because surgeons flying in from Guadalajara were running late, Angie Avila said.
Laura Avila's fiance, Enrique Cruz, was not permitted to see her when he returned to the facility around 4 p.m., although he'd been told the surgery would only take four hours, he told the station.
Once Cruz finally spoke to doctors, they told him that the director of a nearby hospital came in and saw her, saying, "We need an ambulance right away."
Her family later learned that she had suffered complications from the injection of anesthesia, Angie Avila said.
Although the anesthetic was injected into Laura Avila's spine, it traveled to her brain, and she suffered severe brain damage, Angie Avila said doctors told her. In addition, she suffered from a heart attack and deprivation of oxygen, Angie Avila said.
Laura Avila spent four days in a Mexican hospital before she was transferred to the University Medical Center in El Paso. Her condition has not improved much, her family said.
"She's been in a bed. She hasn't moved," Angie Avila said. "She's opened her eyes, and there have been small movements, but she has a glazed look in her eyes. Doctors don't believe she can see us. You know, she's physically here, but not mentally here."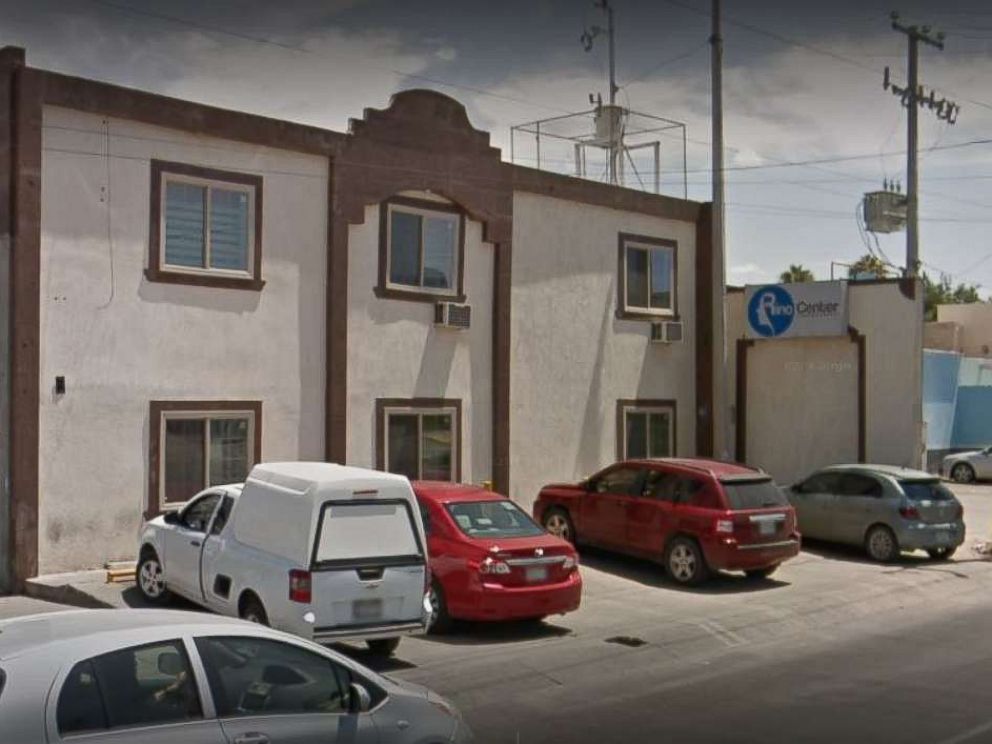 Investigators for the Mexican state of Chihuahua have searched the facility where Laura Avila received the surgery, KVIA reported. Authorities are looking into whether medical negligence played a role in the complications she suffered.
Laura Avila's family is now juggling the difficult decision on whether to remove her from life support, as doctors said "there's really nothing else they can do for her," Avila said.
"We cry every single day and I think, right now, we're just shocked and don't want to believe it's true, you know," Angie Avila said. "She is the person I love the most on this earth, she's a second mom to me."
Cruz, who has been with Laura Avila for more than 10 years, said the pair were "married by God."
"No matter what happens I want her to know I have a special place my heart (for her)," he said.
Source: Read Full Article