7 Fairy-Makeup Designs For an Ethereal Halloween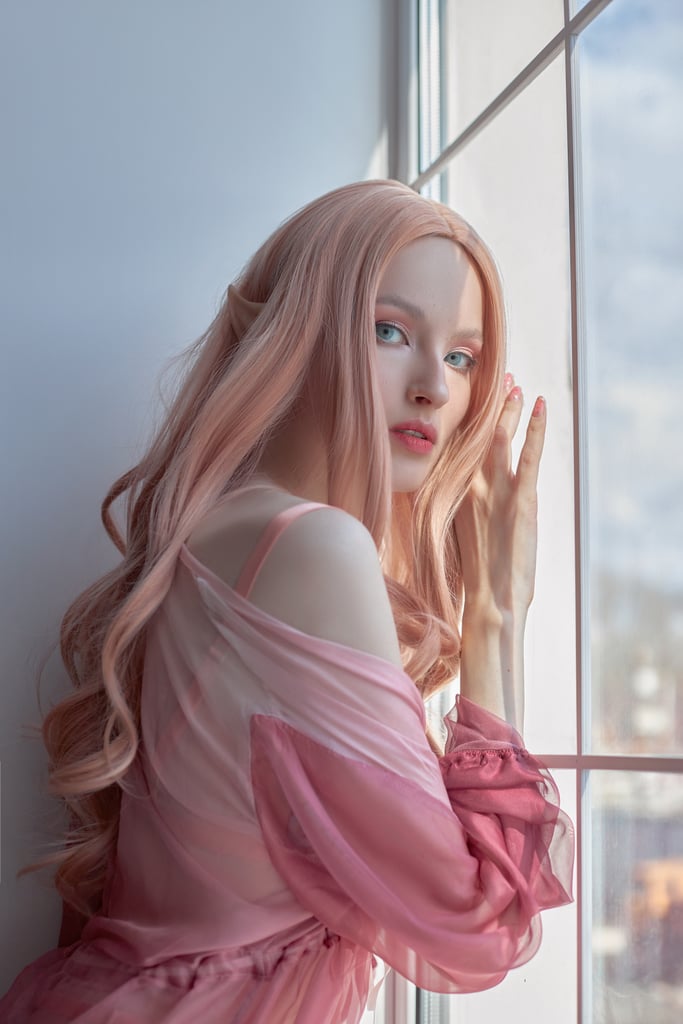 7 Fairy-Makeup Designs For an Ethereal Halloween

Want to cosplay this Halloween with fairy makeup? We've got all the beauty tips you need.
Amp up your fairy makeup with glitter and gems.
A celebrity makeup artist gives us a breakdown of how to do fairy makeup at home.
Between characters like Tinkerbell from Peter Pan, Puck from A Midsummer Night's Dream, and the Fairy Godmother from Cinderella, there are few magical creatures quite as ubiquitous in pop culture as the fairy. Perhaps that's why Halloween always has us wanting to sprout wings and discover a pocketful of fairy dust. And to fully pull off the fairy look, fairy makeup is a must. And it doesn't have to be wildly intricate — shimmer and eyeliner are the keys to pulling off fairy makeup yourself.
If you, too, are enticed to cosplay a fairy this Halloween, we have all the fairy-makeup inspiration you need right here. And for expert makeup tips, we turned to celebrity makeup artist Margina Dennis. Keep reading to discover how to do fairy makeup just in time for Halloween.
Source: Read Full Article