"Double-Lining" Is the 2000s Makeup Trend Coming Back — With a Twist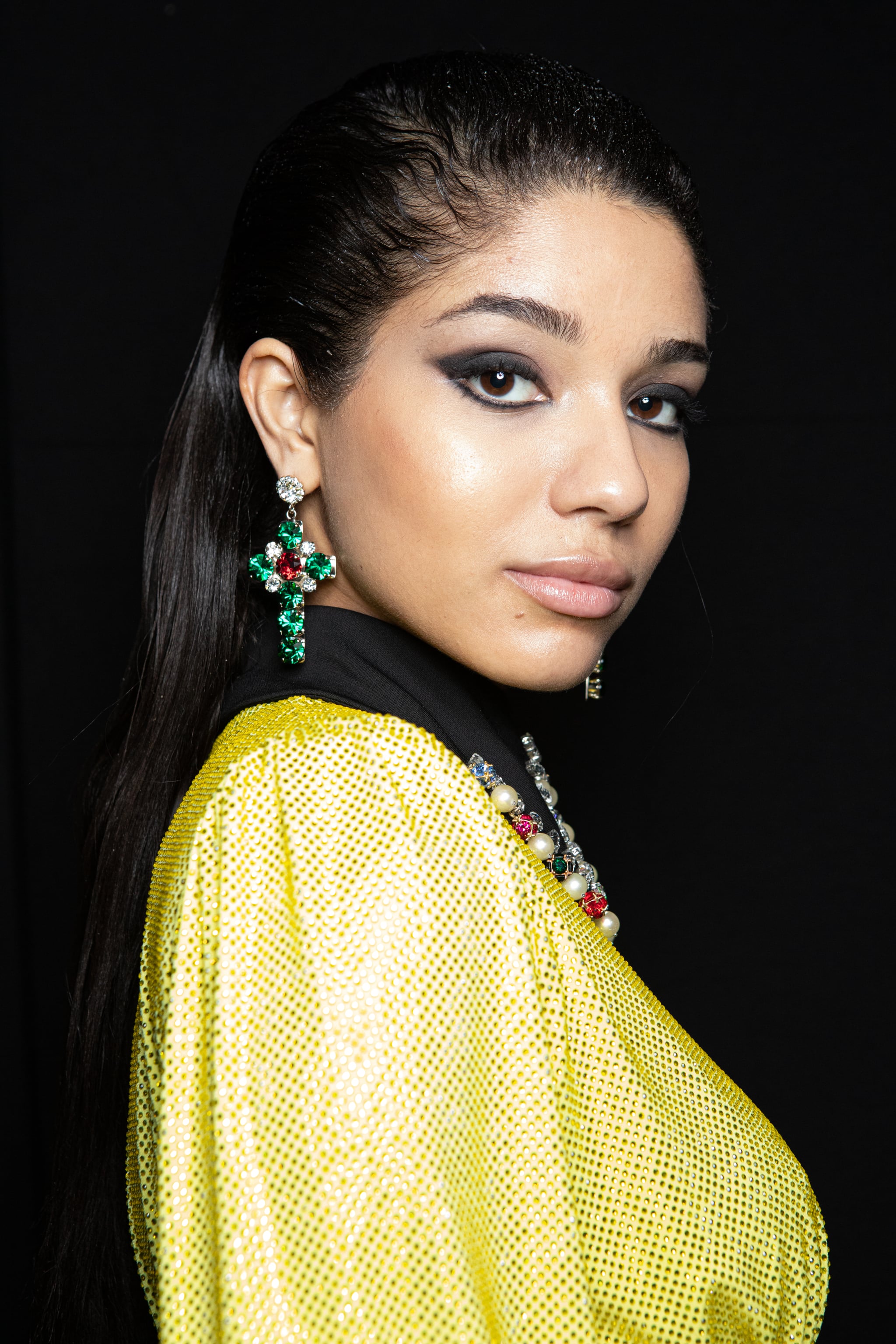 Image Source: Getty/Rosdiana Ciaravolo
We all knew someone — or were that someone — who tight-lined our top and bottom lashes in grade school with thick, ultra-dark black eyeliner. Though society has moved away from that makeup trend in recent years, it's coming back around once more — but with a twist. "Double-lining" is the fresh, new way to get in on the sultry eye-makeup trend without looking like a throwback to the early aughts.
"Makeup techniques now are more refined and more precise," Bobbi Brown Cosmetics national pro artist Jaime Perez tells POPSUGAR. "The right tools and product formulas really help to make the eyeliner look better."
Ahead, learn more about the "double lining" makeup trend that's predicted to dominate in 2023.
What Is the "Double-Lining" Makeup Trend?
"Double lining" is all about defining and accentuating the eyes with liner in a way that's wearable for day and night. As the name suggests, it involves lining your top and bottom eyelashes.
"One trick to perfect and modernize your eyeliner is to softly trace the lines with a powder or cream shadow in a similar shade or deeper to soften the line," says Perez. "You get can blur the edges of the liner to make it look more even." This will keep it from looking too sharp as tight-lining was known for in the 2000s.
If using black eyeliner for this intimidates you, you can use brown instead for a slightly more natural look.
How to Do the "Double-Lining" Makeup Trend
To create a "double-lined" eye, Perez recommends using precise tools. He likes using the Bobbi Brown Ultra-Fine Liner Brush ($31) with the Long-Wear Gel Eyeliner ($32). We also like the KVD Beauty Super Pomade Vegan Eyeliner, Shadow & Brow Pigment ($25).
https://www.instagram.com/p/CHA9Q95pOmN/
Start by dipping the brush in the product and wiping off any excess. Then, begin tight-lining your top eyelashes as close to the lashes as possible. "My personal advice is to stamp the brush in dashes and connect them as you work your way from the beginning to the end of the lash line," says Perez. Repeat that process on the bottom.
Once you're done applying the eyeliner, it's time to use the tip Perez previously shared. "Follow with a cream or powder eyeshadow to draw another line tracing the gel eyeliner," he says. "Use a soft smudging brush to soften the lines and blend [them] together."
"A softer line makes the look more modern and wearable," says Perez. "If you want the eyes to stand out more, leave the liner bold and precise."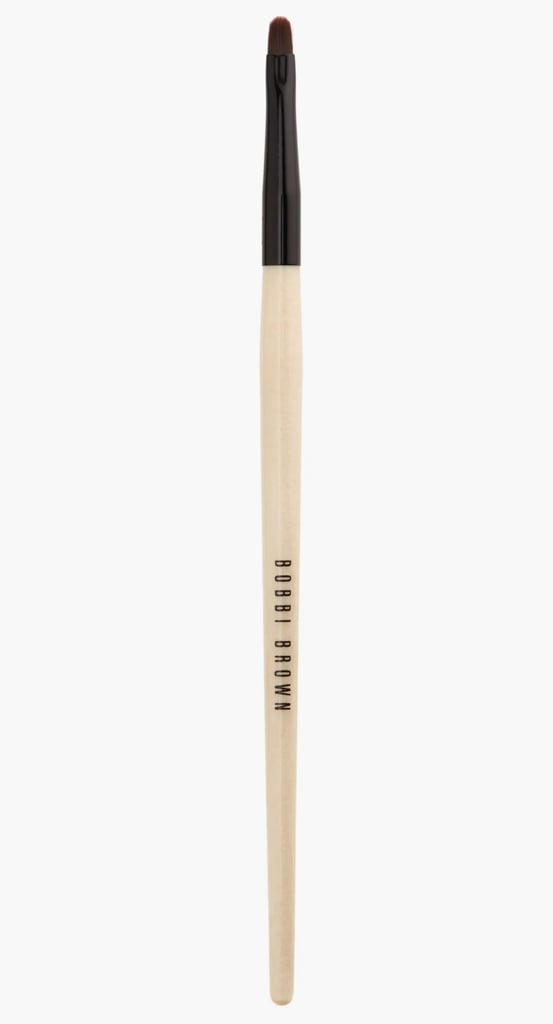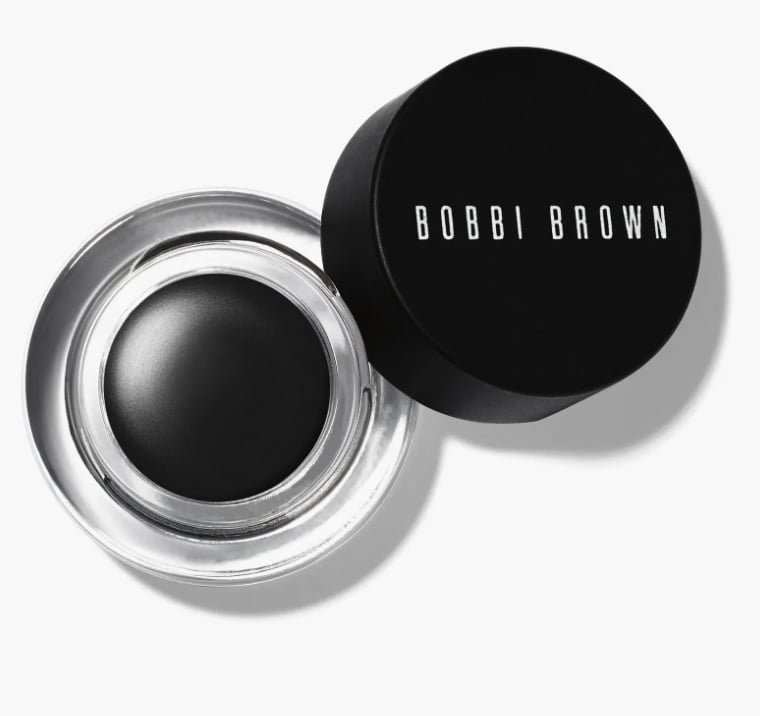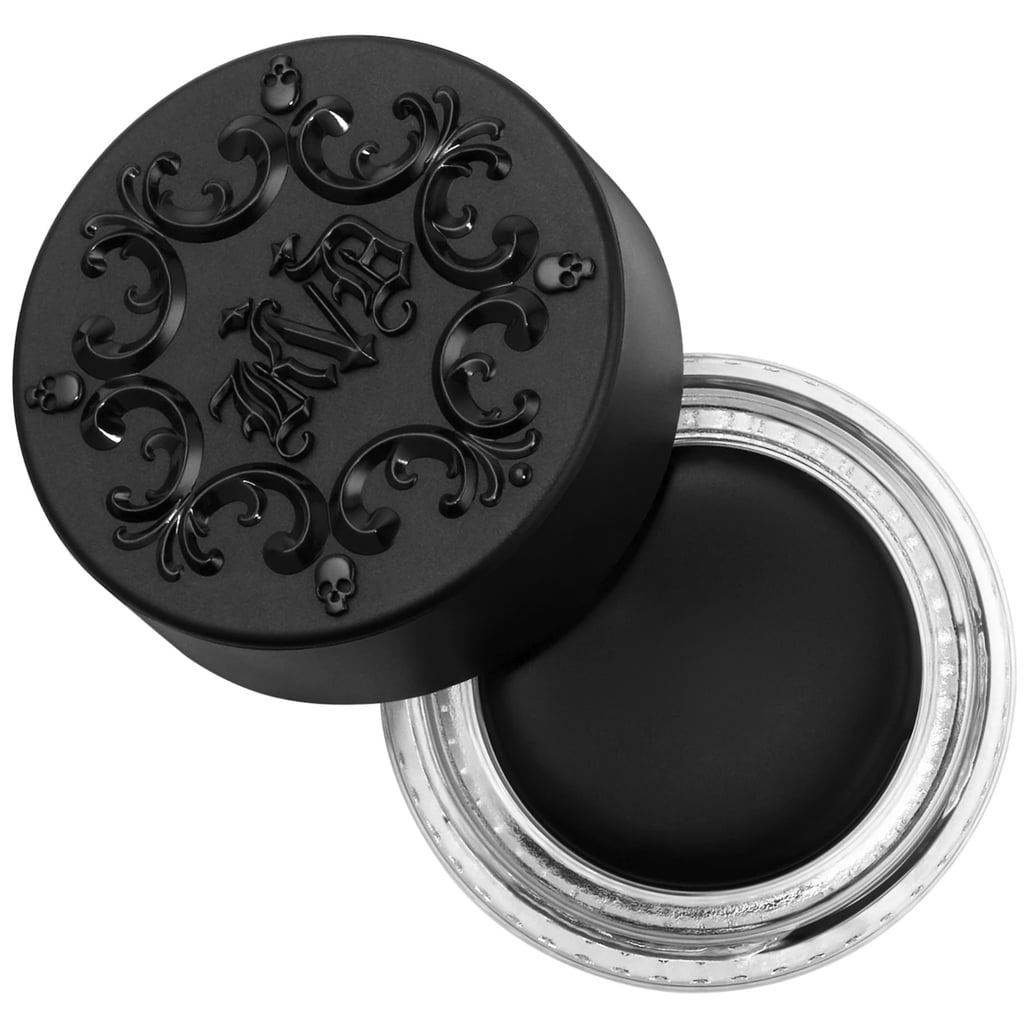 Source: Read Full Article