Antonio Brown Accused Of Threatening Arena League Coach, Not Paying Players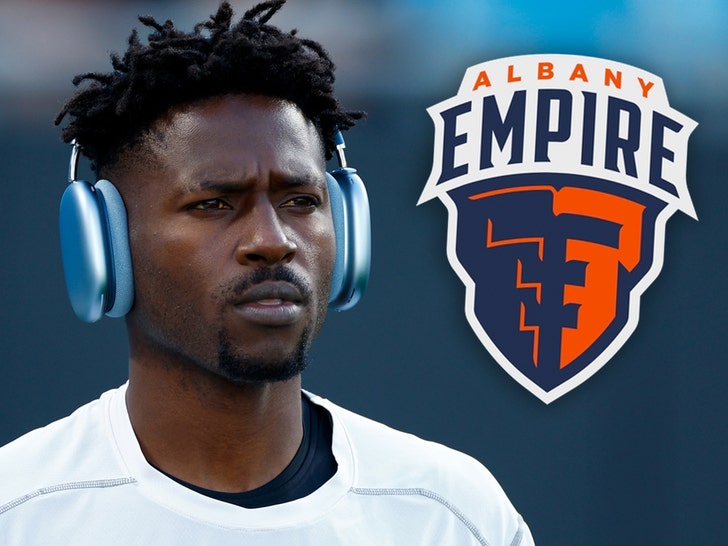 Antonio Brown's tenure as a football team owner is allegedly off to a horrific start — the controversial former NFL star is being accused of running the organization into the ground … making violent threats toward the ex-head coach and locking players out of their hotel rooms.
TMZ Sports spoke with two former members of the National Arena League's Albany Empire — head coach Damon Ware and quarterback Sam Castronova — and they both detailed their hellish experiences before leaving the team.
Ware said Brown's ownership was doomed from the beginning … explaining it was a "hostile takeover" when the Super Bowl champ came on board in March, forcing other owners out by throwing money their way.

Antonio Brown Says He's Retired, Becomes National Arena League Team Owner
Ware said the main issue was getting everyone paid … and his conversations with AB about the matter would get so bad, the receiver would resort to texting him violent threats.
According to Ware, Brown — who now owns 95% of the team — was a nightmare to work with … as his ego got in the way of improving the squad and helping players move on to the next level.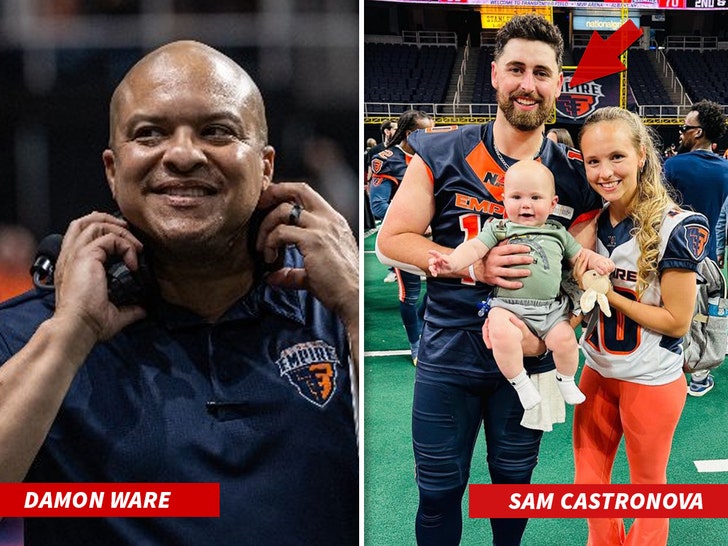 "It became all about him, not the football team," Ware said. "We built a wonderful organization over three years — he came in and killed it."
FYI — the Empire are back-to-back champions in the NAL, but are off to a 1-2 start this season.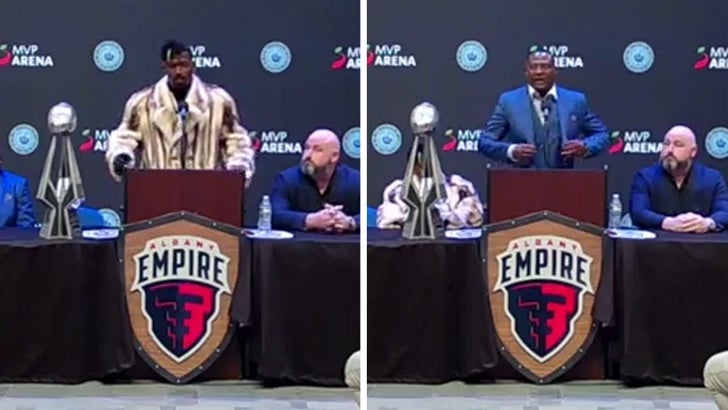 We're told team members usually expect their game checks the week after each contest … but once the money hadn't hit their bank accounts for their past two contests in April, players contemplated sitting out.
Eventually, the athletes agreed to suit up when they were shown what appeared to be a payment confirmation. But, following Sunday's game, Castronova said players were still without their check … and several captains decided to confront team officials on their bus ride back from North Carolina.
Once they got to their team hotel, Ware, the captains, and several other players discovered their room keys no longer worked — and hotel staffers told them it was Brown's doing.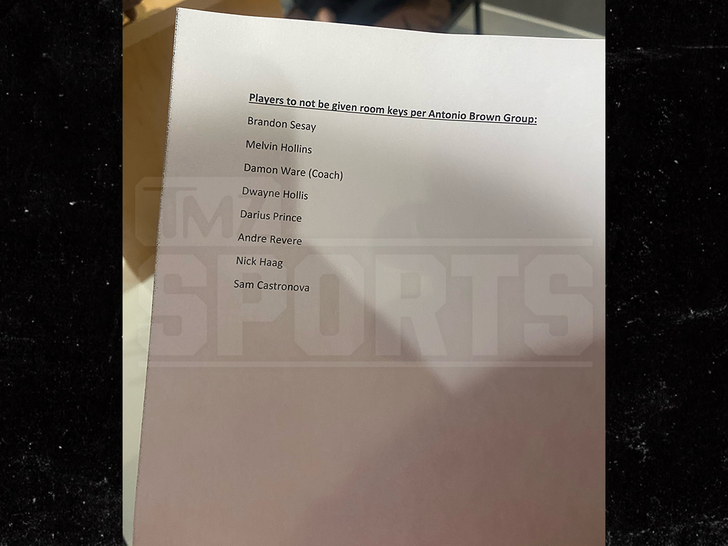 In fact, they had to fight like hell just to get their belongings out of their rooms … dealing with housekeeping in order to make it happen.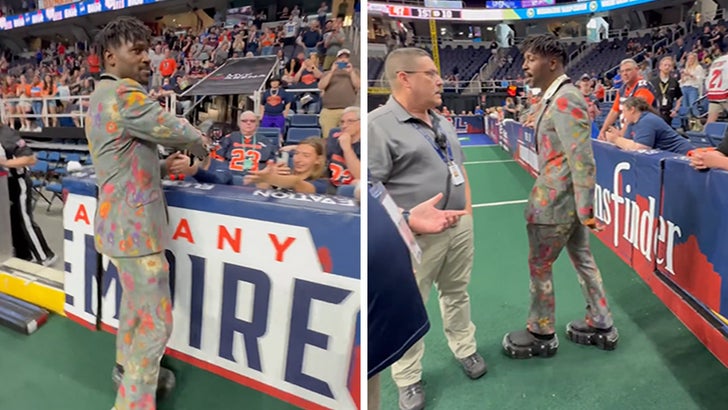 Even though the team has followed up with one missed payment so far, Ware, Castronova and several other key players say they are fed up with the team … and they're already looking forward to restarting their careers elsewhere.
"It's a happy day for me to be out of this crazy situation," Ware added.
"Goodbye, good riddance."
Source: Read Full Article