'Buckhead Shore' Cast Premiere Party Shut Down by Police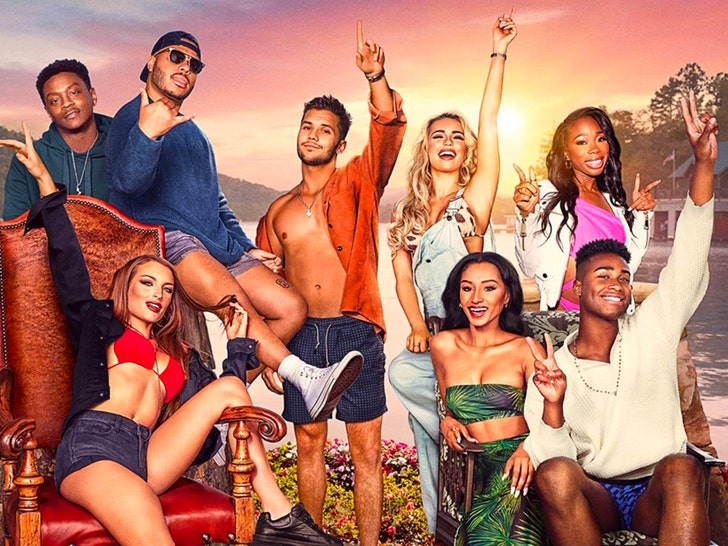 The cast of the new MTV series, "Buckhead Shore" is already getting too buck wild … at least according to the cops who shut down their premiere party.
Sources close tell TMZ … the cast threw a viewing party Thursday night in Buckhead, so they could watch the premiere with all their friends. That all came to a screeching halt once police got a bunch of noise complaints about the event.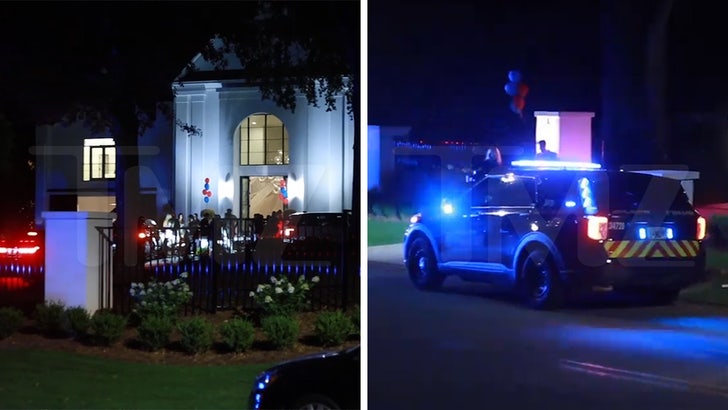 Officers responded around 11:30 PM, and we're told they found a loud party in full swing … with cars lining both sides of the street and blocking traffic.
Once police told the folks inside about the pissed-off neighbors and parking problems, they shut down the party — and no one from the cast played the ol' "don't you know who I am" card. Sure sign it's a new show.
The guests removed their vehicles, without incident, and cops didn't have to ticket anyone.
This was not an MTV-sponsored gathering, and we're told the cast was not filming for the show, at the time. Instead, they had hired their own videographer to get behind-the-scenes footage … just for fun.
Source: Read Full Article