Courtney Love Calls Kurt Cobain, Lana Del Rey The Only 'True Musical Geniuses I've Ever Known'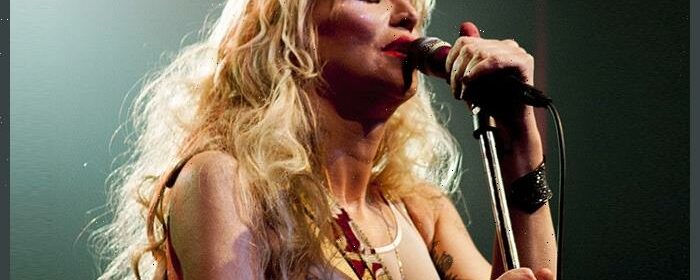 Courtney Love says that Nirvana frontman Kurt Cobain and Lana Del Rey are the only "true musical geniuses I've ever known."
In a new interview with Marc Maron for the podcast "WTF," Love declared Del Rey and her late husband Cobain as the only "true musical geniuses" she's ever known.
"Lana and Kurt are the only two true musical geniuses I've ever known, and by that I mean they can Spielberg anything," she said.
"She's a genius, too. She's got the integrity that Kurt had. The only two people I know that I can say [that about]," continued the musician. "By the way, [R.E.M.'s Michael] Stipe? Bono? Yes, these are people that I know and love. Billie Joe [Armstrong], sure. But Lana? She's got a magic thing. And she's not even f***ed up!"
Love is currently set to release a new album, which will be her first in 12 years and a follow up to Hole's 2010 record Nobody's Daughter.
(Photo: Andrea Fleming)
Source: Read Full Article