Dua Lipa's New Water Waves Hairstyle Is Giving Ethereal Fairytale Vibes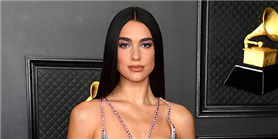 Everything Dua Lipa does looks cool. It's just a scientific fact at this point. Don't ask us why or how, we're not scientists – and her latest look is no exception. The singer wore her enviable raven lengths in an undone water wave style for her latest fashion campaign for Puma. Created by hair stylist Rio Sreedharan, it's somehow elegant, effortless and cool all in one.
Combining the style with the length of her dark tresses (are they reaching her wrist or are we seeing things) she looks like an ethereal fairytale creature; like Liv Tyler's noble-but-sexy elf character in Lord of the Rings.
https://www.instagram.com/p/ClZUuSuPEYC/?utm_source=ig_embed&utm_campaign=loading
A post shared by DUA LIPA (@dualipa)
The trick with a water wave is to look like your hair has air-dried after your dip in the sea, the pool, or in Dua's case, the magical pixie pond in the woodland clearing. But as non-magical ponds are unlikely to have this result on mere mortals' hair, unless very blessed, we have to turn to trusty tools to create the fairytale.
If you want to take a crack at the style for party season and beyond we've tested out some of the best of the best curling tongs – covering 14 different shaped barrels, the look they create and how to use them.
For Dua's undone water wave, we recommend a tool like the ghd Curve Soft Curl Tong, £118.50, the clue is in the name. Plus it's currently reduced by over £20.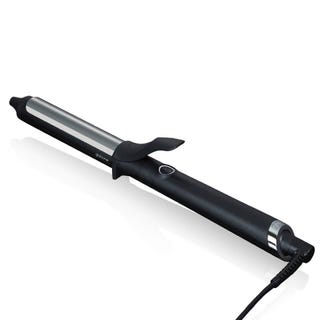 Source: Read Full Article