Jeremy Renner Gets Emotional Over Near-Death Snowplow Accident In Shocking First Interview: 'I Chose To Survive'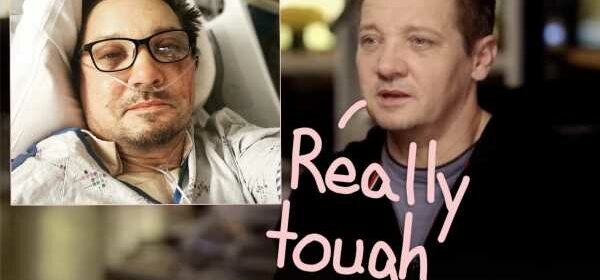 Jeremy Renner is fighting to survive — and once again soon, to thrive.
Of course, the 52-year-old actor was severely injured back on New Year's Day in a snowplow accident at his home in rural northern Nevada. The Hawkeye superstar nearly died after breaking more than two dozen bones and sustaining "blunt chest trauma" in the awful incident.
Now, in a new interview about that moment and his months of physical therapy afterwards, Renner is speaking out. The action star met with ABC News host Diane Sawyer for an in-depth interview about the awful event. That full interview will air next week, on Thursday, April 6. However, early on Wednesday morning, the network teased a small portion of Renner's chat with the longtime journalist.
In a three-minute-long preview clip from the sit-down, the Avengers star gets emotional while discussing what he's been through, and what it took for him to survive the awful snowplow mishap.
At the start of the clip, Sawyer asked Renner if he remembers the events of that day — including the pain. Without missing a beat, he replied:
"Oh, all of it. I was awake through every moment."
The interview teaser played back a chilling audio clip of the first 911 call that came in about Jeremy's accident, too.
And Renner's nephew — the young man he pushed out of the way of the snowplow as it was bearing down — is also interviewed for the show. The young man got emotional while recalling the moment he first realized his uncle had been run over by the large snow removal machine:
"I just perfectly see him with a pool of blood running from his head. When I ran up to him, I didn't think he was alive."
Holy s**t…
But Jeremy miraculously survived the accident and subsequent surgeries, of course. And he'd do it again, too. He told Sawyer that his desire came down to saving his nephew more than anything else:
"I'd do it again. Yeah, I'd do it again, because it was going right at my nephew."
Wow. Very commendable and honorable!
In the interview clip, Sawyer lists off all of the movie star's injuries sustained in the accident: eight ribs broken in 14 places, multiple other major broken bones, a collapsed lung, a pierced liver, and more. The Hollywood veteran recounted his worry at what might become of his body following the injuries, surgeries, and rehab:
"What's my body going to look like? Am I just going to be a spine and a brain, like a science experiment?"
And he added a great and inspiring line about being refueled "with love and titanium" thanks to medical interventions and the emotional support of family, friends, and fans in the last several months:
"I've lost a lot of flesh and bone in this experience, but I've been refueled and refilled with love and titanium."
At the end of it all, Renner indicated to Sawyer that he hopes to one day do his own stunts again in movies. And he finished with an inspiring capper about where his life is headed from here:
"I chose to survive, it's not going to kill me. No way."
You can see the full teaser clip (below):
Wow.
We will definitely be watching next Thursday when the whole interview airs.
Will U, Perezcious readers??
Related Posts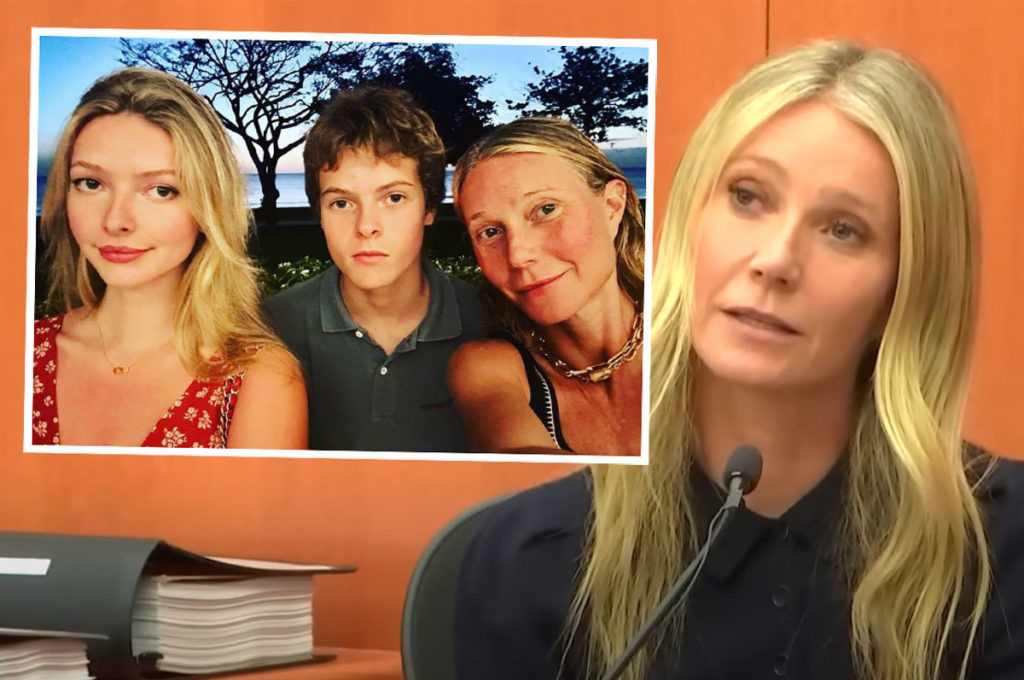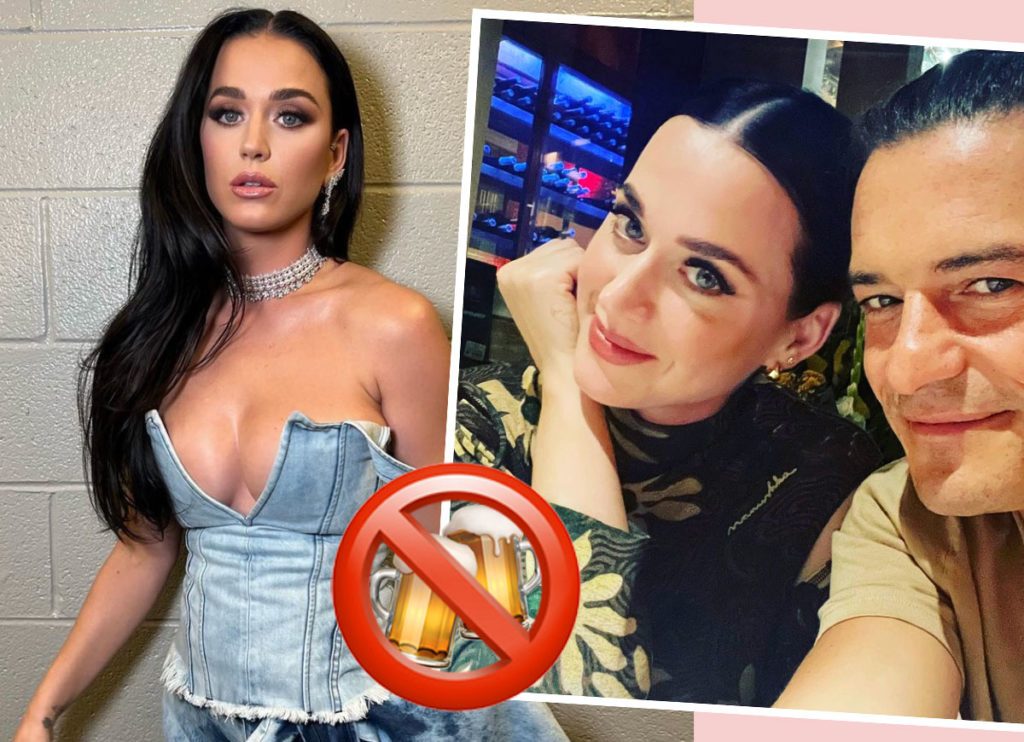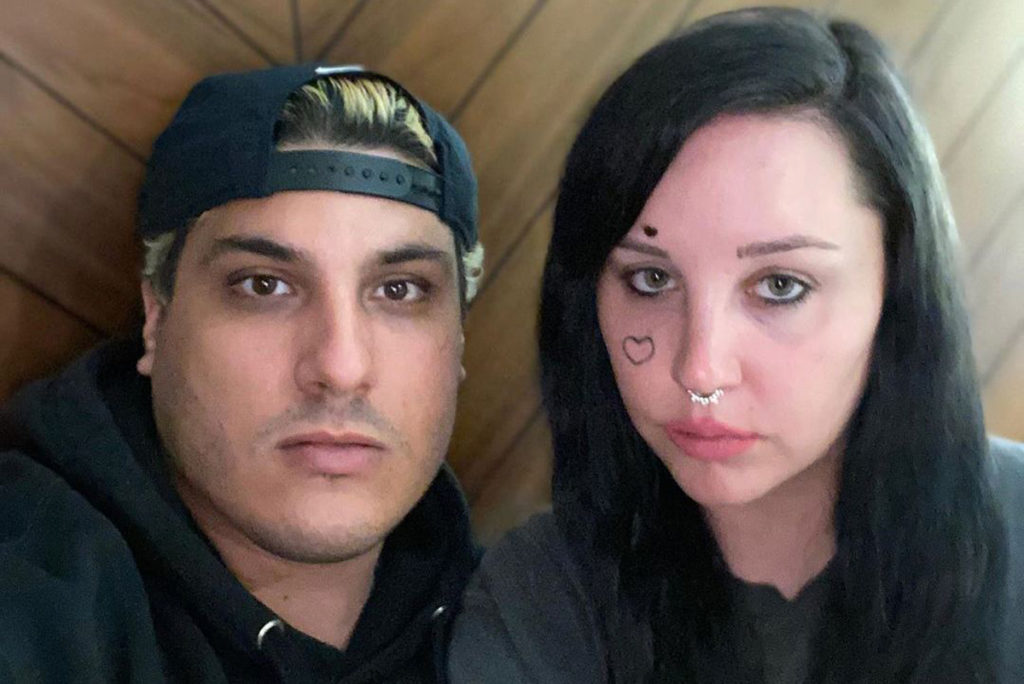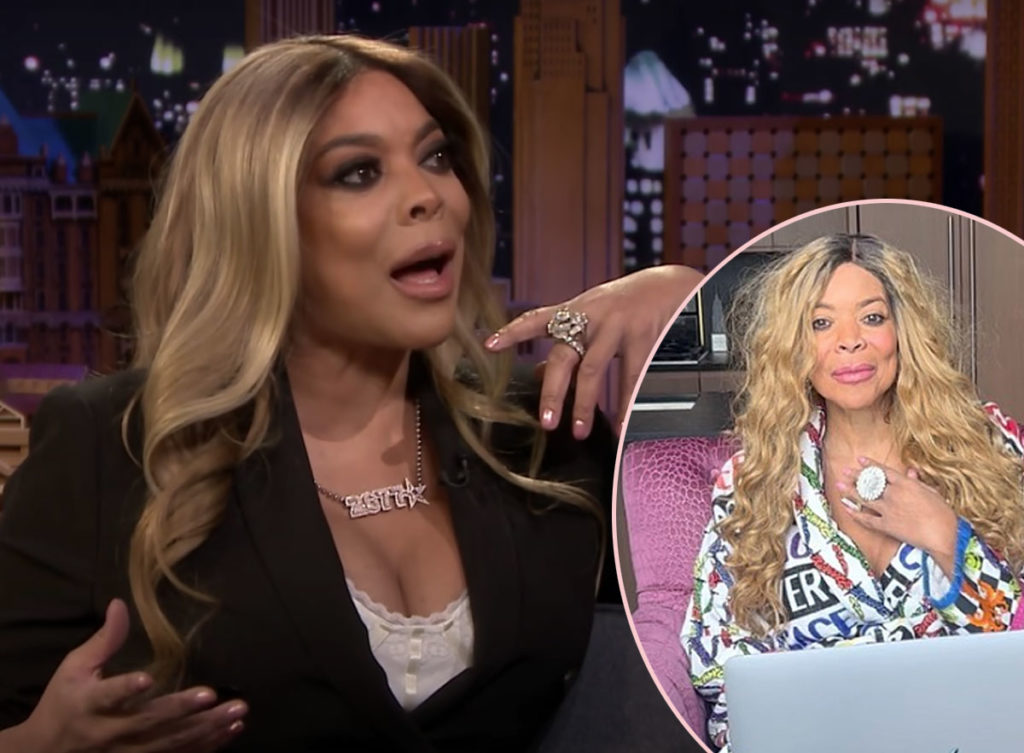 Source: Read Full Article