Kate Middleton spotted in fun new photo from James Middleton's wedding

James Middleton delighted his fans on Sunday when he shared a new photo in honour of Mother's Day.
The 35-year-old posted a fun picture showing him beaming him for the camera, with his arm wrapped around his mum, Carole Middleton.
The pair look incredibly happy in the touching image – and it is little wonder.
The picture appears to have been taken at the evening reception following James's wedding to Alizee Thevenet in September 2021.
A post shared by James Middleton (@jmidy)
The couple tied the knot in Bormes-les-Mimosas in France, Alizee's home country, with the bride touchingly wearing the wedding dress worn by Carole when she married husband Michael Middleton.
DON'T MISS: Princess Kate sparks confusion amongst royal fans with Mother's Day photos
MORE: Prince Harry mistaken for father King Charles in poignant royal photo
And eagle-eyed fans were quick to notice a touching detail about James's photo.
A post shared by James Middleton (@jmidy)
Princess Kate appears to be in the background of the shot, dressed in a short-sleeved white dress with her long hair falling around her shoulders.
ROYALS: Prince William shares upset and anger over racist abuse thrown at children
DISCOVER: Inside Carole Middleton's family life bringing up Kate Middleton and siblings
"Now that's a happy photo!" one delighted fan told James, while a second added: "Happy Mother's Day to your mum, she did an amazing job raising the 3 of you." A third wrote: "A mom who is certainly deserving of praise…job well done!"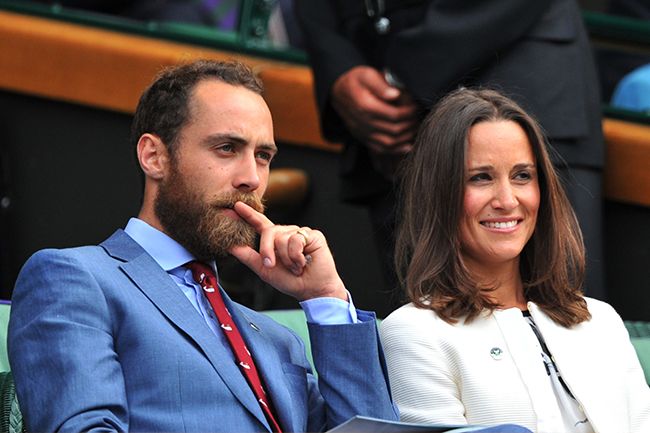 The Middleton family have an incredibly close bond: Kate, 41, is the eldest of Carole and Michael's children, followed by Pippa, 39, and James, 35.
You can see James talk about the special women in his life in the clip below…
WATCH: The women in James Middleton's life
WOW: 8 times Princess Kate and mum Carole Middleton proved they were mother-daughter goals
James paid tribute to his mum and his sisters recently, writing about how important they are to him. He's also been supported by his wife following the devastating loss of his long-time pet, dog Ella.
Both Kate and Pippa have dogs that were Ella's puppies, and James was surrounded by all the family at Ella's funeral.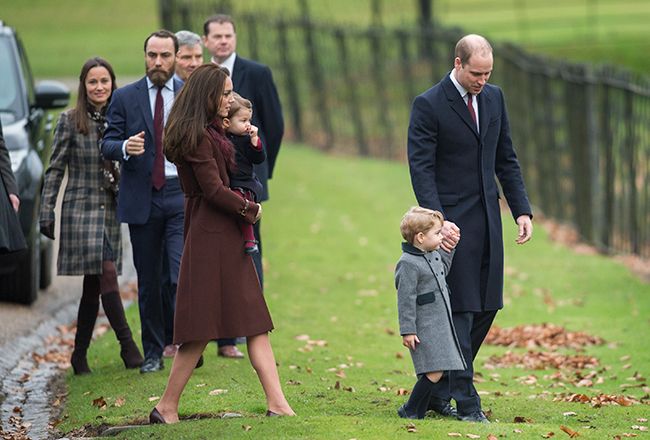 "All the family came to say their goodbyes. I can't speak for them but I believe she influenced their lives too," he wrote. "Lupo, Catherine and William's dog, was one of Ella's puppies. My sister Pippa and her husband have a pup from Ella, as do other family members."
After Ella's passing, James attended therapy to get through the challenging time—and his sisters supported him there, too.
"My sisters came to some of my therapy sessions. They've always been there during difficult times and they were at my side during the hardest of times as well. For that, I am forever grateful," he wrote.
LISTEN: What Prince William and Kate are really like behind the scenes
Make sure you never miss a ROYAL story! Sign up to The Royal Explainer newsletter to receive your weekly dose of royal features and other exclusive content straight to your inbox.
Source: Read Full Article