Why the Queen Stayed at Balmoral Castle Instead of Buckingham Palace This Summer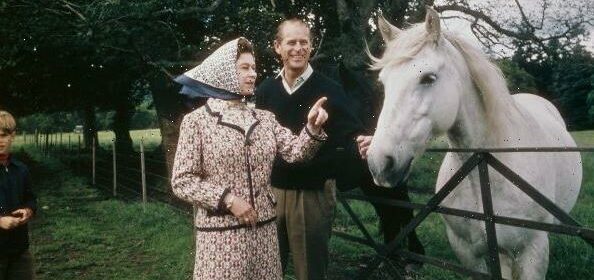 The Queen has passed away at Balmoral Castle in Scotland, raising questions about why she wasn't at Buckingham Palace in England for her final moments. But her stay at Balmoral isn't a surprise—she's been vacationing there every summer for years.
Balmoral Castle is steeped in royal history. It was privately purchased by Queen Victoria's husband Prince Albert and has a huge amount of property (50,000 acres), allowing the royals to each have their own place. Prince Charles famously uses Birkhall, and the Queen typically spent the beginning of her holiday at Craigowan Lodge—where guests then stay later in the season.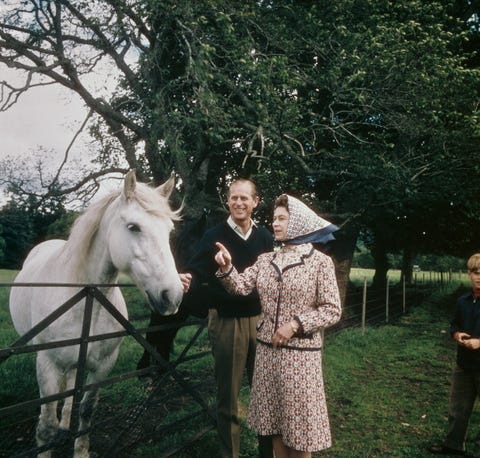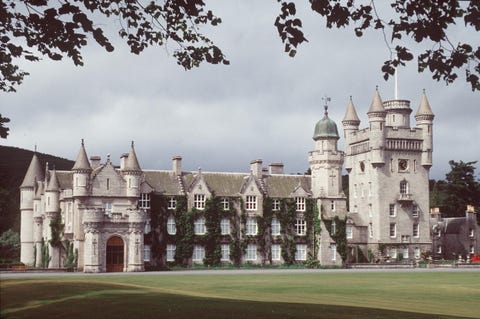 Much of the royal family spends part of the summer at Balmoral with the Queen, and the Cambridges love to spend time there—as do the Queen's other grandchildren. Princess Eugenie once said of Balmoral, "It's the most beautiful place on earth. I think Granny is the most happy there. I think she really, really loves the Highlands."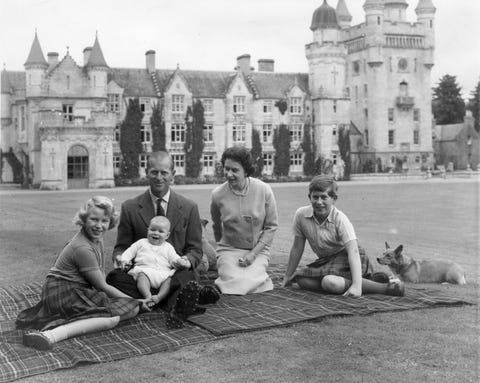 Eugenie also said, prior to the death of her grandfather Prince Philip, "Walks, picnics, dogs—a lot of dogs, there's always dogs—and people coming in and out all the time. It's a lovely base for Granny and Grandpa, for us to come and see them up there, where you just have room to breathe and run."
Source: Read Full Article