Erin Liljander is suspect in Denver stabbing death of Patrick Lane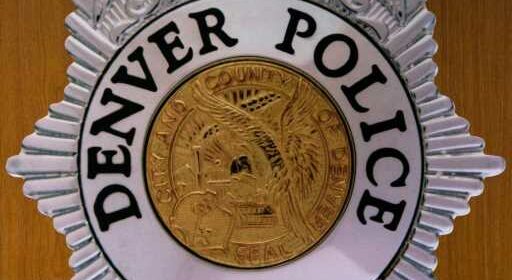 A 54-year-old man was found dead inside his Denver apartment and police have arrested a suspect as part of a homicide investigation.
About 8:35 p.m. Tuesday officers were called to the 3400 block of Park Avenue West after a friend of the victim found the body, the Denver Police Department said in a news release.
Officers entered the apartment, the door was unlocked, and found the body on the kitchen floor, according to an arrest affidavit. Blood stains were around the body and in the kitchen. The victim was stabbed 27 times. Investigators determined that he had been dead for about 48 hours when police located the body.
A suspect, Erin Liljander, 22, has been arrested for investigation of first-degree murder, Denver police said.
Security surveillance video and information from a witness who told investigators that the suspect was seen in blood stained clothing that she then discarded.
The victim and the suspect were known to each other and had shared and taken drugs together, according to the affidavit. Liljander is described as being part of "homeless camp" in the Globeville area. An anonymous tipster from the camp told an investigator that Liljander was seen there "wearing bloody clothing and she got rid of those clothes."
Liljander is on probation from Jefferson County and has two outstanding arrest warrants, the affidavit said.
Investigator's determined that the suspect was in custody in Logan County and on Friday afternoon detectives went there to interview her. Liljander was advised of her Miranda rights and was arrested, police said.
The victim is identified as Patrick Lane, according to Denver7. The investigation will be presented to the Denver District Attorney's Office for consideration of formal criminal charges, if any.
Source: Read Full Article