Putin relies on 1980's missiles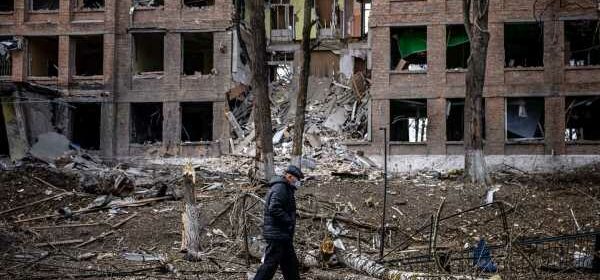 We use your sign-up to provide content in ways you've consented to and to improve our understanding of you. This may include adverts from us and 3rd parties based on our understanding. You can unsubscribe at any time. More info
A cruise missile from the 1980s was shot down over Ukraine and defence analysts said it could have been used as a decoy to divert air defences. But they added: "Whatever Russia's intent, this improvisation highlights the level of depletion in Russia's stock of long-range missiles." It comes as Ukrainian officials continue to restore electricity and water supplies after continuous attacks.
Volodymyr Zelensky said six million people were still without power, half the number on Wednesday.
However, as winter bites and blackouts continued in most regions, including Kyiv, in a rare display of criticism the president urged city officials to do more, as a quarter of homes were still without power.
The capital's mayor, Vitali Klitschko, yesterday visited one of its largest heating plants and confirmed 90 per cent of homes were now reconnected and all should be by today.
Power was also restored to Kherson after the city was left without electricity, central heating and running water when Russian forces retreated.
Yesterday the country marked the 90th anniversary of the start of Stalin's manmade famine – the Holodomor – during which more than three million starved to death. Mr Zelensky said: "Once they wanted to destroy us with hunger, now with darkness and cold.We cannot be broken."
However, the sudden death of Belarus foreign minister Vladimir Makei, 64, has sparked fears he was eliminated.
The career spy died a day after he met the Pope's envoy amid speculation they were discussing a peace plan. Vladimir Putin foe Leonid Nevzlin said Kremlin sources told him the Russian president wanted to take control of Belarus's army.
Source: Read Full Article