Halle Bailey's Ariel Will Include Her Signature Locs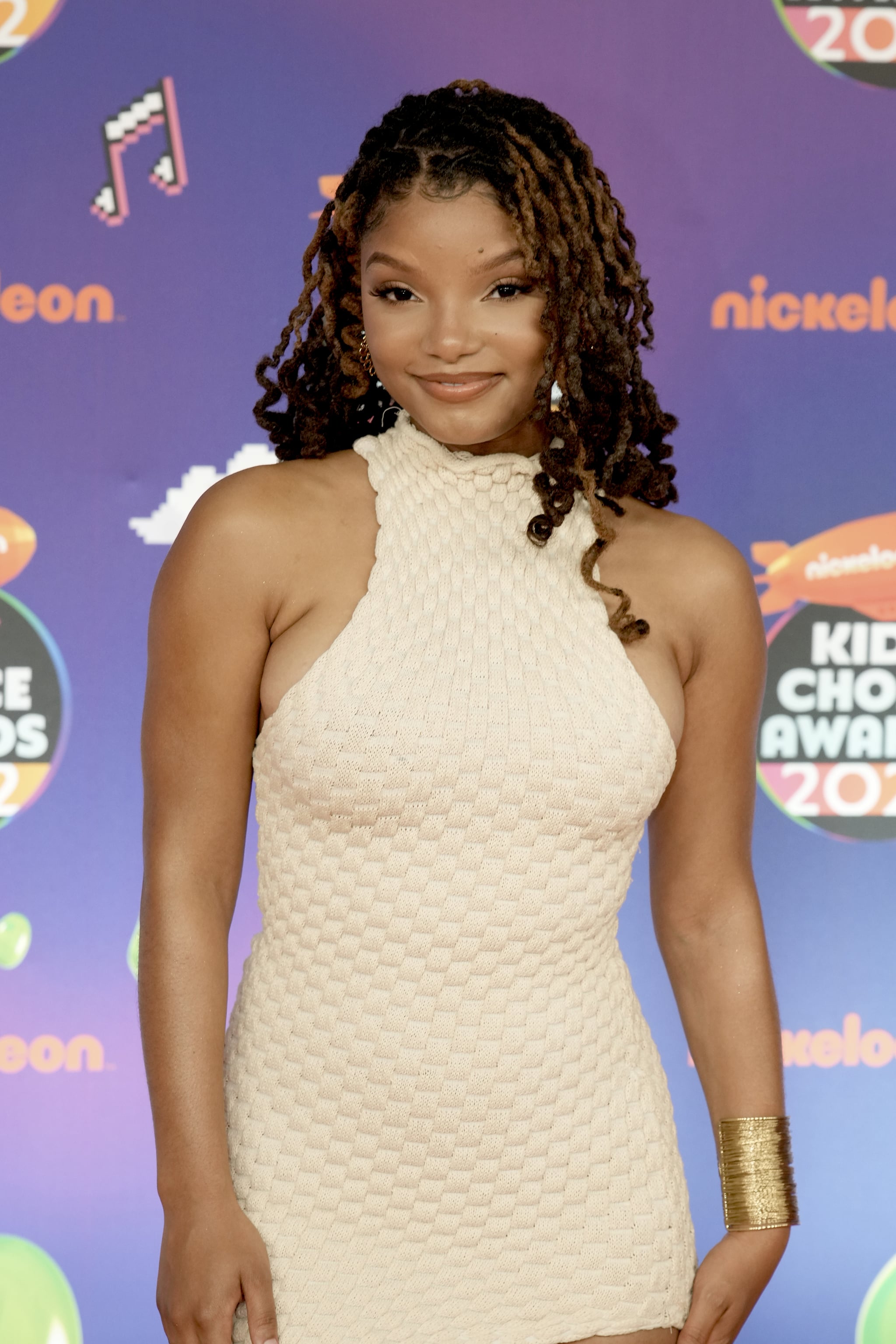 We already knew that Halle Bailey was going to look stunning in "The Little Mermaid," but the director finally dropped some important hints about her full under-the-sea transformation. Director Rob Marshall, the man behind the movie adaptations of "Chicago" and "Into the Woods," told Variety that the film is set to include Bailey's signature locs as part of her Ariel transformation. "She looks stunning in red hair; not everybody does," he teased.
This news is significant given the outrage Bailey faced after the initial news of her casting dropped. Some critics didn't like the idea of a Black woman playing a canonical white cartoon character, although they were at least willing to overlook the fact that Bailey was not an actual mermaid. Bailey had to work hard to move past the backlash, but the idea that this version of Ariel is going to emphasize her features as a Black woman rather than conceal them is already enormously promising. After all, a Disney princess with a protective hairstyle seems long overdue.
Bailey said that although the online racism stung at first, she had a strong support system that inspired her to move forward with "The Little Mermaid." Among the people backing her were her grandparents. "It was an inspiring and beautiful thing to hear their words of encouragement, telling me, 'You don't understand what this is doing for us, for our community, for all the little Black and brown girls who are going to see themselves in you,'" she said in the interview.
"I want the little girl in me and the little girls just like me who are watching to know that they're special, and that they should be a princess in every single way," Bailey said. "There's no reason that they shouldn't be. That reassurance was something that I needed."
Source: Read Full Article