The "Flip and Clip" Air-Dry Technique Gives My Hair Tons of Volume

The ultimate air drying hack! 🤍 My hair dries flat to my head this hair trick really helps me get volume in my hair without heat! #hairhack #hairtricks #volumehack #easyhairtutorials #hairtok
A hack for voluminous air-dried hair recently went viral on TikTok.
All you need to test the technique are two small clips.
One editor tested the method for herself and is sharing her results.
If I could describe my air-dried hair in two words, I would pick "flat" and "frizzy." I know how important it is to let your hair take a break from heat if you want to keep it healthy and strong, but I find it difficult to step away from the hot tools when my natural texture needs a little help.
A few weeks ago, I stumbled across a video of a TikTok user showcasing a "flip and clip" air-drying technique that promised tons of volume at the roots. In the video, she flips the front of her hair to opposite sides and clips everything in place. When I heard her say that the hair hack was perfect for anyone whose hair air-dried "flat as a pancake," I knew I needed to test it out.
To test the hack, all you need are two small clips. I used jaw clips, but butterfly clips or even bobby pins would work. After washing my hair and getting out of the shower, I wrapped it in the Aquis Flip Hair Towel ($50) to soak up some of the excess moisture. I let it sit for 15 minutes, until my hair was about halfway dry but still damp, and then I applied the Briogeo Farewell Frizz Leave-In Conditioner ($25) to smooth the frizz at my roots. I also applied the Mela and Kera Wave Foundation ($32), a wave spray that helps enhance my hair's texture. From there, I combed through everything using a wide-tooth comb and then divided my hair into my normal middle part.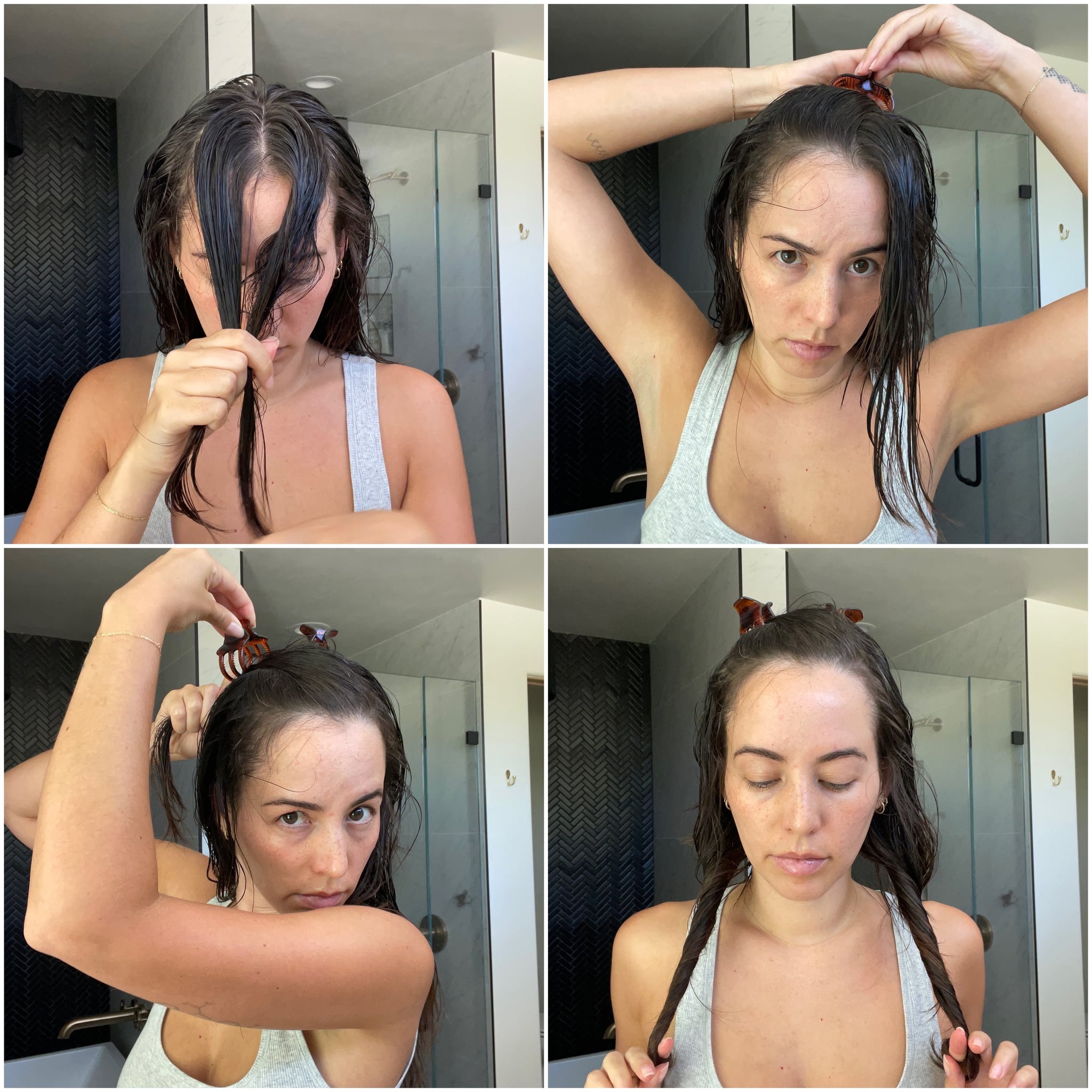 Image Source: POPSUGAR Photography / Renee Rodriguez
Then, I took a triangle-shaped section from the front right side of my hair and flipped it over to the left side of my head. From there, I clipped it in place using one of my small clips. Next, I repeated the same steps on the right side, flipping it over to the left and securing it in place with a clip. Although I wasn't anywhere close to seeing the final result, when I looked in the mirror, I liked the way my hair looked in the clips.
After that, I decided to use a few tips from the "twist and clip" air-dry method and divide the bottom half of my hair into two sections and twist them away from my face. I didn't clip them in place, but as I let my hair dry for about 45 minutes, I did continually twist away from my face every 15 minutes or so.
When the bottom half of my hair felt completely dry, I took the clips out and flipped it back into its normal part. The new flip-and-clip air-dry hack left the roots of my hair with so much volume, I was genuinely shocked. Together, the bottom half of my hair looked great with light cascading waves, and my curtain bangs and roots had more oomph than I had thought was possible from air-drying. I finished off everything by applying the Seen Magic Serum ($36), which always gives my hair extra shine and helps reduce any excess frizz.
A mix of the "flip and clip" and "twist and clip" air-dry methods have become my go-to hairstyles as of late because they both work wonders on my fine hair. My texture falls between straight and wavy, but IMO, the flip-and-clip method would work on any hair texture to add extra volume at the roots. It's easy to accomplish with tools you probably already have at home, and it's a game changer for flat hair.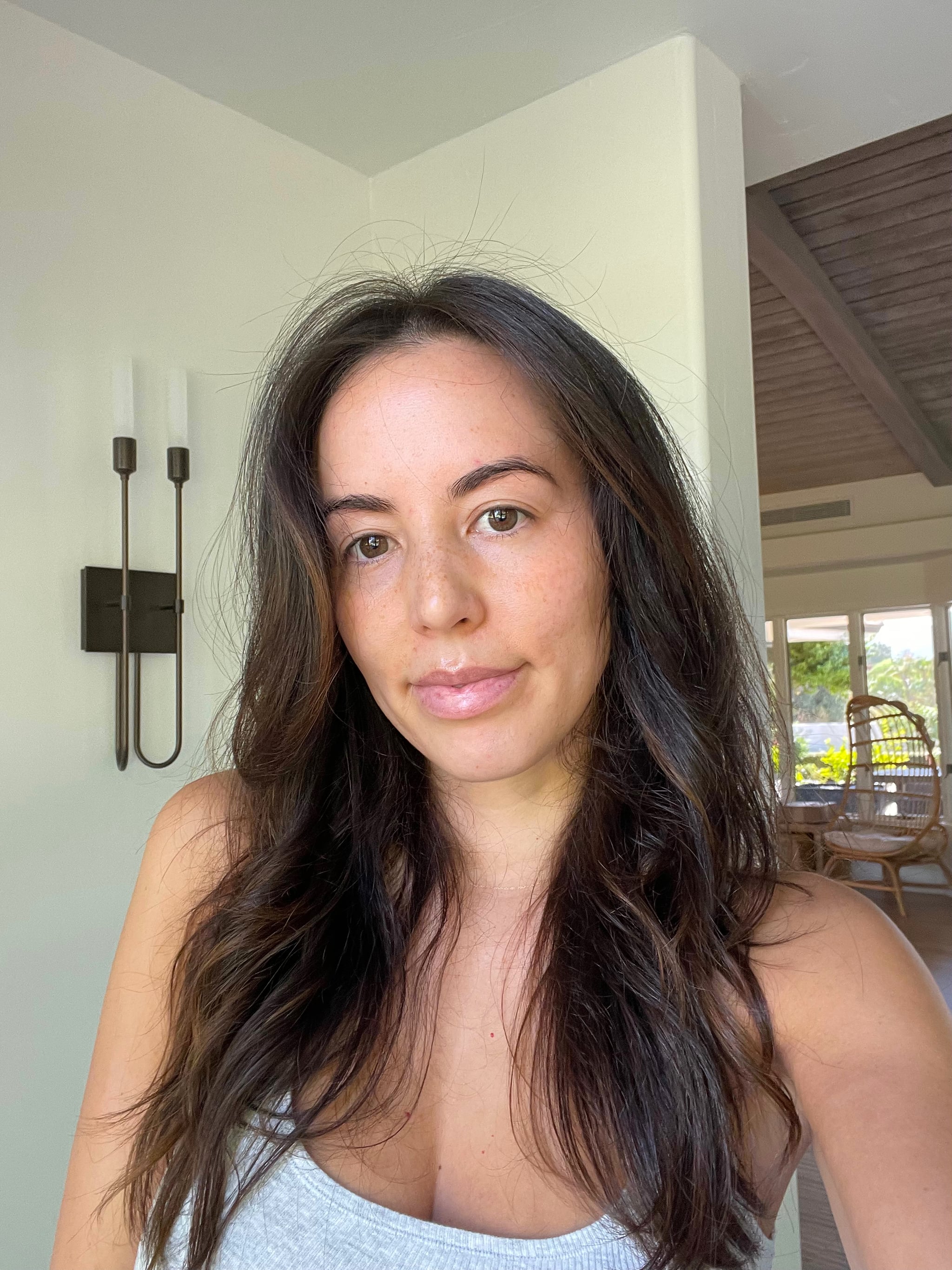 Image Source: POPSUGAR Photography / Renee Rodriguez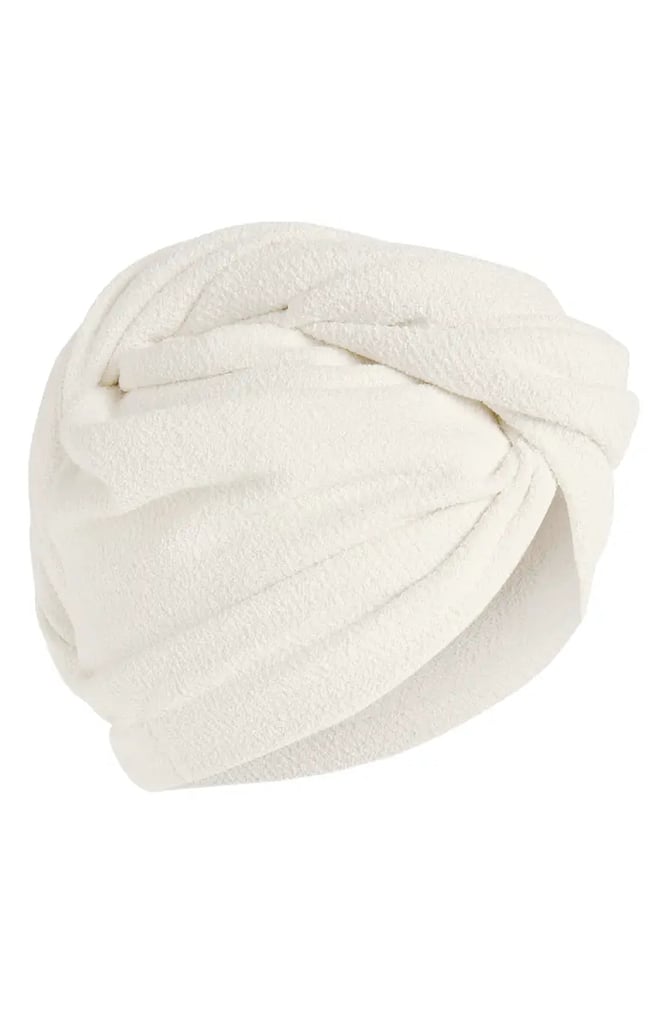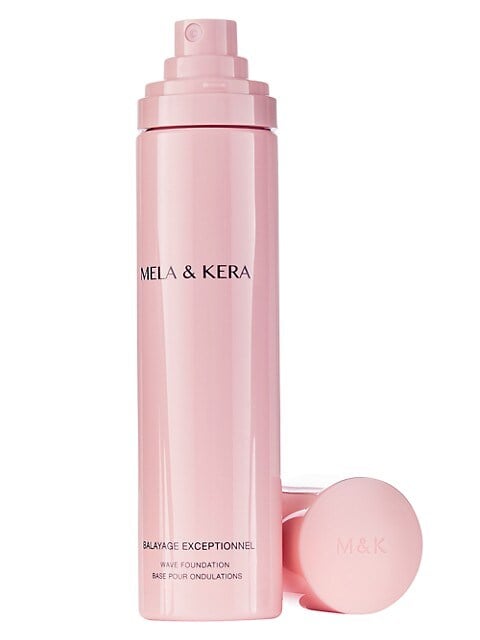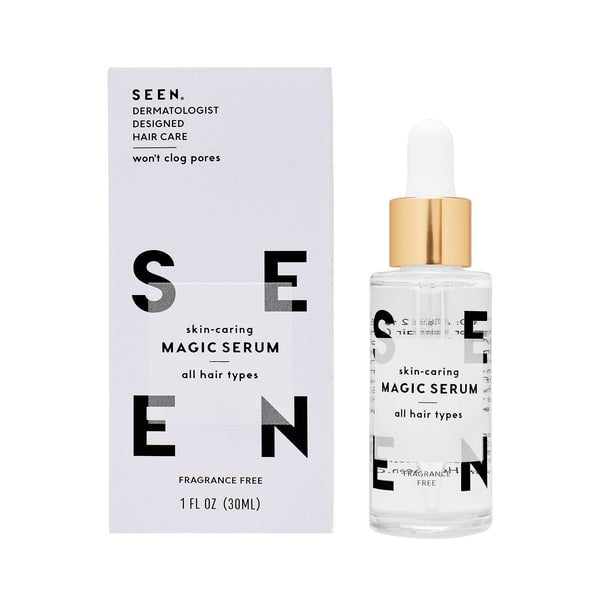 Source: Read Full Article