"Amsterdam" Director David O. Russell Has a Dark History That Includes Abuse Allegations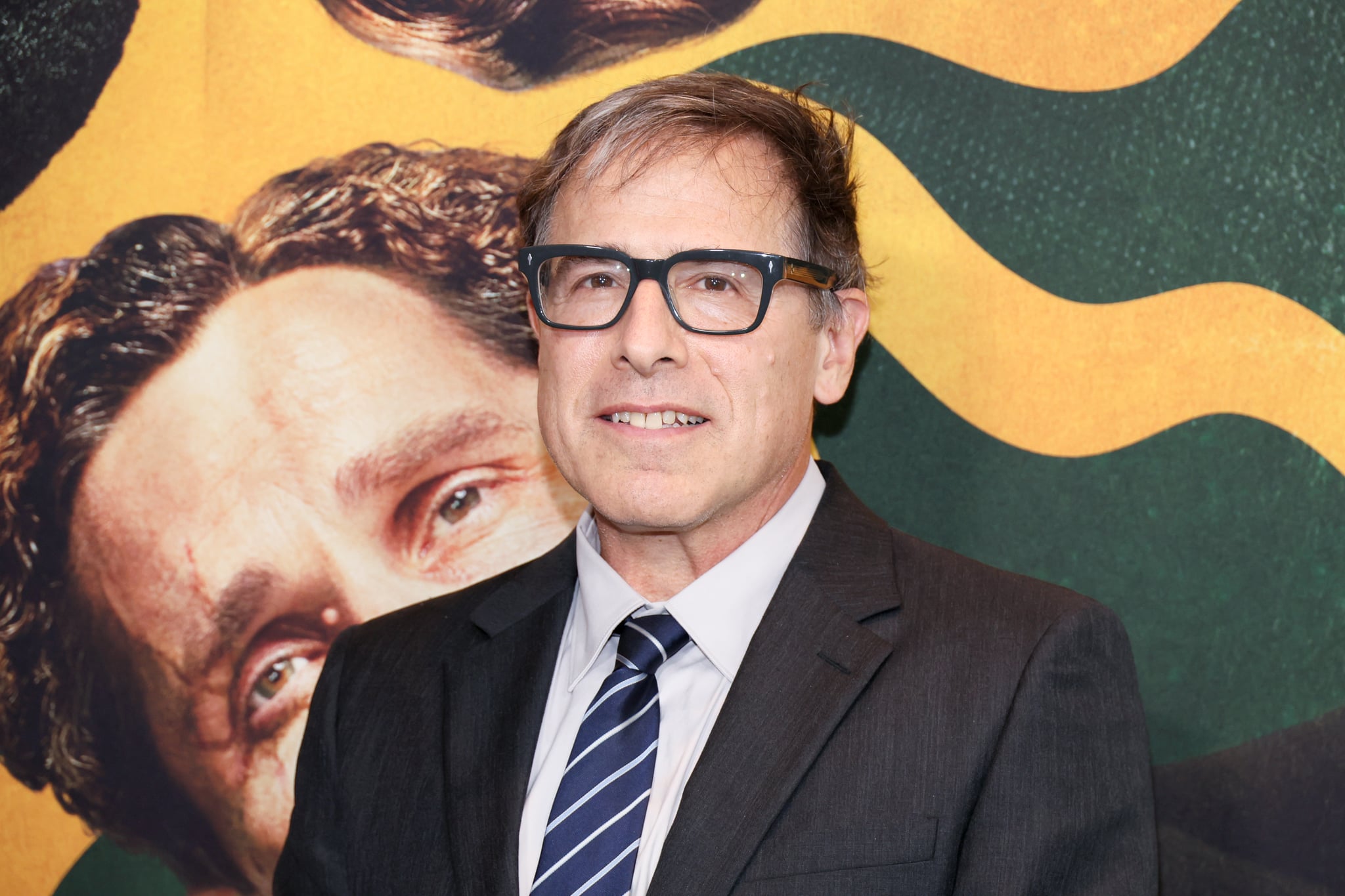 Director David O. Russell's newest movie, "Amsterdam," boasts an all-star cast, including major names like Taylor Swift, Margot Robbie, Christian Bale, John David Washington, Anya Taylor-Joy, and Robert De Niro. Rounding out the lengthy list of celebrities involved in the film is Drake, who serves as one of the executive producers. The murder mystery, set in the 1930s, will be released in theaters on Oct. 7.
It's just the latest offering from Russell, a director with five Academy Award nominations under his belt for critically-acclaimed movies including "Silver Linings Playbook," "The Fighter," and "American Hustle." "Amsterdam" is his first film since 2015's "Joy." But allegations of abuse have also followed the director for years, with famous actors like George Clooney and Amy Adams accusing him of misbehavior on set, in addition to allegations of groping from Russell's own niece.
Ahead, we're breaking down all the major allegations against the controversial director in the timeline in which they happened. (Reps for Russell did not immediately respond to POPSUGAR's request for comment on each of the following outlined allegations and incidents.)
What Has David O. Russell Been Accused of?
In a 2000 interview with Playboy, Clooney reflected on his experiences working with Russell on "Three Kings" the year prior. "David is in many ways a genius, though I learned that he's not a genius when it comes to people skills," he said. He went on to allege that Russell, "Yelled and screamed at people all day, from day one." Clooney claimed tensions eventually reached a boiling point when Russell allegedly head-butted him before grabbing him by the throat. Clooney said he, too, then grabbed Russell by the throat, and one of his friends physically removed him. Russell responded to Clooney's allegations in 2004, saying, "I never physically attacked him. If I ran into him, I'd say, 'Shut the f*ck up, you lying-ass b*tch.'" Clooney later told The Hollywood Reporter in 2012 that the pair put the argument behind them when they met at a party.
The New York Times reported in 2004 that Russell similarly allegedly got into a heated argument about Jude Law with Christopher Nolan. Law was set to star in "I Heart Huckabees," but was reportedly planning to leave the project for Nolan's "Memento." The Times reported that Russell allegedly put Nolan in a headlock and demanded Nolan give the actor up. Law remained in "I Heart Huckabees." Reps for Nolan did not respond to POPSUGAR's request for comment on the incident.
That same year, a video went viral from the set of the aforementioned project, "I Heart Huckabees," in which appeared to show Russell was seen yelling at actor Lily Tomlin. Russell told the New York Times in 2004, "'Sure, I wish I hadn't done that. But Lily and I are fine." In 2011, Tomlin told Movieline that she and Russell were friends and after the disagreement, they quickly returned to shooting. "David is a very mercurial person, and that's part of why he's so brilliant," she said, in part. She also said at the time that she would work with the director again.
Fast-forward a few years: Actor Paul Reubens claimed at SXSW in 2011 that Russell screamed at him on the first day of filming a movie called "Nailed." "My first day on the movie, he was screaming at me at the top of his lungs. I couldn't believe it. I was sitting there, and he was cursing and screaming on the first take," he said.
Allegations about Russell extend beyond just on-set interactions, however.
In 2012, Russell's niece Nicole Peloquin filed a police report alleging that he had sexually assaulted her while they worked out in a gym in Florida. She was 19 years old at the time. According to the police report, obtained by The Smoking Gun, Peloquin alleged that Russell had groped her breasts. In response, the director claimed to the police that Peloquin was "acting very provocative towards him" and asked "if he could help with ab exercises." Russell told police that he had asked Peloquin about breast enhancements she had done and transitioning (Peloquin is transgender). No arrest was made, though a sheriff's spokesperson told The Smoking Gun at the time that Peloquin could file charges through the state attorney's office. At the time, Russell's spokesperson said in a statement, "David O. Russell emphatically denies any wrongdoing and has cooperated fully with the authorities." POPSUGAR was unable to find contact info for his niece.
The incident wasn't the end of the allegations regarding Russell, unfortunately.
Two years later, when the widely-reported Sony hack happened in 2014 — leaking emails of high-profile company employees — messages about Russell's alleged actions toward Adams during the filming of "American Hustle" were included. "His abuse and lunatic behavior [sic] are extreme even by Hollywood standards," one email claimed. Adams later addressed the claims in an interview with British GQ in 2016, and admitted that Russell made her cry "most days." "He did. He was hard on me, that's for sure. It was a lot," she said, in part.
"Jennifer [Lawrence] doesn't take any of it on. She's Teflon. And I am not Teflon. But I also don't like to see other people treated badly, you know what I mean?" Adams told the outlet. She also told GQ that Russell had a lot of "energy" when they worked together previously on "The Fighter," but that his behavior was different by the time they went to shoot "American Hustle." Russell did not respond at the time.
Now, it seems that some of Russell's alleged misdeeds while filming have been reframed, by some. At the "Amsterdam" premiere on Sept. 19, Ben Stiller led a question and answer session with some of the cast and Russell. According to Variety, Stiller said Russell's process causes an " intentional kind of chaos" on set. "It's a completely unique experience," Robbie said during the session. "I think we can all attest to that. It's not like working with anyone else. Every day you go to set, you don't know what's going to happen. Literally you don't know what you're going to shoot that day, which is terrifying and also exhilarating."
"Amsterdam" will open in theaters nationwide Oct. 7.
Source: Read Full Article