Khloé Kardashian Plans On 'Being There' For Ex Tristan Thompson & His Family After The Death Of Their Mom

Khloé Kardashian will always be there for Tristan Thompson and his family, no matter what happens between them!
As you may know, the 31-year-old basketball player and his brothers – Dishawn, Daniel, and Amari Thompson – have been grappling with the loss of their mother, Andrea Thompson, who suddenly passed away last month after suffering a heart attack. During this painful time, Khloé has been by their side, even flying to Canada to be with Tristan and his siblings when the news of their mom's death broke.
And according to Us Weekly, that won't stop anytime soon. A source told the outlet on Friday that the 38-year-old reality star plans to stick by Tristan, with whom she shares 4-year-old daughter True Thompson and a 5-month-old son, moving forward even though they're not getting back together:
"Khloé has no intention on getting back with Tristan but no matter what happens between them, he'll always be the father of her kids, and her family."
Related: Fans Reacts After Khloe Reveals 'Nauseating' Nickname For Corey Gamble!

The support also extends to the athlete's family members, especially his youngest brother Amari who has epilepsy, as the insider explained:
"Khloé loves Tristan's brother Amari and she has every intention of being there to help care for him every step of the way. Khloé has a heart of gold, and she feels like it's the very least she can do after the tragic loss of their mom. Khloé knows how tough it is losing a parent and she has such a maternal nature about her. Like she mentioned in her online tribute to Andrea, she will help look after Amari at any cost."
They continued:
"Amari is family, too, so she will continue to be by his side forever. She's able to remain amicable with Tristan and focus on coparenting, and the bigger picture because she's a natural caretaker — she always has been. This situation is difficult on everybody, but she feels like the least she can do is make sure Tristan and Amari have support all around them."
The Keeping Up With the Kardashians alum previously opened up about her close connection with the Thompson family when she paid tribute to Andrea on Instagram following her death. She wrote at the time:
"I know you never wanted to leave your boys. They are your entire world. They will learn to live with the hole in their hearts because they are warriors just like their warrior mommy. Just know, I promise you, Amari will be perfectly ok. We will all look after him, help him and protect him. Your boys will be ok because they have their guardian Angel by their side."
https://www.instagram.com/p/CnyVtNcuEa_/
A post shared by Khloé Kardashian (@khloekardashian)
A very touching tribute.
Reactions, Perezcious readers? Let us know in the comments below.
Related Posts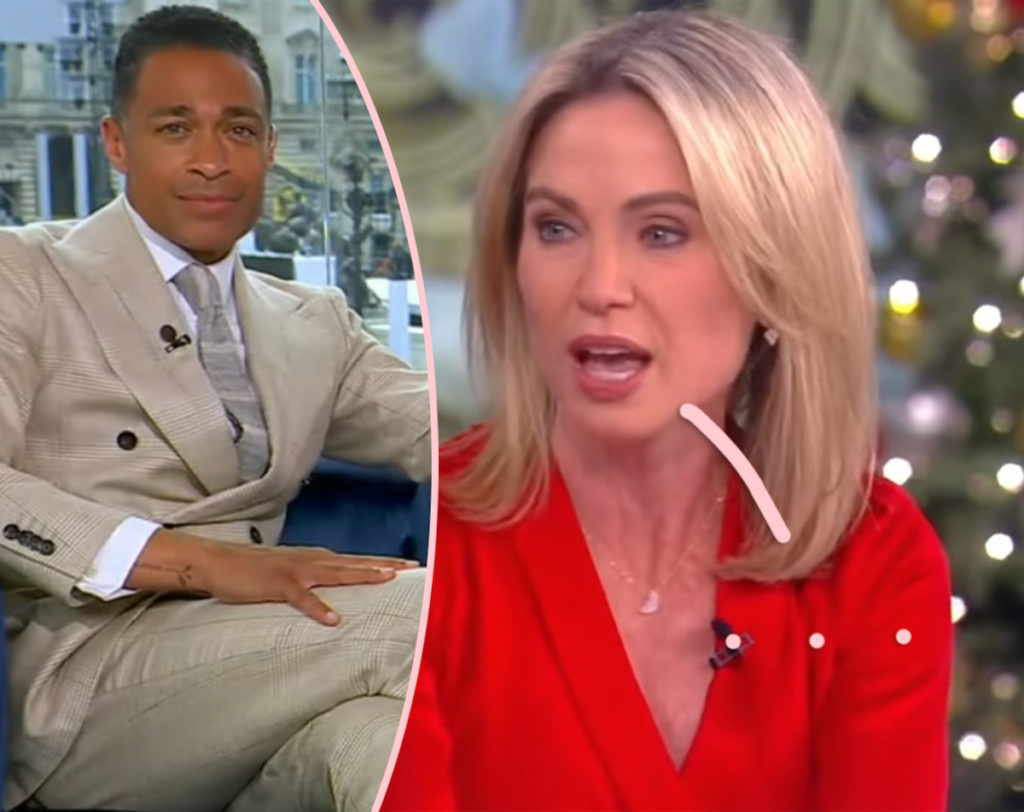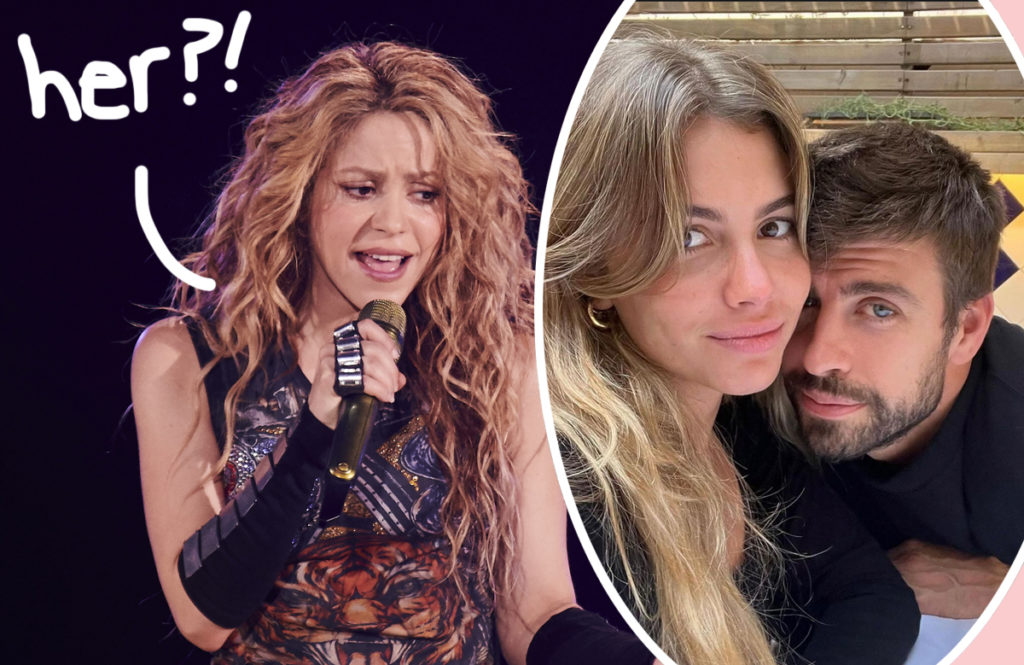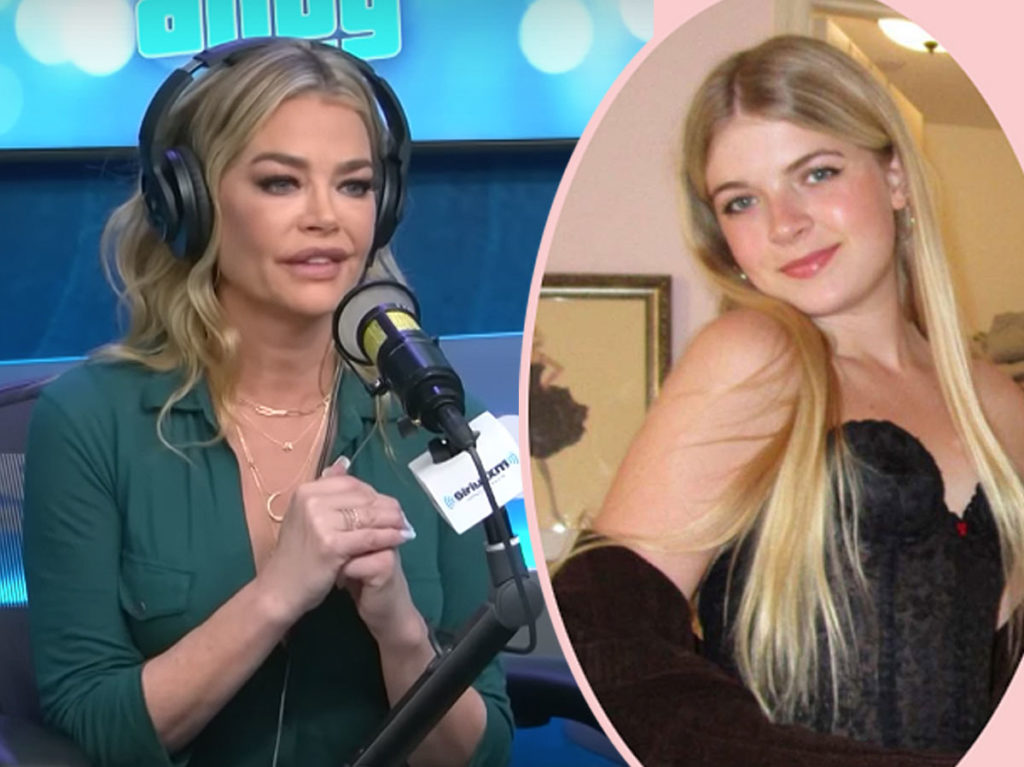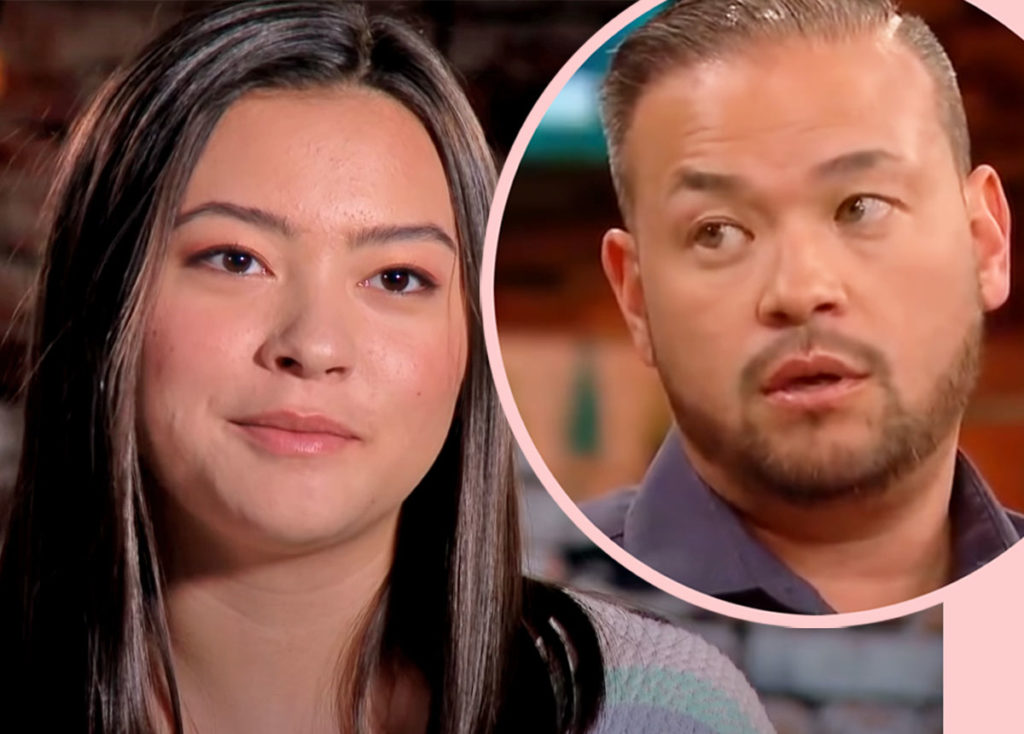 Source: Read Full Article