We Moved To Las Vegas! Here's Why! And It's Been ROUGH! | Perez Hilton And Family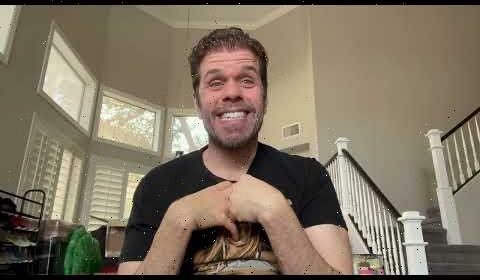 After more than 20 years of calling Los Angeles home, we have left! Goodbye Hollywood and HELLO LAS VEGAS!!! A huge change! And a major adjustment! We've been struggling! This is quite the catchup! Watch!
Enjoy! SHARE!
CLICK HERE to check out more of Perez's videos about Las Vegas!
And CLICK HERE to find out all the ways you can supports us at hoo.be/PerezHilton
Related Posts


Source: Read Full Article