Bella Ramsey: If you don't want to watch the show due to gay storylines, that's on you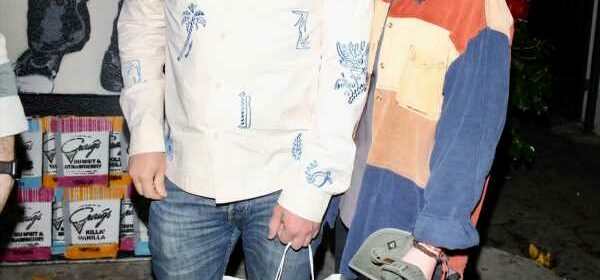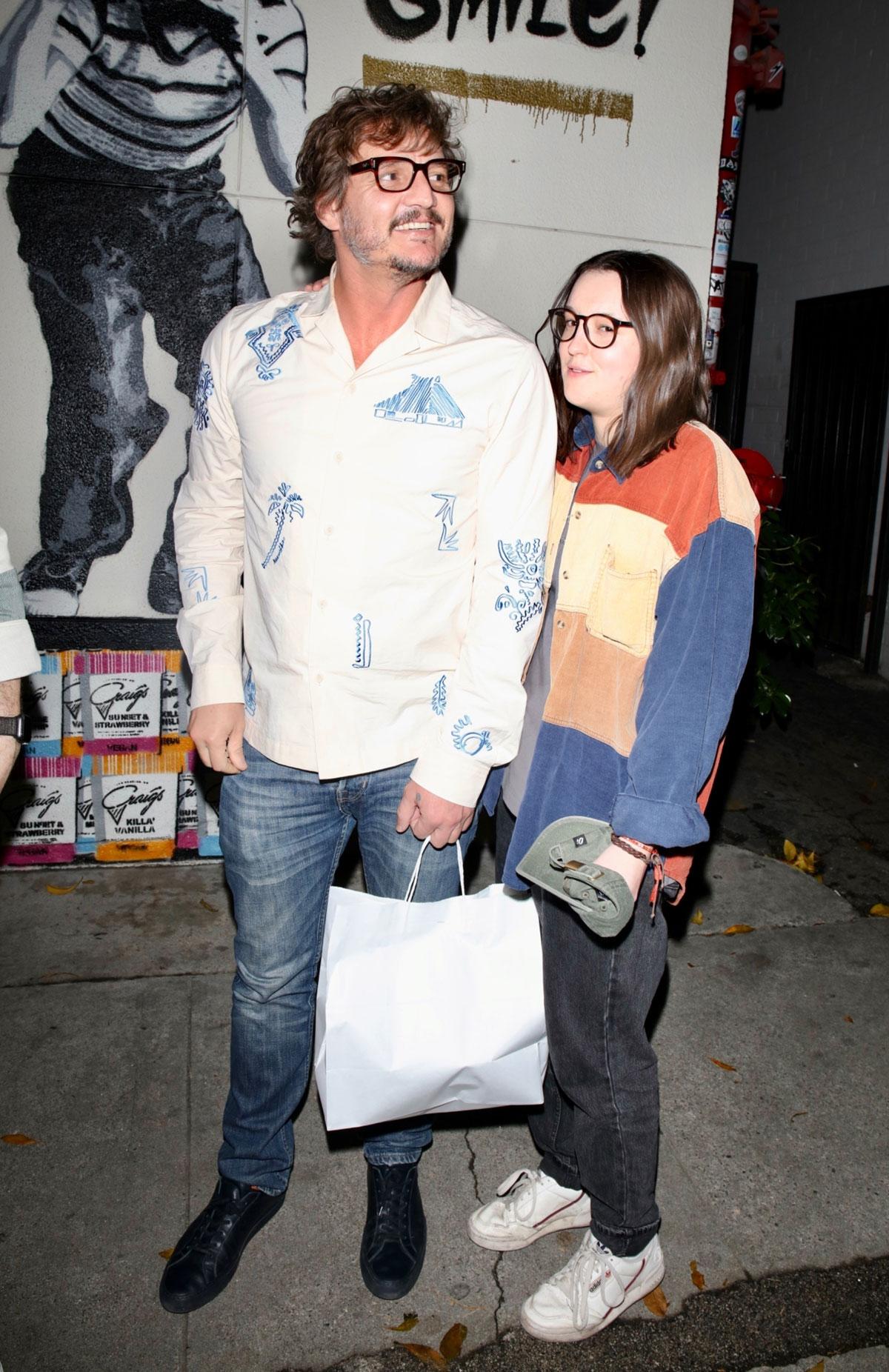 Bella Ramsey, 19, is phenomenal on The Last of Us with Pedro Pascal. That show was addictive and it's one of the first shows I've wanted to watch every week in a long time. (Luckily Ted Lasso is back now though.) Bella is nonbinary, which I didn't realize until I read their recent profile in GQ UK. When I first read the article, it was written with they/them pronouns for Bella, but when I revisited it the pronouns were changed to she/her. There's an explainer that Bella doesn't care which pronouns are used and "elected to use she/her for this interview." (I'll strive to use she/they here.)
To GQ UK, Bella talked about the hate people gave the show online, particularly for the queer storylines, and about the negative comments about her appearance. It's disappointing, but not surprising. They also mentioned what a great set The Last of Us is, and how they feel protected by the other actors and showrunners. That really comes through when you watch it. Here's some of what Bella said, with more at the source.
Pedro Pascal was supportive
Pascal, whose sister is trans, was "super supportive," says Ramsey. The two of them had many conversations around gender and sexuality. "And they weren't always deep: they could be funny and humorous, the whole spectrum. We were just very honest and open with each other."

On their identity
"This is what bothers me more than pronouns: being called a 'young woman' or a 'powerful young woman', 'young lady,' but I'm just not [that]… Catherine Called Birdy, I was in dresses. Young Elizabeth, I was in a corset. And I felt super powerful in that. Playing these more feminine characters is a chance to be something so opposite to myself, and it's really fun."

On criticism for the show's gay storylines
"I'm not particularly anxious about it. I know people will think what they want to think. But they're gonna have to get used to it. If you don't want to watch the show because it has gay storylines, because it has a trans character, that's on you, and you're missing out. It isn't gonna make me afraid. I think that comes from a place of defiance."

On how great it is to work on The Last of Us
"I mean, season one really was the best year of my life," she says. "As the episodes come out, [they] bring back such good memories. I am nervous, of course. [But] I'm so excited to get the chance to do that again… I love it so much. And the people: Craig, Pedro. I want to spend all my time with them." She describes them as a "safety blanket," before taking a moment. "I've gained two fathers, in a way."
[From GQ UK]
I wish there was a way to protect younger actors particularly from all the BS and negativity online. I've been online since the Internet started and I do this job without tying it to my identity yet the criticism can still get to me. I can't imaging how hurtful it would be to read all that trolling directed at me personally. It sounds like Bella has a good support system to deal with it. I look forward to seeing more of them because I can't look away when Ellie is on screen.
The casting on this show is incredible! The leads are great of course but also the secondary characters, particularly Ellie's love interest Riley (Storm Reid) and the capsule episode love story with Bill and Frank (Nick Offerman and Murray Bartlett). Oh and I'm still mad about Henry and Sam (Lamar Johnson and Keivonn Woodard)! They didn't have to follow the game so closely with all the plotlines, you know?
https://www.instagram.com/p/Cp10hGxoVl0/
https://www.instagram.com/p/CqNZOJvIfGS/
https://www.instagram.com/p/CpiGxAWosfZ/
Photos credit: Hedo/Backgrid, JW/Bang Showbiz/Avalon and via Instagram
Source: Read Full Article