Law enforcement met to coordinate logistics for arresting Donald Trump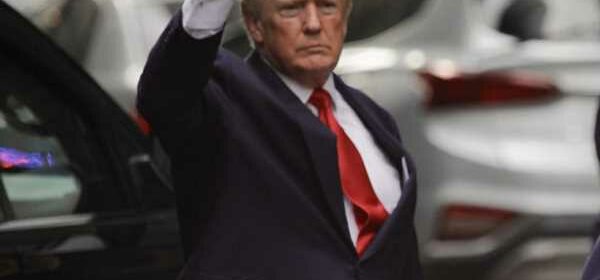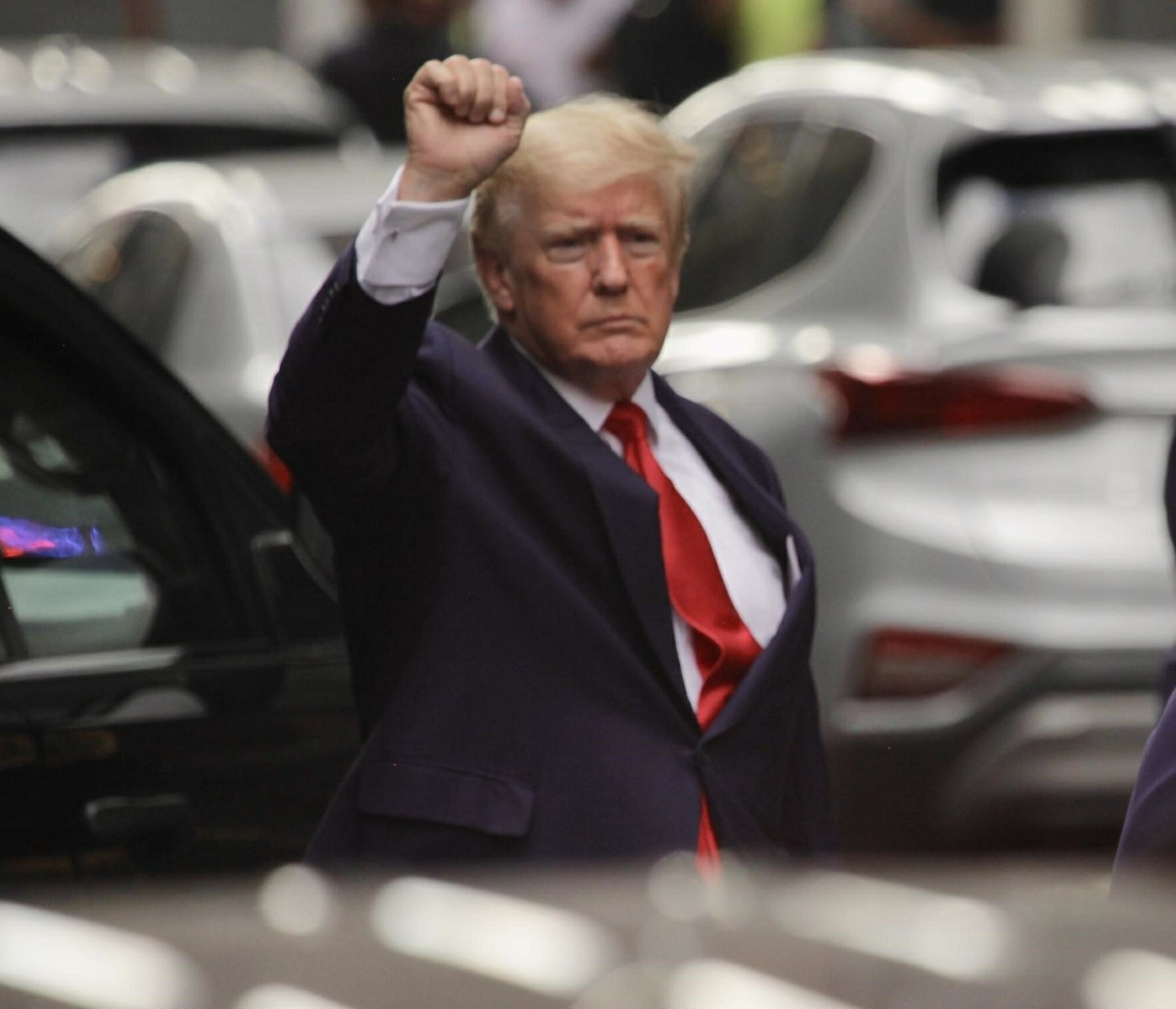 The idea of Donald Trump actually having to face legal and criminal consequences has been a convenient revenge fantasy for most of us. It's one of my happy places, imagining Trump in handcuffs, being led off for fingerprinting. But did any of us actually believe it could happen, that it would happen? At some point, it became Lucy-with-the-football, always out of reach, always pulled away from us at the last moment. Well, reportedly, it could happen this week. It could happen today, according to Diaper Don himself. And that's what law enforcement is planning for:
Law enforcement officials met at NYPD headquarters in lower Manhattan on Monday afternoon to plan for a possible indictment of former President Donald Trump on charges stemming from payments to a porn star, a person involved in the planning told POLITICO.

An indictment by a grand jury is expected soon, according to three people involved in the deliberations, though it did not appear to be happening Monday. The grand jury returns Wednesday.

"We'll be discussing how we bring Trump in," the person involved in the planning said, adding, "No decisions have been made yet."

The meeting was to include members of the NYPD, the U.S. Secret Service, court officers and officials from Manhattan District Attorney Alvin Bragg's office, the person said. Bragg convened the grand jury investigating the payments. A court spokesperson said there's nothing to report since no charges have been filed.
[From Politico]
The level of coordination it must take to arrest a man with a Secret Service detail… whew, I don't envy any of those people. I'm also irritated because I still believe that Trump has many white-supremacist allies within the NYPD, the FBI's New York field office and the Secret Service. All of which means that even if Trump is arrested, we probably won't see the handcuffed walk of shame on camera.
As for Trump's potential to incite another insurrection, terrorist attack or merely a riot, I don't know. Trump is clearly trying to agitate and incite his supporters and he's clearly calling for violence and armed insurrection (once again). But I just wonder if his supporters will fall for it again? The NY Times says that the NYPD has already put up barricades outside the Criminal Courts Building and the media seems transfixed by the idea that Trump supporters will get violent if and when Trump is arrested.
This was supposed to be the big one. pic.twitter.com/NhXyiKoDAC
— Ben Collins (@oneunderscore__) March 20, 2023
— matt (@mattxiv) March 20, 2023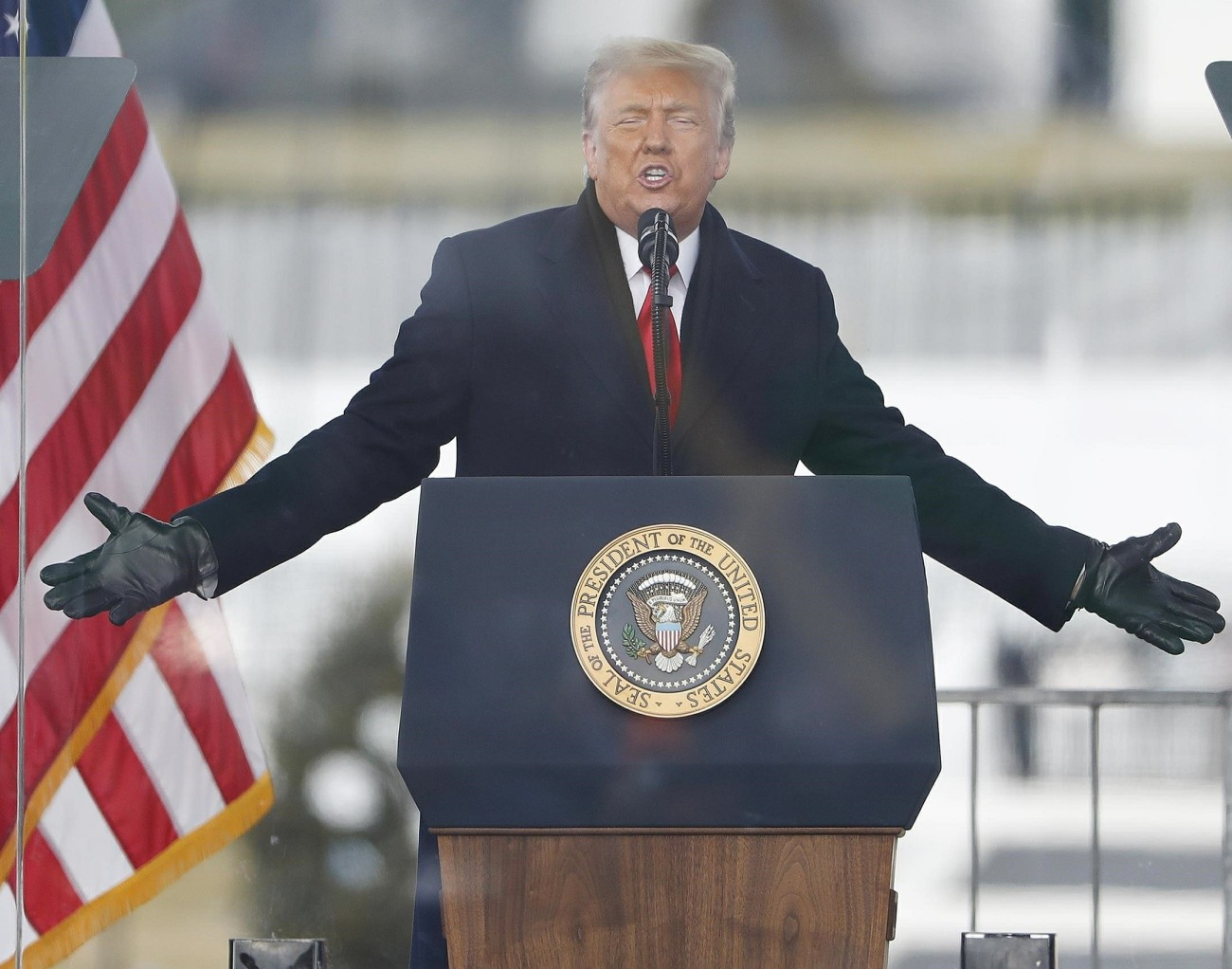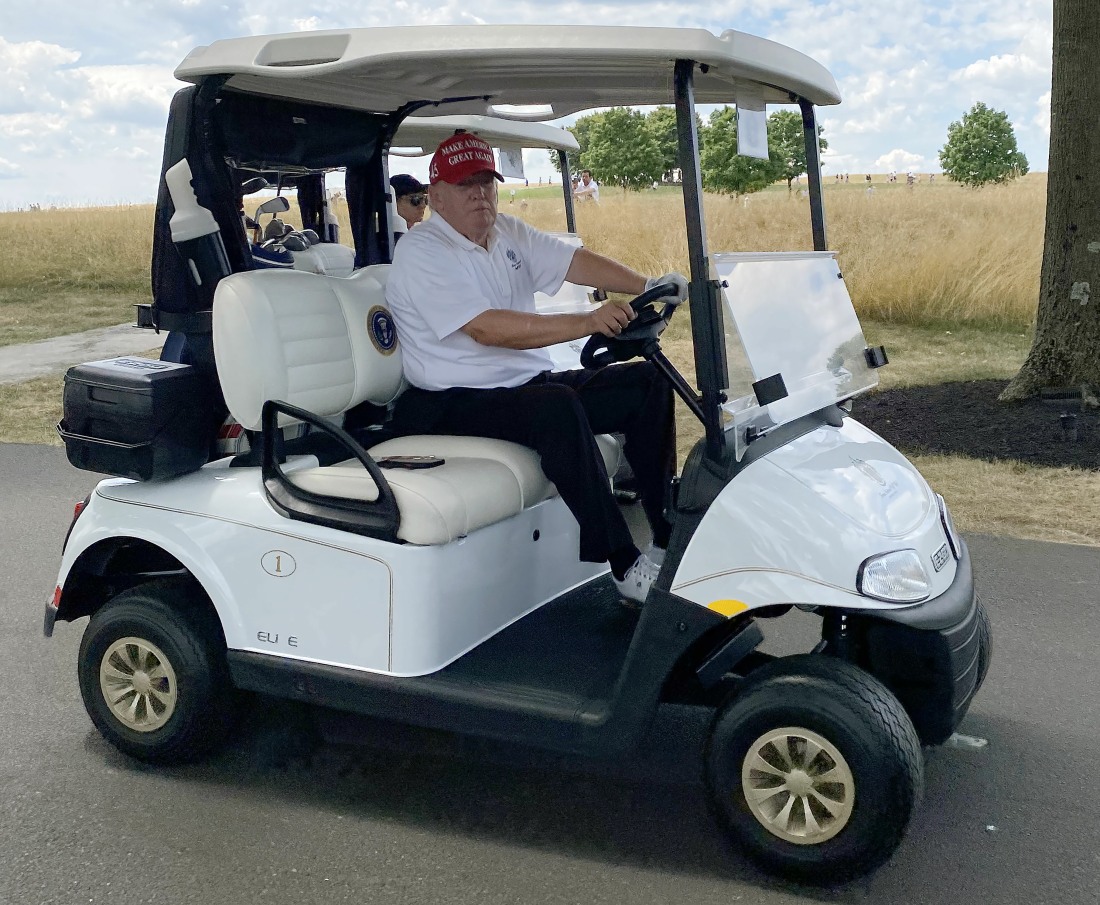 Photos courtesy of Backgrid, Cover Images.
Source: Read Full Article