Marsai Martin's '90s-Supermodel Lip Is Y2K Beauty at Its Best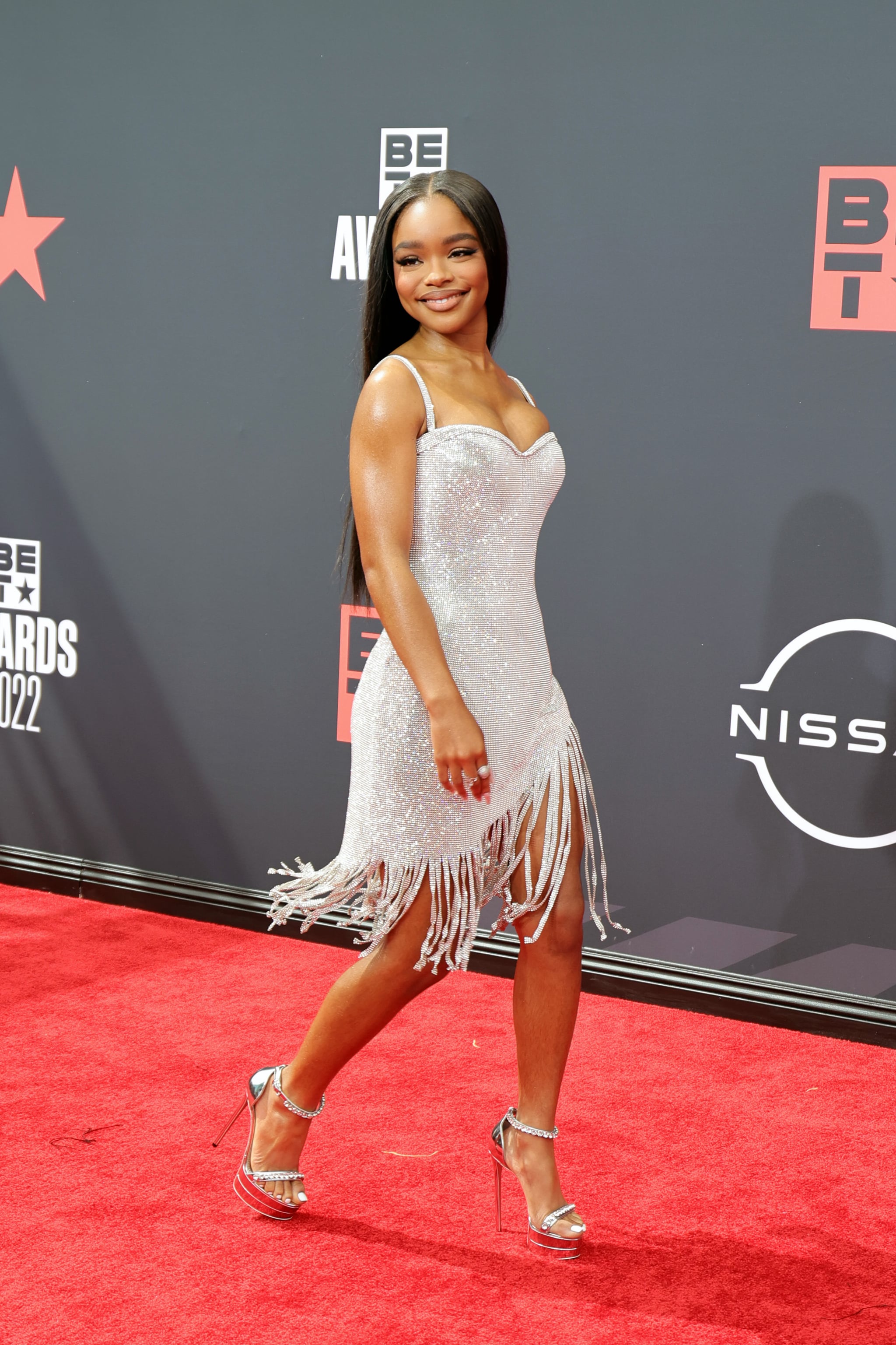 Image Source: Getty / Momodu Mansaray / Stringer
Marsai Martin is putting an elegant spin on a Y2K beauty trend: the '90s-supermodel lip. The actor graced the BET Awards red carpet and kept her makeup neutral-toned while wearing an enchanting pink jade manicure. But her brown lip liner was the breakout star — it gave a nod to the trend that dominated the '90s.
The supermodel lip could readily be seen on stars like Brandy or the Spice Girls in the early aughts and more recently on Megan Thee Stallion, Lizzo, and Storm Reid. The original version was a bit stark, but there is an easy way to update the trend to 2022 standards as Martin has. "The late-'90s version was almost a dark ring of liner without blending, where the lip liner almost looked like a ring around the upper and lower lips," celebrity makeup artist and Catrice Cosmetics ambassador Robert Sesnek previously told POPSUGAR. "The best way to update this trend is better blending and diffusing of the deeper liner shade into the lip color."
If you're looking to try the trend for yourself, Sesnek has a tip. "Use a liner that's only two or three shades deeper [than your skin tone] and use warm shades rather than cool tones," he said. Additionally, "use a deeper lip liner and warmer shade of golden-brown gloss to make this look more modern and wearable."
Take a closer look at Martin's makeup below.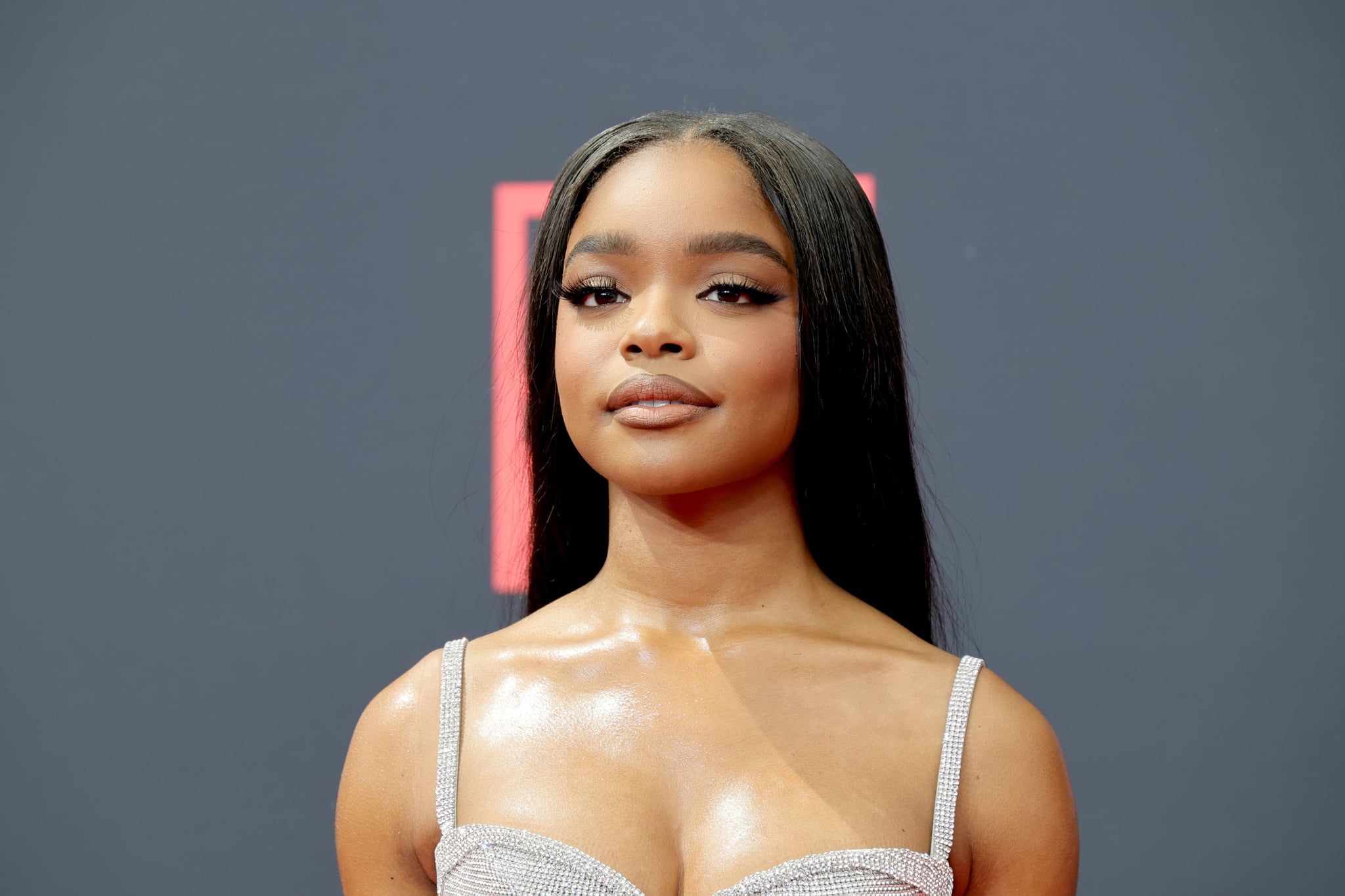 Image Source: Getty / Momodu Mansaray / WireImage
Source: Read Full Article