Kensington Palace staffers apparently refer to Duchess Meghan as 'Me-Gain'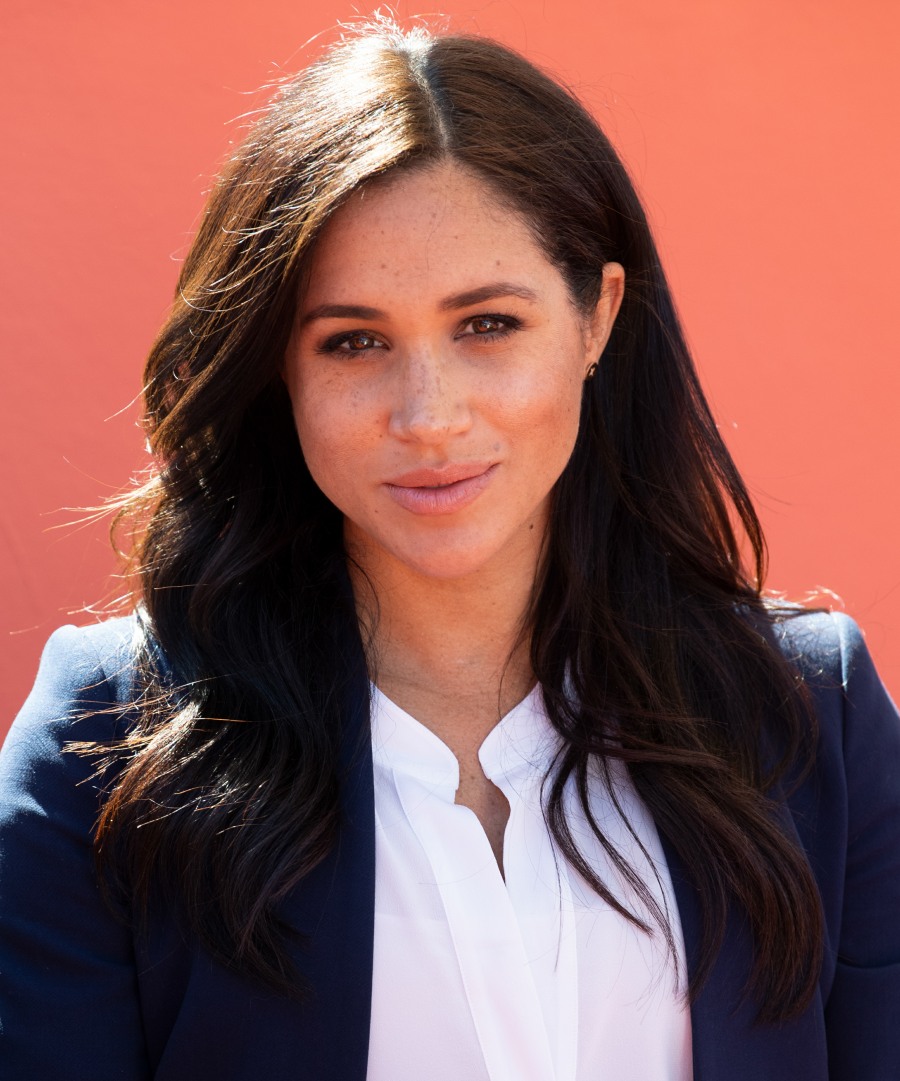 Some of my tweeps have a theory that the Prince of Wales is behind all of the weird and bad press between Camp Cambridge and Camp Sussex. I think Prince Charles was absolutely behind *some* of it last fall, as I said at the time. Charles wanted to look like he was stepping in to "fix" things between his sons and the duchesses. But as time goes on, are we really supposed to maintain this argument that Prince William isn't partially behind some of the Sussex smears too? William has always thrown his brother under the proverbial bus throughout their whole lives. Harry only recently started to mind it when William gave Meghan the same treatment. So, after several days of bad/weird press about the Duchess of Cambridge being a Mean Girl, who would have guessed that there's an oh-so-convenient story about how Kensington Palace staffers have given Meghan a bitchy nickname:
The Duchess of Sussex has earned the nickname 'Me-gain' among Kensington Palace staff, according to Tatler. Meghan, 37, is understood to have rubbed some courtiers up the wrong way, with insiders previously revealing she had been dubbed 'Duchess Difficult'. Now, in a new report published in the May edition of Tatler, another unflattering nickname has been suggested: 'Me-gain'. The name is even said to be used by members of her own staff at Kensington Palace.

Recalling the vicious attacks Sarah Ferguson was subject to after marrying into the Royal Family, the article reads: 'Meghan has seen nothing like that – even though staff at Kensington Palace are now calling her "Me-Gain".'
[From The Daily Mail]
I would consider this part of the smear campaign, only Jesus take the wheel, this is so dumb. The Kensington Palace courtiers have had their knickers in a twist about every single thing Meghan does or does not do. She breathes and half of the KP staff are on her throat calling her a cracker-eating American bitch. And after months of it, I hope that people see how obvious it is, and I hope that people see that courtiers are the ones who look like utter a–holes in these stories. They literally can't handle it when a duchess wants to make more than two appearances a week. They are losing their minds over the fact that Meghan has a work ethic and expects paid employees who work for her to actually do their jobs. And so they make up juvenile little names. Me-Gain and Duchess Difficult. GMAFB.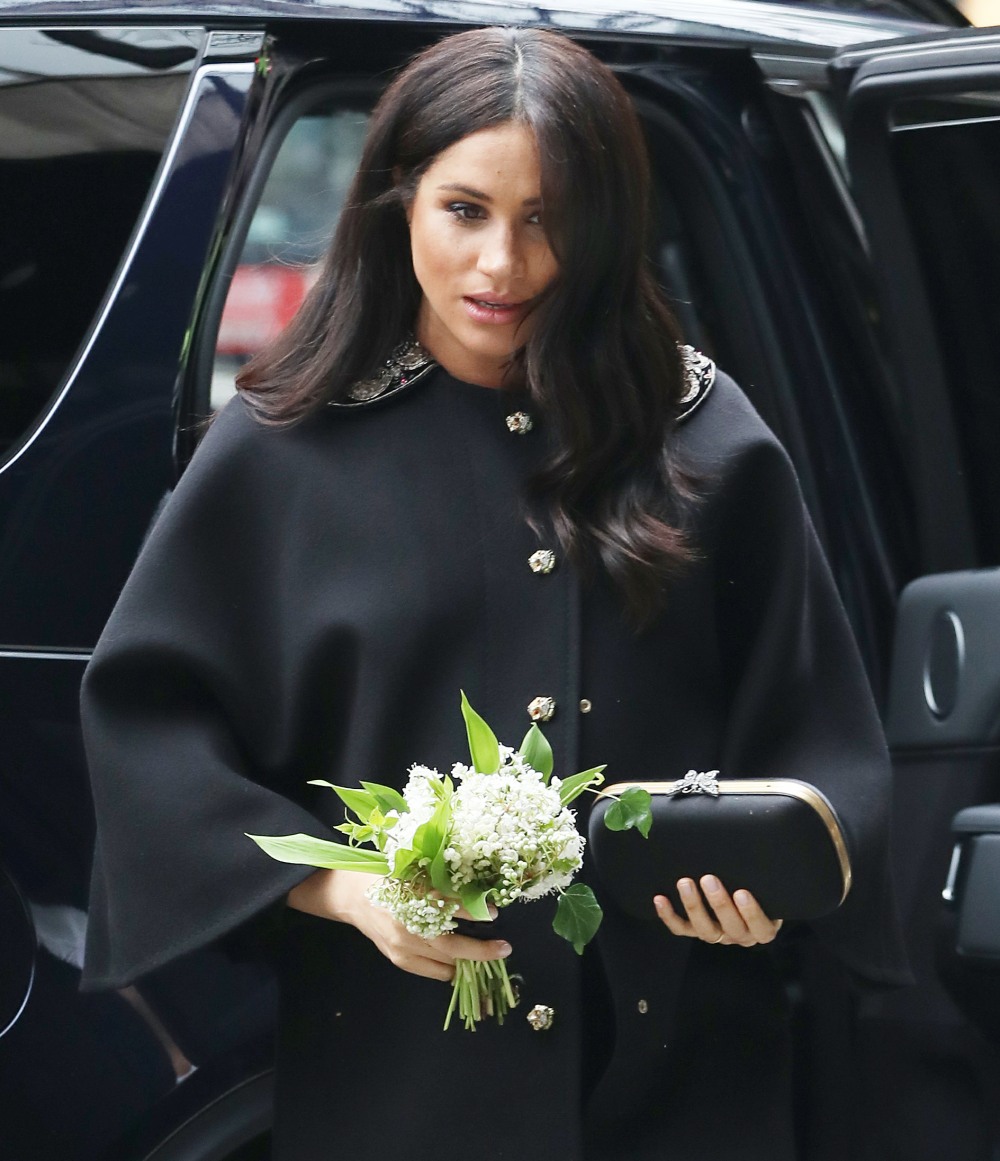 Photos courtesy of WENN.
Source: Read Full Article