4 Editors Put the Lys Beauty Foundation to the Test, and It Won Their Unanimous Approval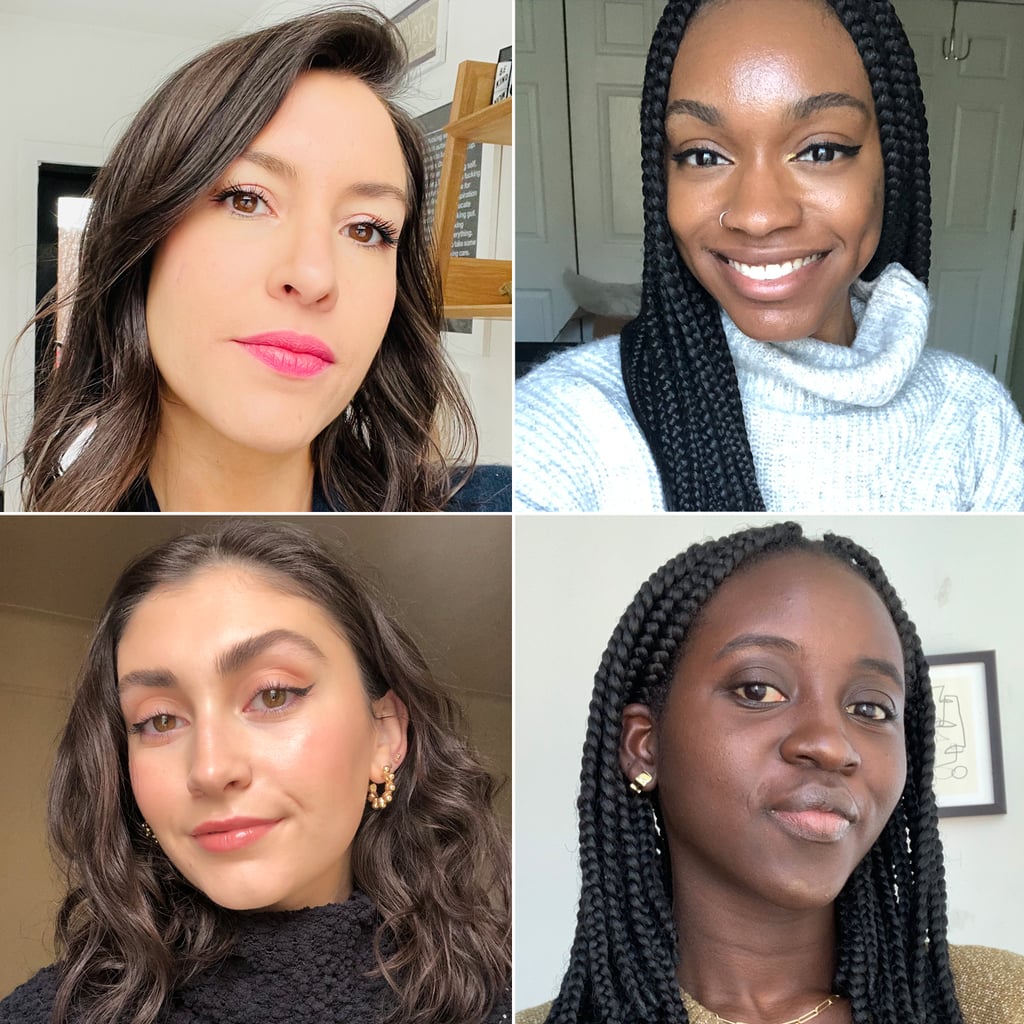 4 Editors Put the Lys Beauty Foundation to the Test, and It Won Their Unanimous Approval

Unlike lip products or even eyeshadow, foundations can be a hit or a miss for people. Because everyone has different skin types, undertones, sensitivities, and preferences on finishes and coverage, it's rare to find a foundation that pleases a large group of people equally — but we found a formula that did just that.
LYS Beauty is a new brand that just hit the market at Sephora as the retailer's first Black-owned clean cosmetics brand. It launched with six products — a blush, bronzer, setting powder, primer, lip oil, and foundation — all vegan, cruelty-free, and under $30. With diversity and inclusivity at top of mind for the brand's founder Tisha Thompson, the Triple Fix Serum Foundation ($22) comes in 34 shades, ranging from the lightest porcelain to the deepest espresso.
The liquid foundation formula offers light to medium buildable coverage with a natural finish. It boasts ingredients like hyaluronic acid for moisture and turmeric to brighten skin so not does it offer instantaneous cosmetics benefits but it has long-term skin-care benefits too. It may only be a week old, but it's so good it already won for the "best foundation" category the February POPSUGAR Beauty Awards.
To see how it looks on four different editors and hear their thoughts, keep scrolling.
Source: Read Full Article