Bobbi Brown's New Matte Lipsticks Are Perfect For Pumpkin Spice Sippin'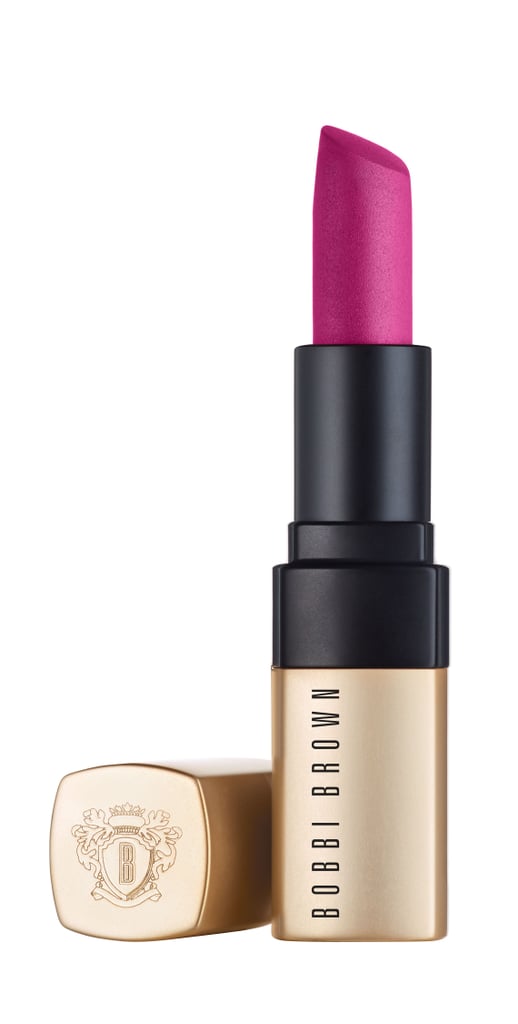 Bobbi Brown's New Matte Lipsticks Are Perfect For Pumpkin Spice Sippin'

Hi, my name is Aimee, and I'm a lover of food and lipstick, but the two don't always get along. The true test of my love comes when I have to combine them. Can my lip color last through a Shake Shack session? Will it smear on my chin after eating a burrito? These are all determining factors for whether a lip color stays in my rotation.
So naturally, when I came across Bobbi Brown's new Luxe Matte lipstick collection, I knew it had some high expectations to live up to. It's worth noting that the product itself is one of the most luxurious bullets I've laid eyes on in a while. It's outfitted in sturdy, chic gold packaging that feels expensive as hell. There are 18 different shades that cover your lips with rich, opaque pigment in one swipe (seriously, a little goes a long way). The texture is like icing on a cake: it goes on creamy and has a velvety, demi-matte finish.
I tested the red hue called On Fire over avocado toast for breakfast. Prior to chowing down, I applied it on top of the Bobbi Brown lip liner ($26) in Red. I painted one careful coat of the bullet and let it sit for a minute. Once the color was matte and comfy on my lips, I bit into my food and checked the mirror, and voila! No traces of lipstick were left behind on my chin (or my food).
If you're in the market for new Fall lip colors that'll last through pumpkin spice latte sippin', snap up one (or two, or three) of these Bobbi Brown bullets, which you can see in full ahead.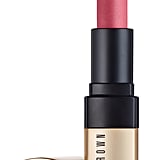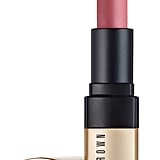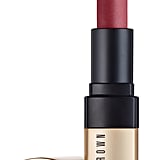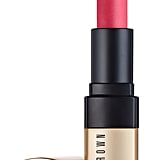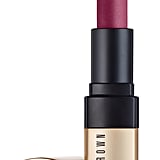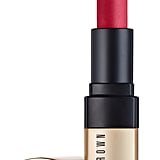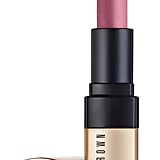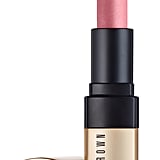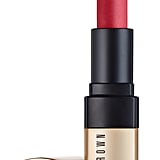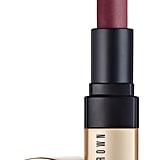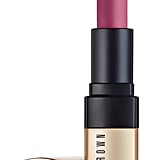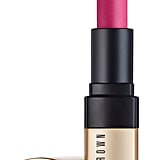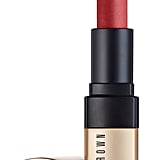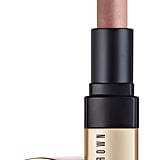 Source: Read Full Article