How to Lay Your Edges Like a Pro, According to Celebrity Hairstylists
Styling baby hairs and laying edges has been a staple of the Black community for more than a century. But that doesn't mean it's easy to nail the technique. More than just styling, setting one's edges in place is equal parts art and science—so we've tapped four celebrity hair experts to learn more about doing it right. From the products they love to their expert hacks, here's how the pros like to lay edges.
Dhairius Thomas

Clients: Jazmine Sullivan and Savage X Fenty
"When creating hairstyles that include "baby hair," I always complete the style first, then use edges for a detailed finish. Edges frame both the face and the hairstyle, so this minor detail can make or break a look. Think of baby hairs as a scale of expression. Something as simple as the way your edges are laid can say so much about one's personality or daily mood.
Think of baby hairs as a scale of expression.
"Styling them can be tedious, but taking that extra time allows you to customize your style and add a detailed finish. To create detailed edges, I cannot go without two things: a small detailing brush and a pomade or edge control. My favorite tool is the detailing toothbrush from Y by Yusef, because it comes in a pack of two, and it has a ball tip at the end of the handle, which allows you to tuck and blend the smallest hairs.
"My favorite edge controls at the moment are Pattern's Edge Control and OGX's Molding Paste. I like Pattern's, because it smells good and the product is buildable without leaving a white cast or residue on the edges. OGX's Molding Paste is great, because a little goes a long way. It helps create a lasting style, dries down matte, and works great with dry, textured styles."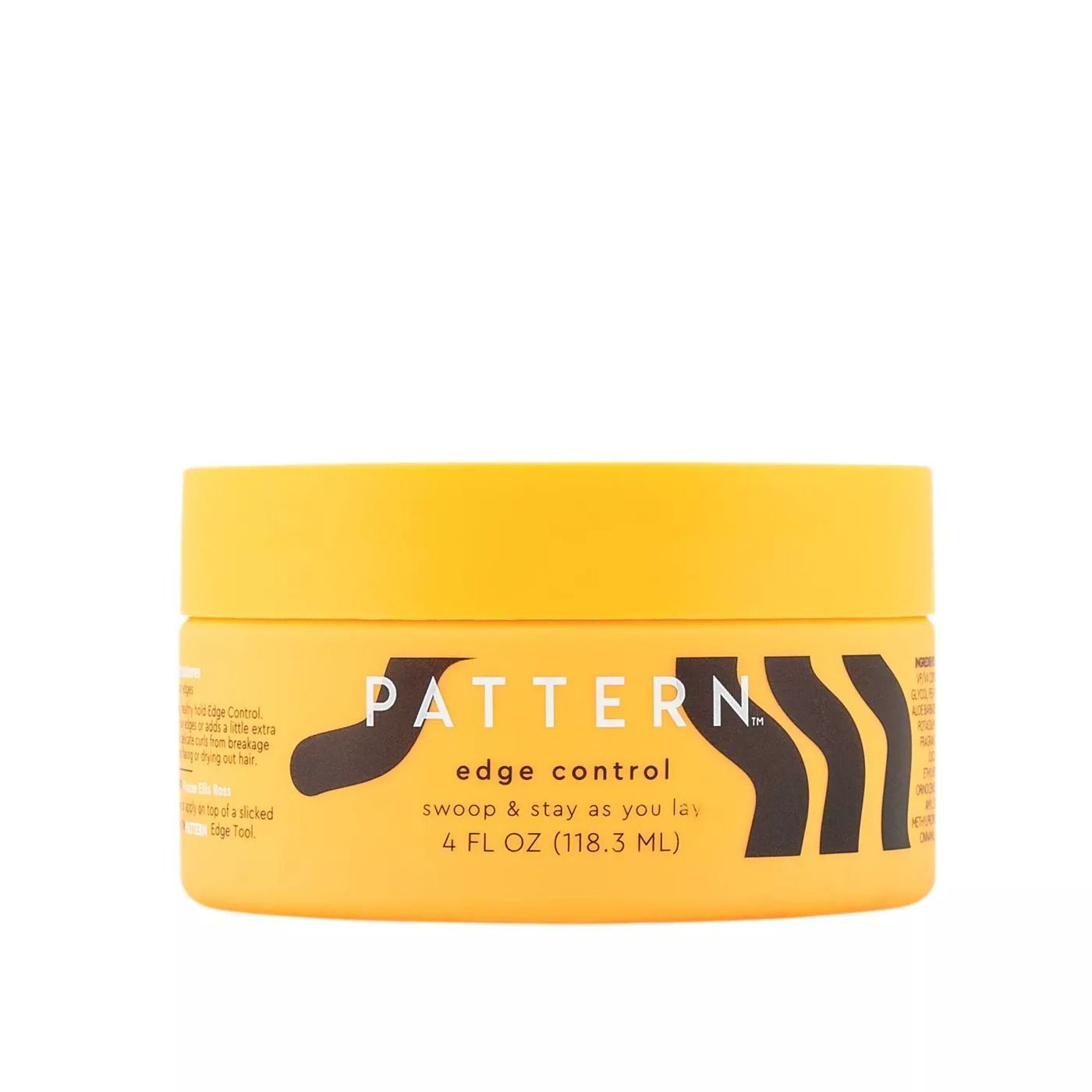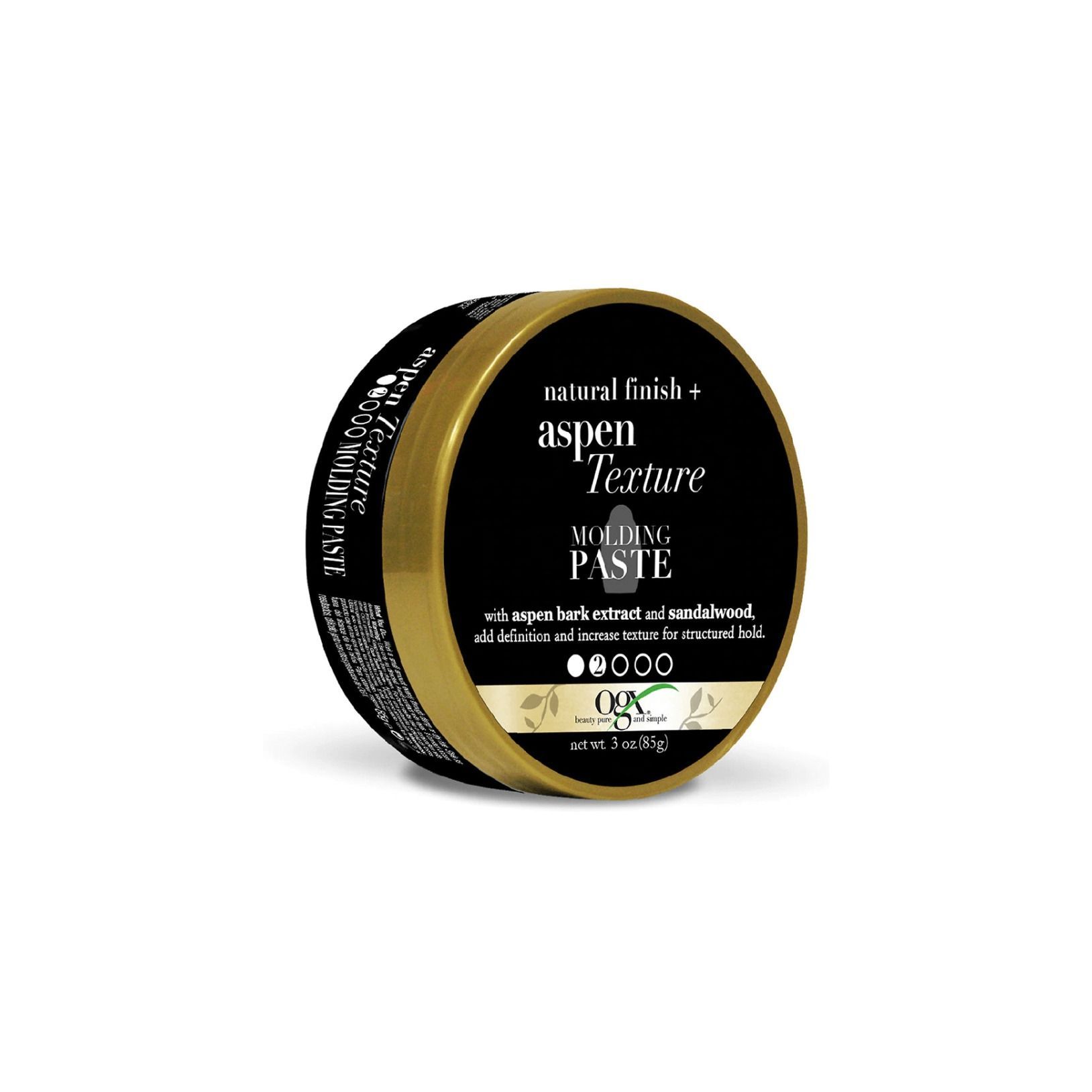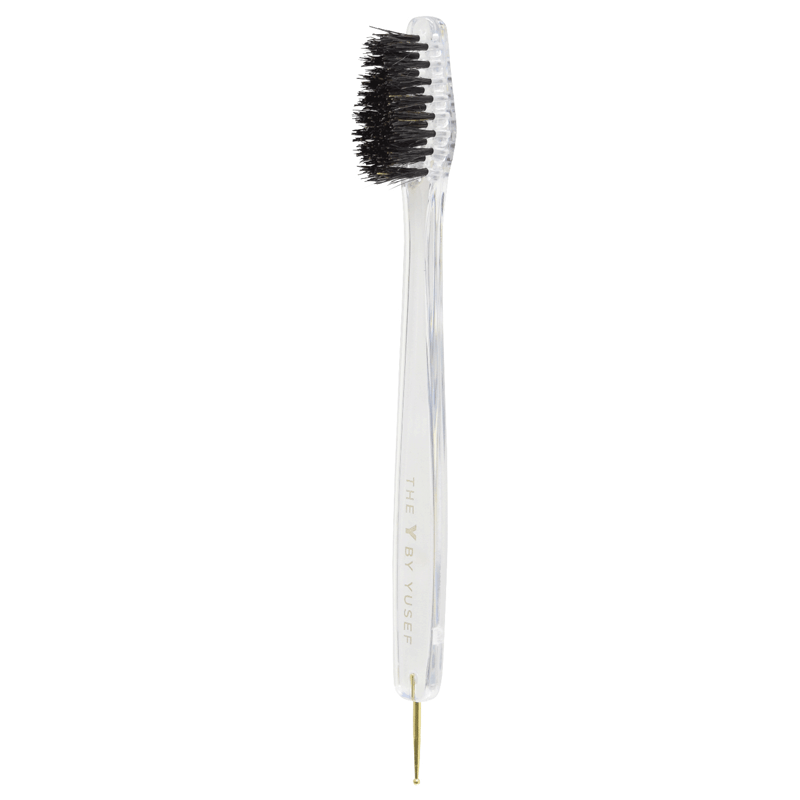 Tym Wallace
Clients: Zendaya, Taraji P. Henson, and Serena Williams
"The process of styling edges/baby hair is truly based on the desired style. I also take into consideration the client and their hairline, meaning if light and flirty or super-sculpted, extreme baby hair would best complement the style. My go-to products are Paul Mitchell Tea Tree Styling Cream, Aveda Control Paste, The Mane Choice Effortlessly Laid Back Edge Control, and TPH by Taraji Slick Edge Control. You also must have a small-tooth rat-tail comb or brush with rat-tail detail."
Tip: "The biggest thing I would advise is not forcing baby hair. If it's not there, don't make them!"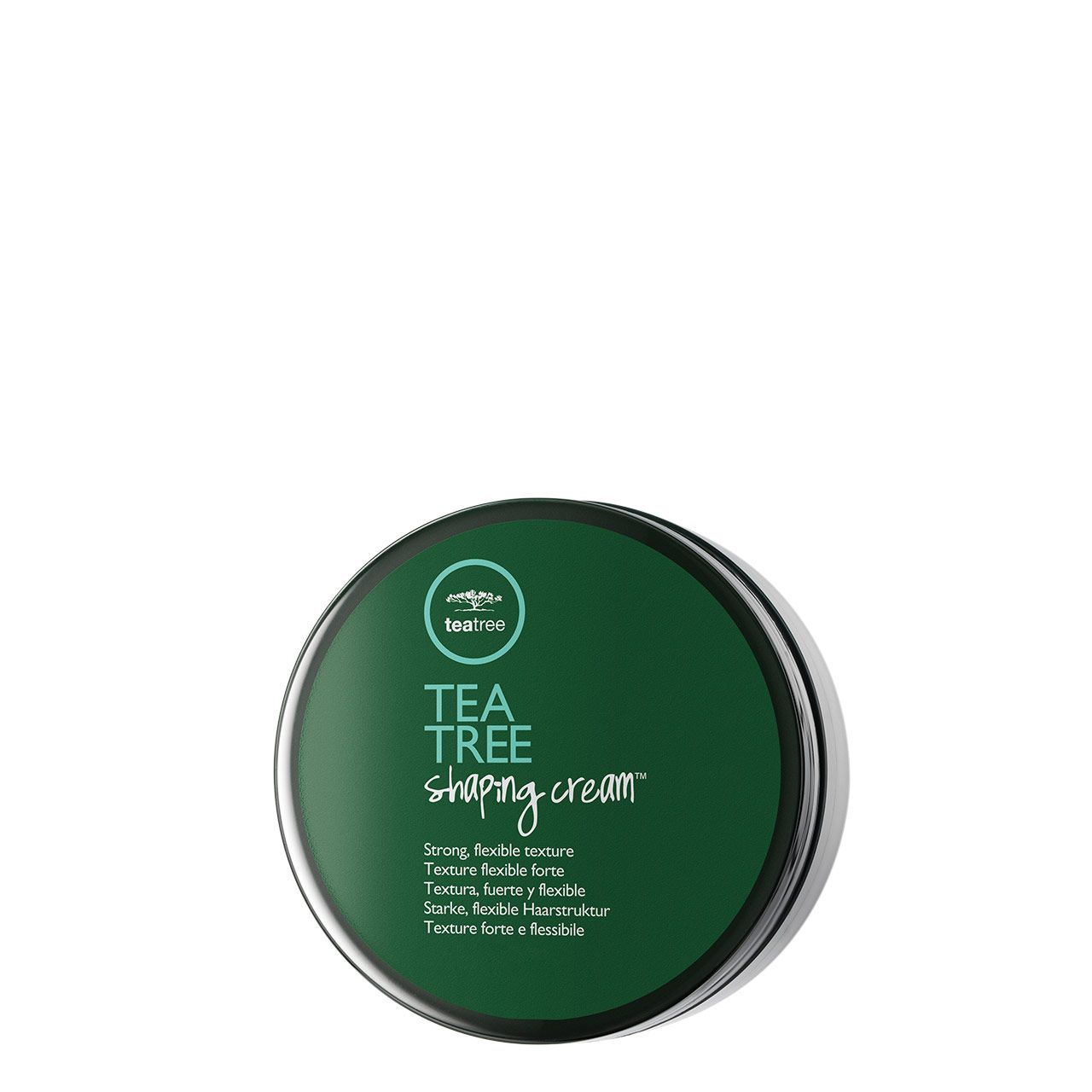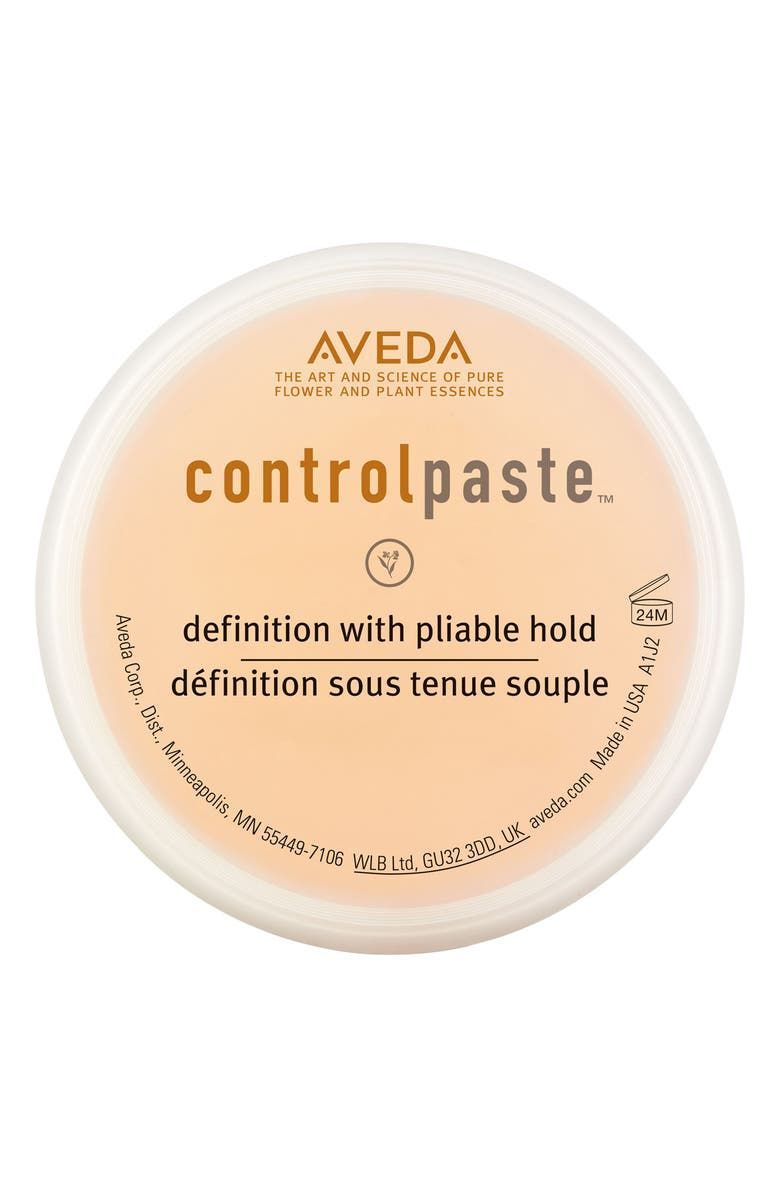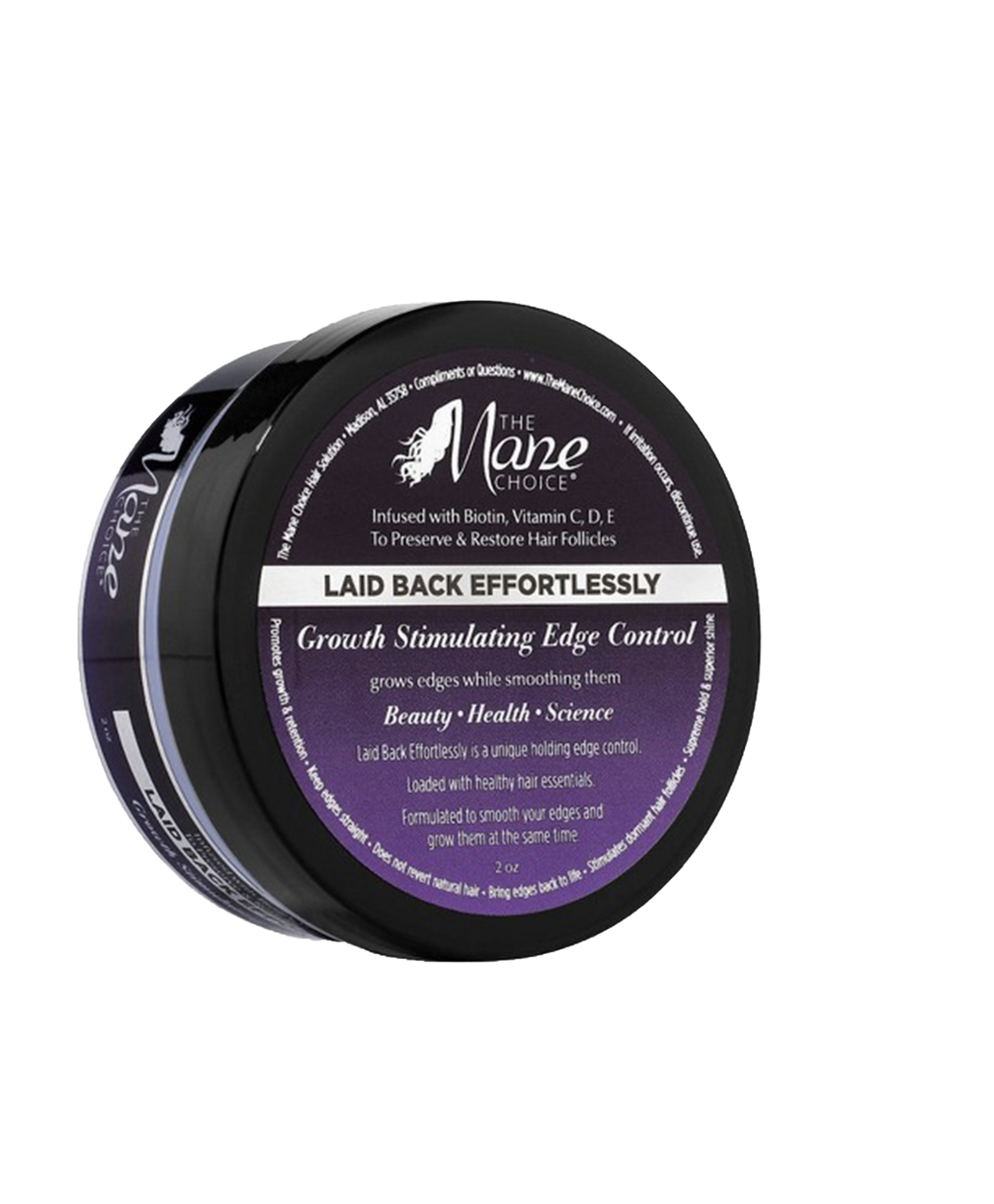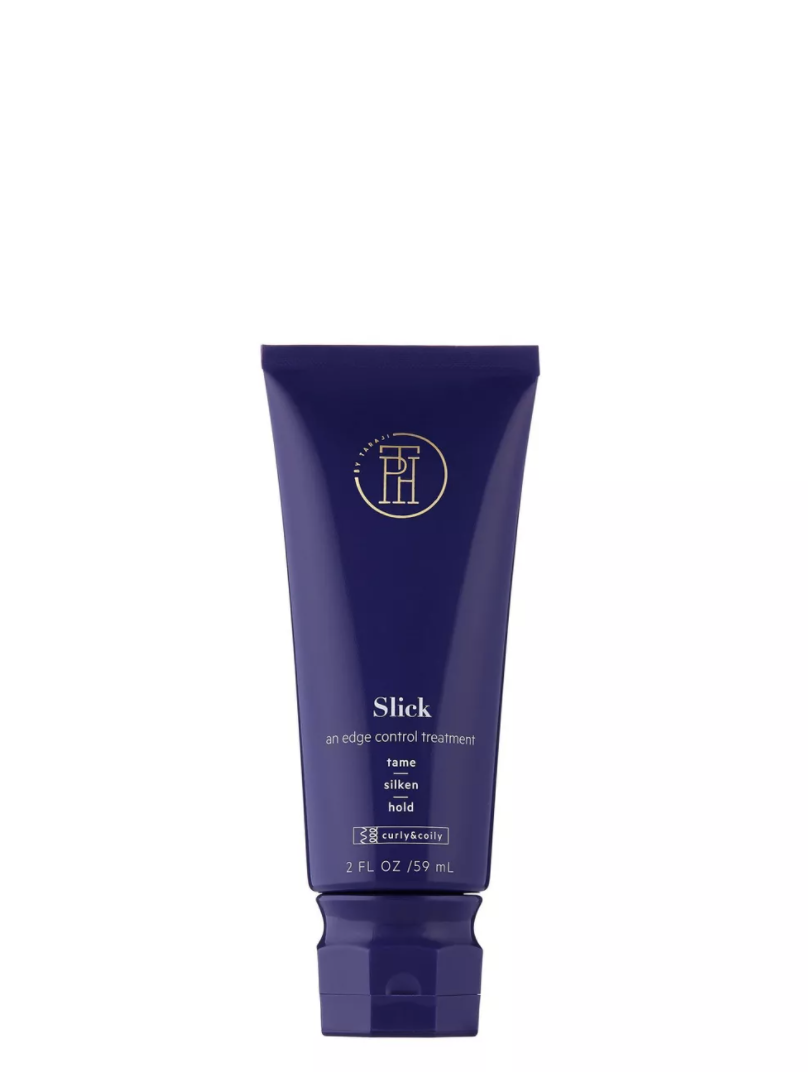 Watch Wallace's edges technique demonstrated by his client Taraji P. Henson below.
Kim Kimble
Clients: Beyoncé, Nicki Minaj, and Storm Reid
"I like to lay the edges down and rest them so there's no pieces sticking out. Or, I use a baby brush or toothbrush to lay them down and create some designs. If the hairstyle is wild and less controlled, I just let them go or lay them down with no design. If it's a sleek look, I tame them and design them into swirls or fun designs.
"Don't use hairstyling products that clog your pores. You want to make sure your pores are clean so there's no skin irritation. Also, make sure you're not layering on too much product. Also make sure you have fresh, clean hair—you'll be able to control the edges better if they're not bogged down with product."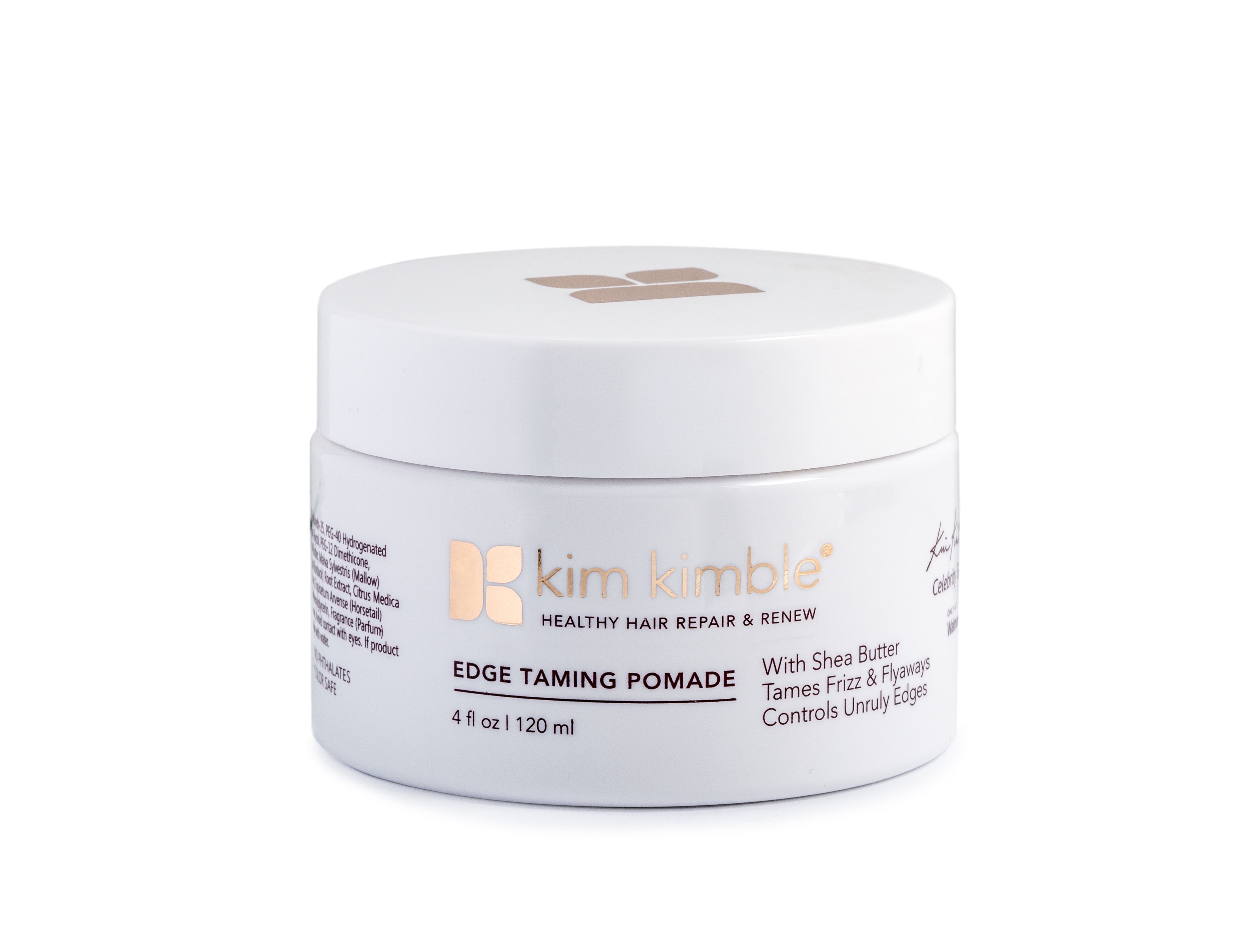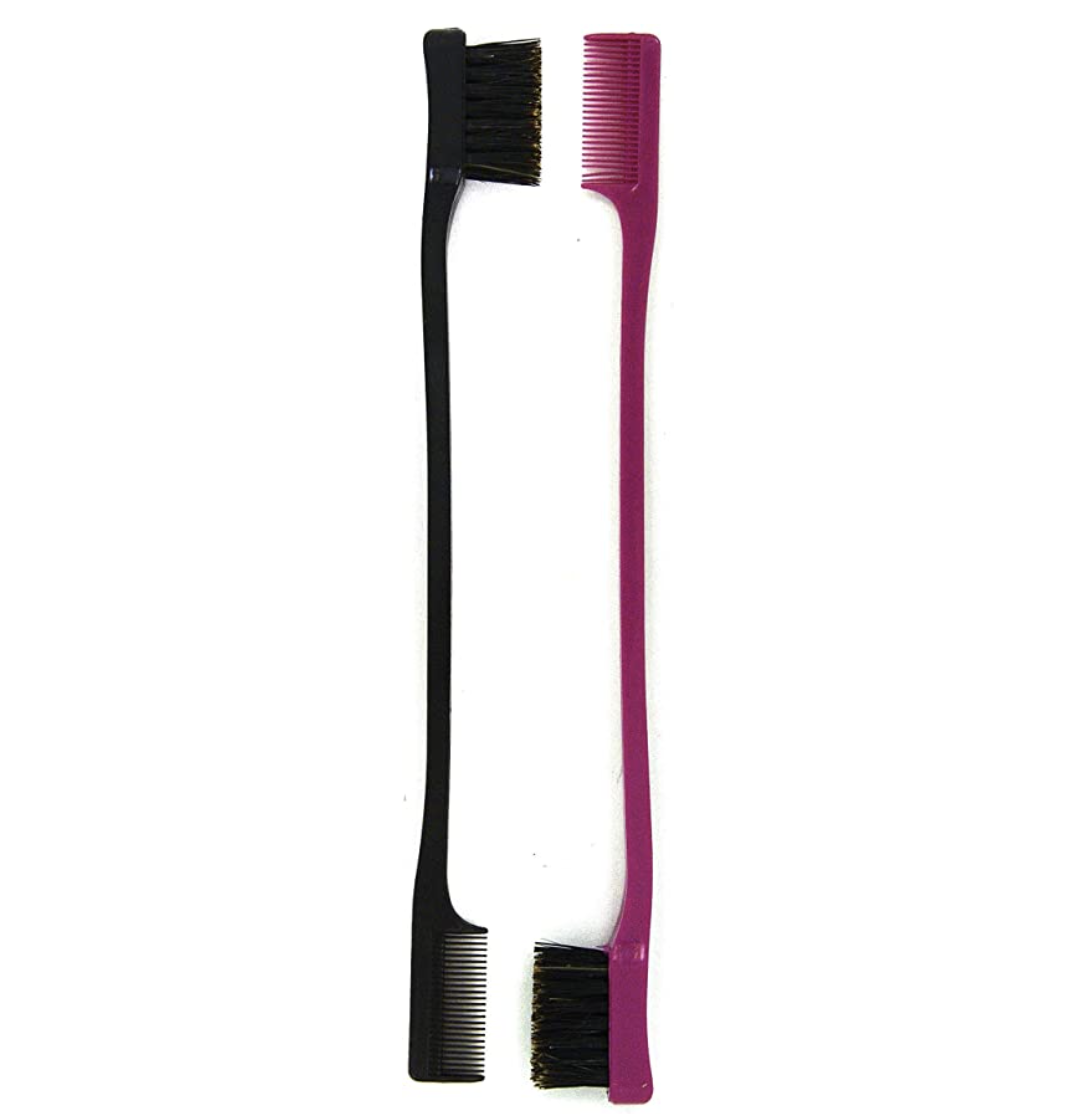 Felicia Leatherwood
Clients: Issa Rae, Ava DuVernay, and Skai Jackson
"I love My Black Is Beautiful Edge Slayer, because I have 4C hair and it's really good at laying down and holding 4C hair. The best way to style your edge is to start with a toothbrush or a fine-tooth comb or even an edge brush. The wispy hair right around your hairline is what you style. After you apply the product to that hair, you take your fine-tooth comb or toothbrush and swirl it. If you have particularly long hair on the edges, when you make the first swirl take your index finger and hold it down while you grab the other hair. Keep moving your finger around the baby hair as you continue to apply product and swirl the hair. Do this so you don't pull the swirl out of place or interrupt the design. Women that have more kinky or coily hair need a heavier product, while women who have finer hair can use an anti-frizz spray."
Tip: "One of the biggest things I would advise against while styling edges is to not use too much product. You don't want to create a lot of buildup or make your hairline look pasty. A little bit goes a long way."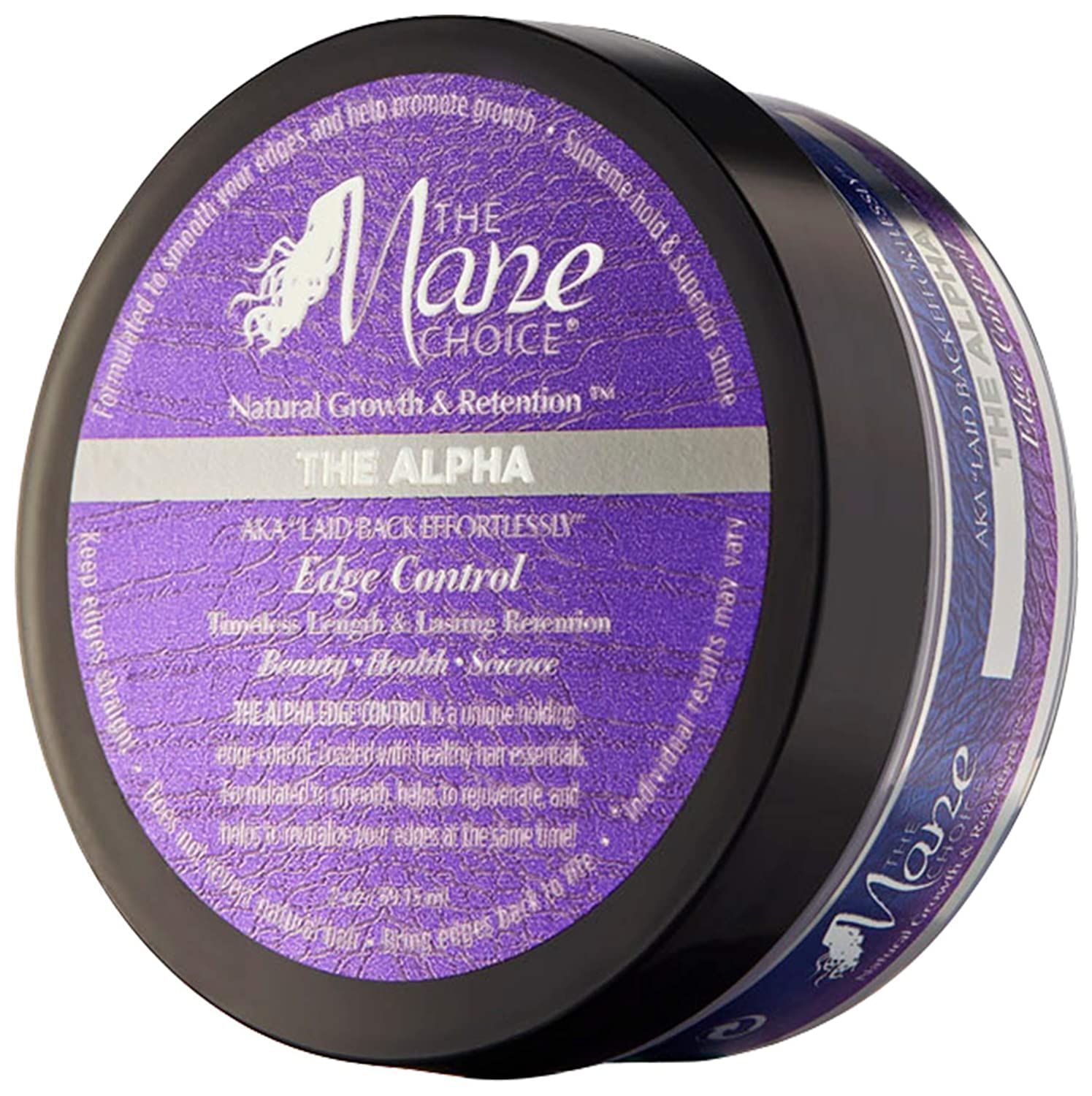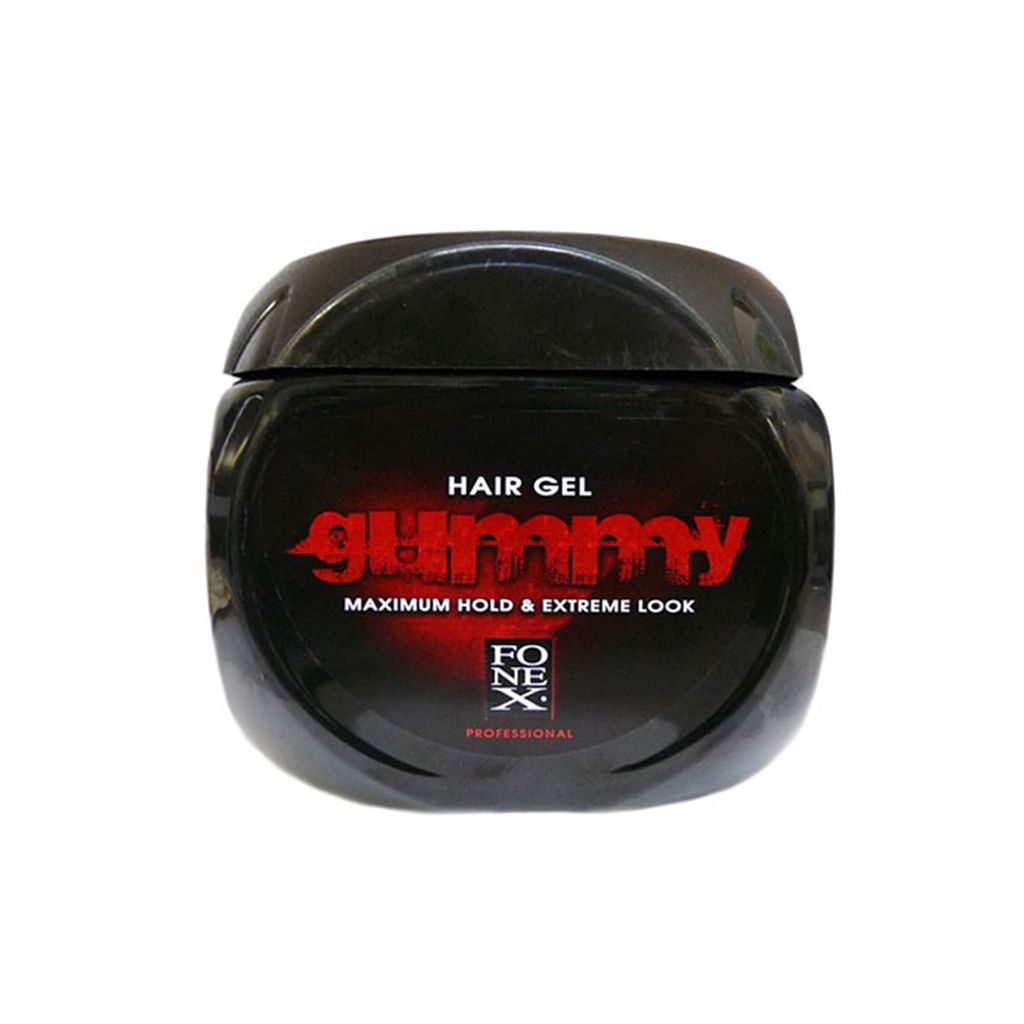 Source: Read Full Article