Jaclyn Hill Doesn't Care What You Think About Her — She Cares What You Think Of Her Cosmetics
Talking to beauty influencer Jaclyn Hill is like talking to a friend you've known forever. And, truly, many makeup lovers have "known" Hill longer than they've known some of their best friends. Hill's bubbly, no B.S. personality has been a cornerstone of the online beauty space for several years. A glam face with hoop earrings and sweats. An expletive in every exclamation. A loving declaration of "BITTTTTCH" every time a beauty product exceeds expectation. That's Jaclyn Hill, the best friend of every beauty lover who turns to YouTube for makeup advice or quirky entertainment.
Hill is currently preparing for the release of her new collection with budget-friendly makeup brand Morphe on June 26. The four palette collection includes shadows that were tabled after the release of her original 35-pan palette with the brand. Hill says about 25 of the shadows in the 40 pan collection were locked away after not making the cut for the original Jaclyn Hill x Morphe palette.
But the shades aren't second-best in any way, and Hill will be the first one to tell you.
"A year ago when I launched the original palette, I loved so many of these shades so much — but we had to only pick 35," Hill says during our phone call. "We had to have the palette make sense with enough matte shades, shimmer shades, transition shades, and highlight shades for all different skin tones. The rest of the shades weren't "rejects;" they weren't ones that we didn't love just as much. I wanted to be able to put these in there."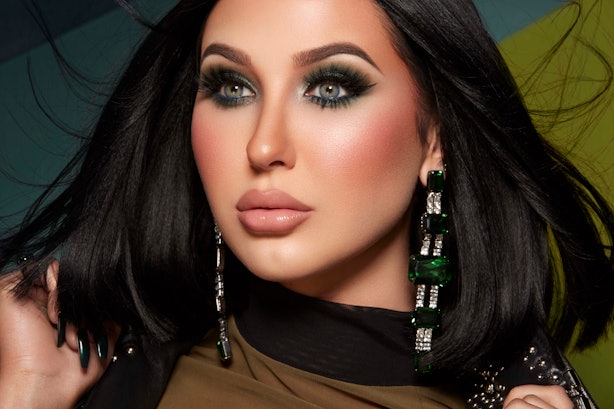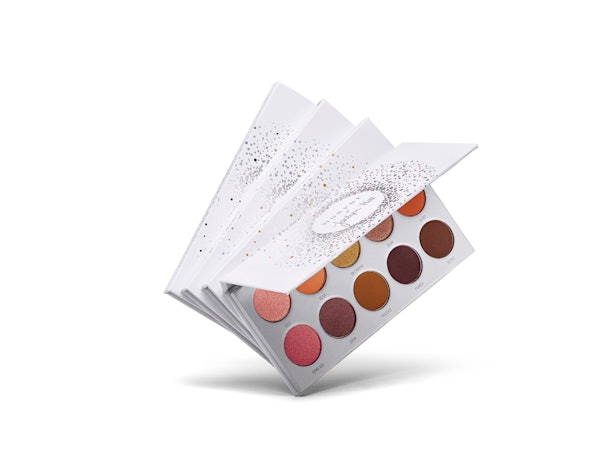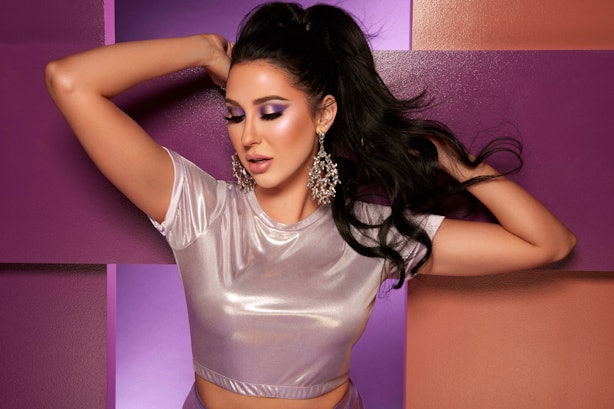 In the process of sorting out her personal life, Hill moved away from the public eye — and fans noticed. But now, Hill is slowly starting to become more public again. And she's bringing a new outlook with her after a life-altering year.
"Out of everything I've learned in this past year, the most important is to stop caring what people think and to just allow yourself to truly be happy," Hill says. "I've cared so much about what people think and about my image — and it's just not worth it."
This new philosophy means that fans can look forward to a carefree Hill with a bold authenticity that is beyond admiral. Just don't call it a comeback, because Jaclyn Hill was never gone.
While coming out of the shadows in the past month to launch her Morphe vault, every single question fans have had about Hill's professional and personal life have now been answered, including even the most intimate and emotional questions we don't entirely deserve the answers to.
There's very little one can ask of Hill now, except for the most exciting question of all: What's next? But Hill is keeping this one to herself.
"I don't want to give anything away," Hill says. "You'll just have to wait and see."
Source: Read Full Article