Kim K Is Launching A Nude Lipstick Line That Is Actually Inclusive
Contouring isn't the only Kim Kardashian West makeup signature — although it is the one for which she is most recognized. The reality star and marketing mogul also rocks nude lips more often than not. KKW Beauty is launching a line of nude lipsticks and lip liners and it makes total sense, given KKW's fondness for a light lip.
Kardashian doesn't really do the bold, bright, Old Hollywood red pucker thing. Instead, she prefers to pair her bronzed skin and its highlighted and contoured angles, her statement lashes, and her smoky, smoldering eyes with soft, sexy, and often glossy nude lips. It's a beautiful balance.
However, one nude shade certainly does not fit all. The idea of nude lipstick means different things to different people based on how nude appears to their eyes based on their skin and via their experiences.
Additionally, pinky, peachy, or beige neutrals look different based on the wearer's individual skin tone, hair, and eye color and based on how many coats they apply, how much coverage they build, what other shades they may mix it with, and their own natural lip color.
The only constant is that not all nude lipstick shades are created equal. Therefore, Kardashian developed eight versions, along with three super creamy liners. Therefore, it's actually an inclusive lipstick line.
Ultimately, this KKW creme lipstick collection will have something to suit your nude mood!
Here's a look at the shades on actual lips and IRL. You can see both the subtle and the stark differences among the shades. Some are soft and light. Others are deep and dark. Finding the "right" nude takes some time because you want something that highlights — rather than conceals — your pout. You also want a hue that doesn't wash you out, either.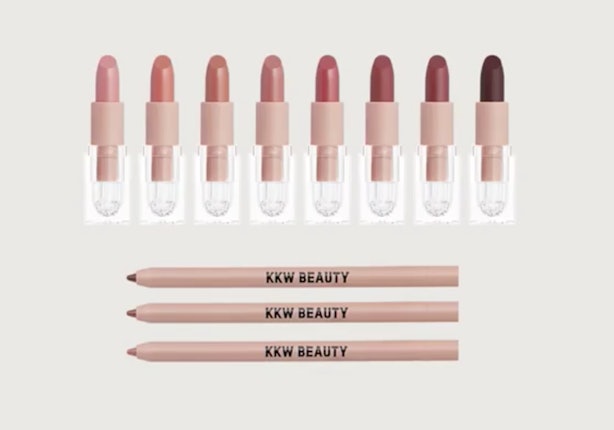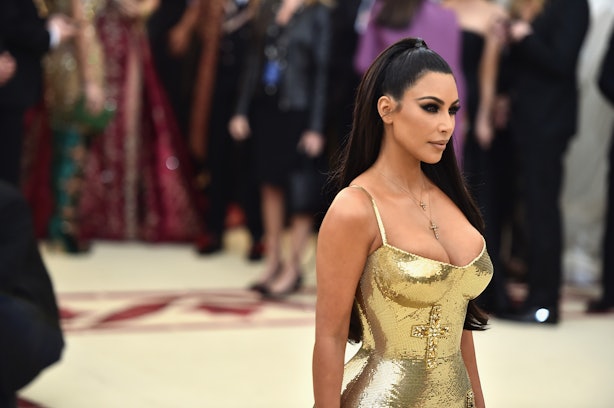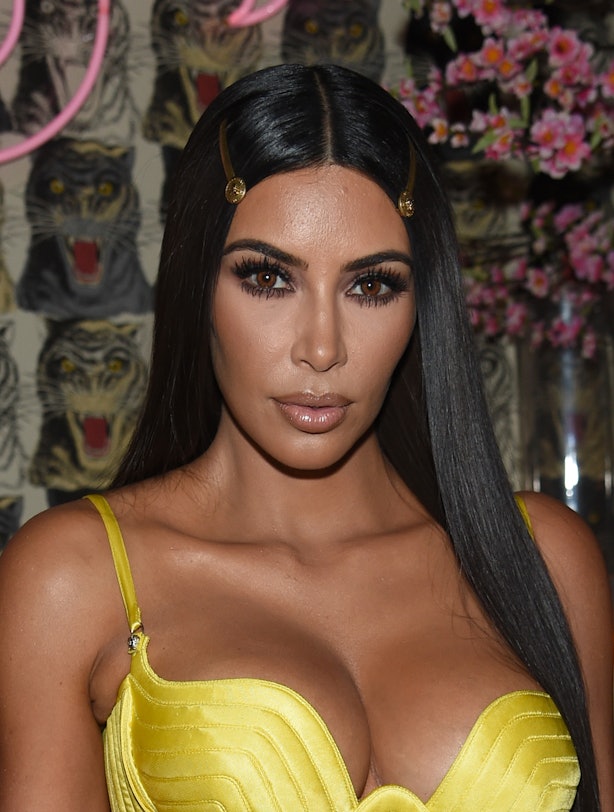 If you are a fan of KKW's go-to nude pout, you will certainly be able to copy her look with her range of lippies. It's like Kim is your makeup-loving BFF who helped you choose your quintessential nude for your skin tone and style. She appears to have created nude hues for a variety of skin tones! Good luck in finding the right KKW nude for you and your pucker.
Source: Read Full Article