There Might Just Be A Kim K Foundation In The Future, According To Kim K
No one knows how to expand a beauty empire quite like a Kardashian, and that's exactly what Kim K. has been doing. Her eponymous KKW Beauty has grown from contour kits to lip and eye products, and she doesn't seem to be stopping. In fact, a KKW Beauty foundation may be on its way. In an interview with Bustle at the opening of her KKW Beauty Pop-Up, Kardashian spills all of the tea on what she loves most about foundation and the importance of perfecting a formula.
Of course, foundation wouldn't be Kardashian's first foray into face products. It's basically how her brand started. When KKW Beauty first launched, its debut product was one that is still most synonymous with Kardashian herself: contour. The brand's highlight and contour creme sticks eventually turned into powder kits which then turned into her Ultra Light Beam highlighters. Then, she branched out beyond the complexion.
KKW Beauty has launched its first collaboration, an eyeshadow palette and accompanying lip shades, with Kardashian's longtime makeup artist Mario Dedivanovic. After KKW x Mario came KKW x Argenis, a set of creme eyeshadow sticks from the winner of the Kardashian produced series Glam Master.
One of Kardashian's latest products, though, is a slight glimpse into a world where KKW foundation actually exists.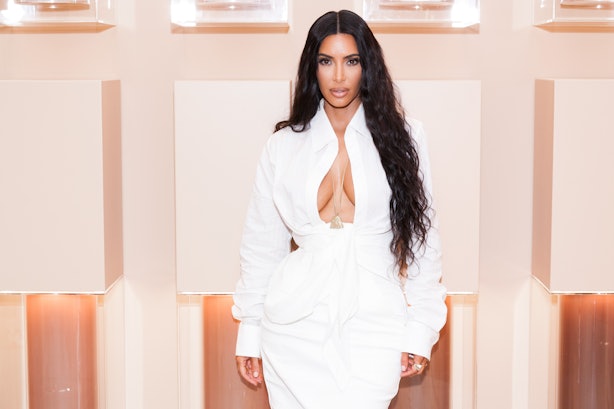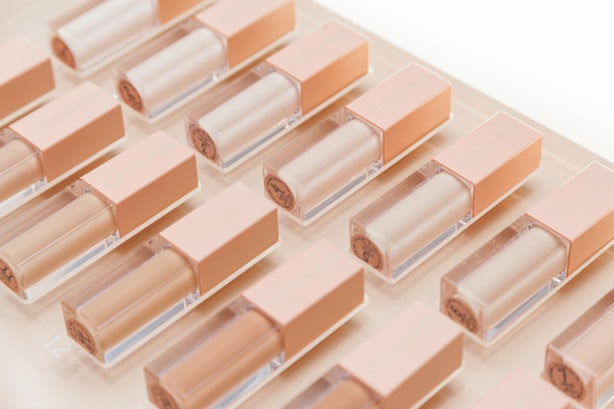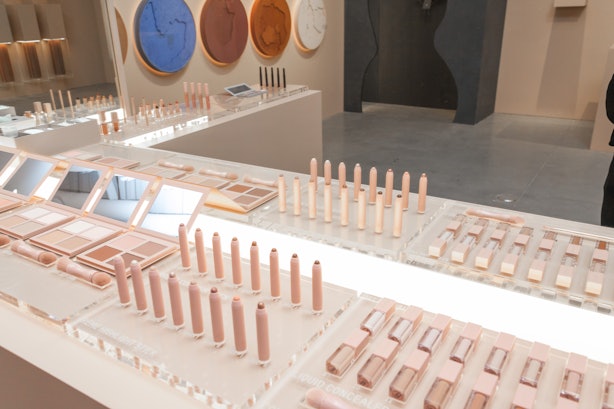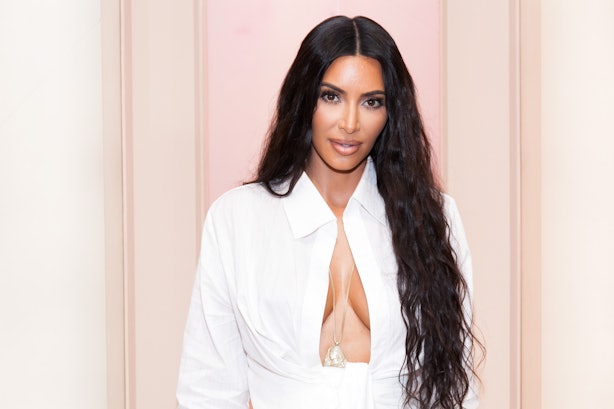 While a KKW Beauty foundation may not be coming immediately, the product certainly seems to be one that the burgeoning beauty mogul is considering. Now, fans just have to wait until KKW breaks the internet again. This time, though, it will be with foundation.
Source: Read Full Article