Sephora Now Offers Free Makeup Classes Specifically for the Transgender Community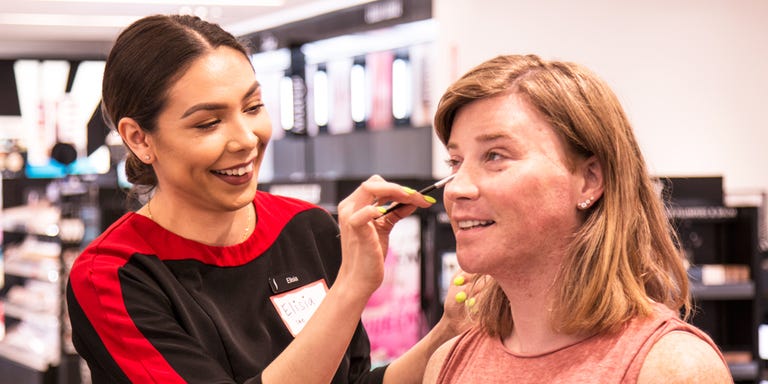 In addition to being your favorite spot to buy and try all things beauty, starting in June 2018, Sephora will offer classes that cater specifically to those who identify as transgender or non-binary. This initiative is part of the beauty giant's "Classes for Confidence" campaign that aims to further educate shoppers, and already includes a beauty class called "Brave Beauty in the Face of Cancer."
The "Bold Beauty for the Transgender Community" classes, which are complimentary and offered across the nation at participating store locations, consist of 90 minutes of personalized skincare advice, expert tips on color-correcting and color matching, and lessons on application techniques.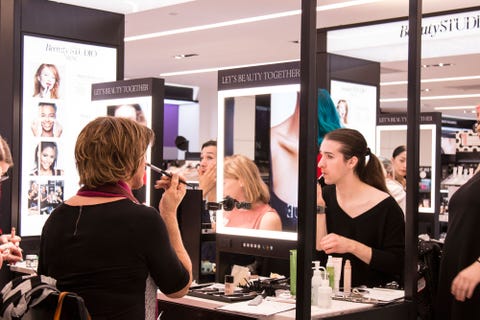 "Sephora Stands [the company's social impact strategy in the United States] is dedicated to supporting diversity and inclusion in all of its social impact programming," Head of Social Impact and Sustainability for the brand Corrie Conrad said in a press release. "We stand with all members of the LGBTQA community and are committed to providing these individuals with the tools they want to feel confident and beautiful every single day."
To enroll in a class, visit Sephora.com. If those interested in attending a class can't make it to a store, tutorial videos will also be available to view June 4 on the Sephora Stands YouTube channel.
Source: Read Full Article