Styling Bangs Is Easier Than You Think — All You Need Are These 10 Products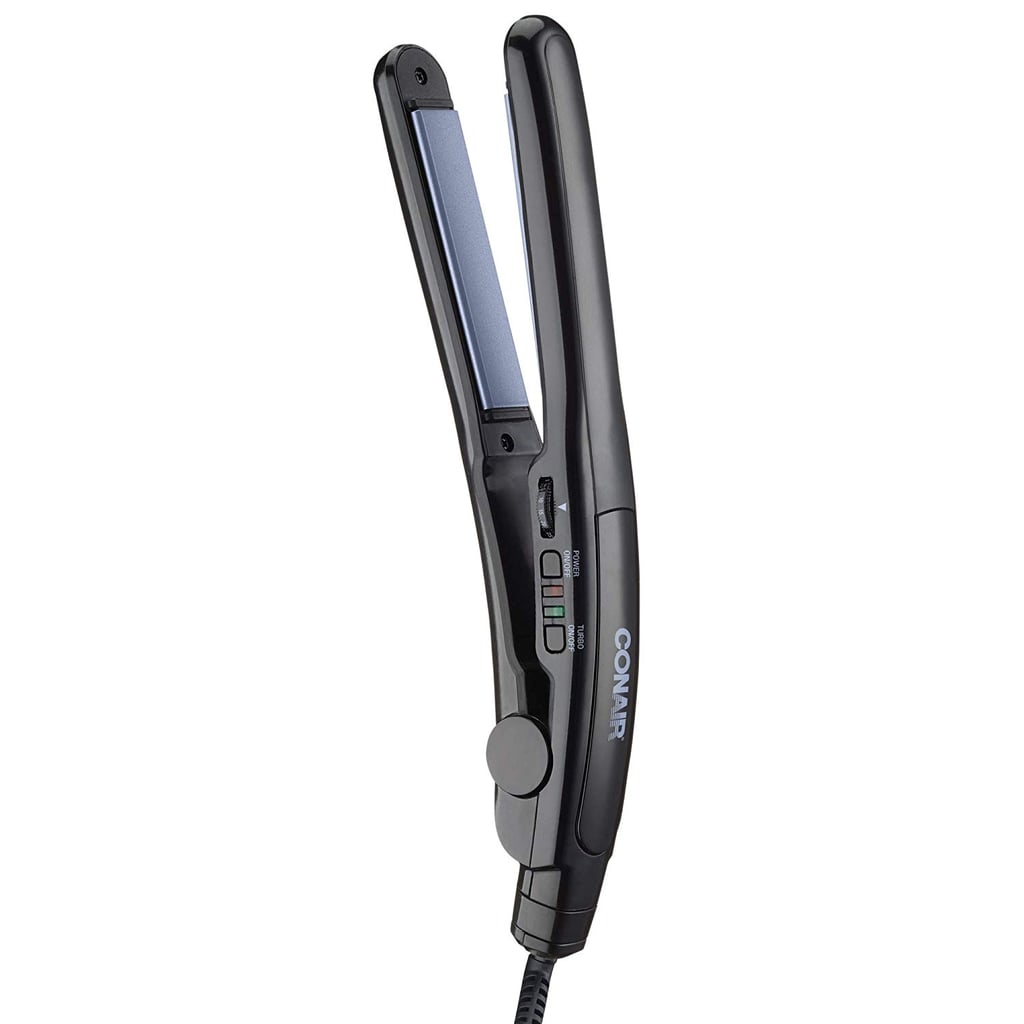 Styling Bangs Is Easier Than You Think — All You Need Are These 10 Products

Much like different hair types, all hair styles are not created equal. Just ask anyone with a bangs haircut. Often labeled high maintenance or difficult to pull off, there's no secret that the look requires a little more TLC. But the silver lining? They look so damn cool.
Between short and blunt cut, curtain style (aka that parted '70s look), and long and wispy, there are endless ways to rock fringe. Feeling bold and daring? There's a set of bangs for that. Want to make sure they'll play nicely with your curly hair texture? There's a style for that, too. No matter which style you choose, having a curated lineup of products and tools can help keep them looking photo ready at all times. Once you nail that down, bangs won't seem so challenging after all.
Whether you're a fringe newbie or consider it your signature look, keep reading to discover a handful of tried, true, and stylist-approved products.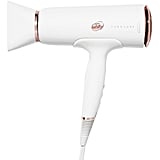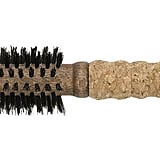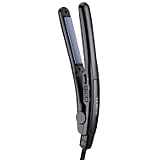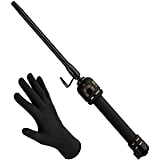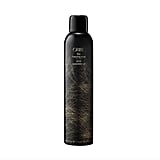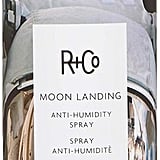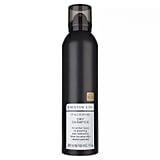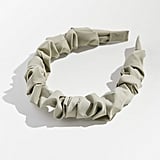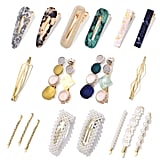 Source: Read Full Article