The Lipstick Lobby Teamed Up With Feminist Icon Gloria Steinem For Its Latest Launch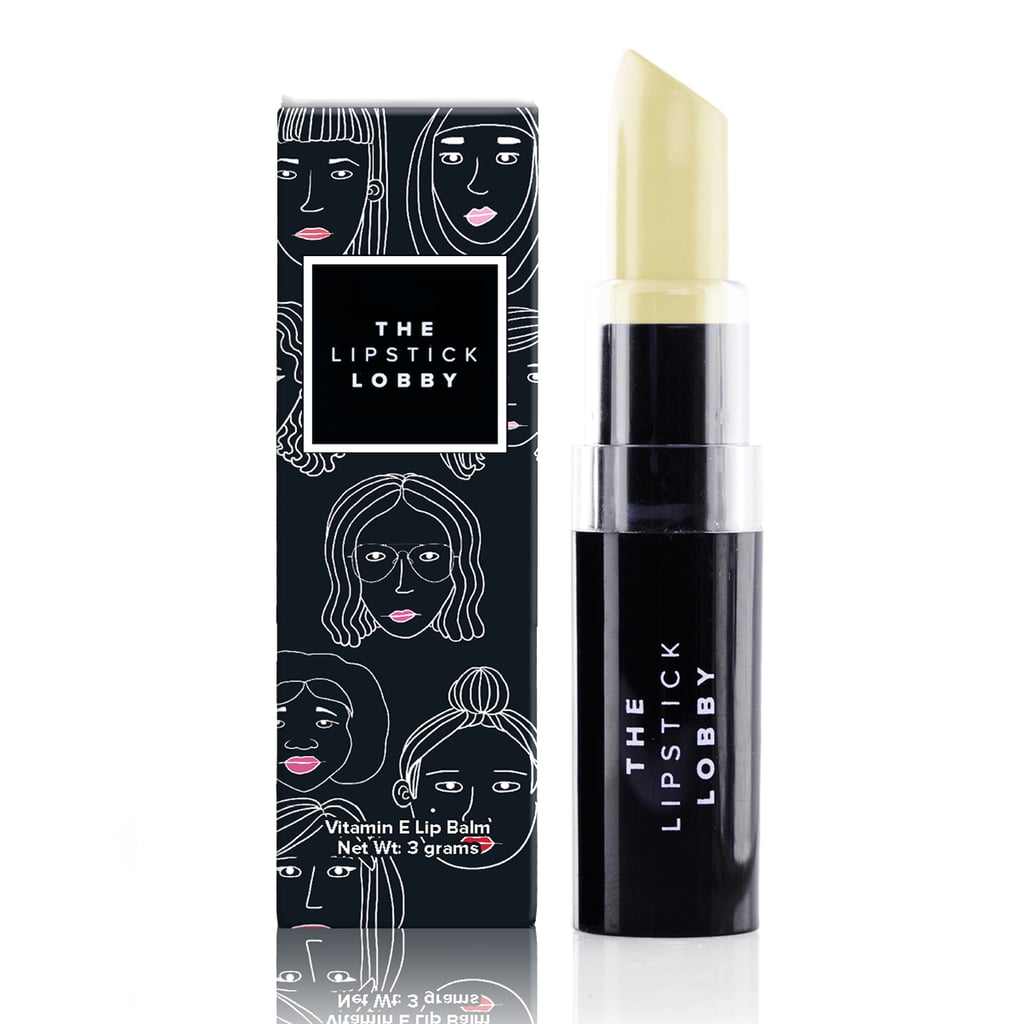 The Lipstick Lobby In The Clear Lip Balm

The social justice beauty brand The Lipstick Lobby is back with a new launch with feminist icon Gloria Steinem and unPrison Project, a female-led nonprofit that helps raise awareness around the mass incarceration of women and equip them with marketable skills. All net profits from the sale of In the Clear ($19), a translucent balm, will go toward the unPrison Project.
According to the organization, the rate of female incarceration has increased 800 percent over the last 10 years, most of whom have committed nonviolent crimes. The campaign for In the Clear features social justice activists and formerly incarcerated women (who benefit from the unPrison Project's services) donning the clear balm.
"We must address the problems as we see it — incarcerated women have the odds stacked up against them and do not have the resources to provide for themselves and their families or to get the help they need," Steinem said in a press release.
The balm itself contains vitamin E to moisturize the skin, and is completely cruelty-free. If you're looking for your next balm, this is one you can feel good about.
Check out the campaign images ahead.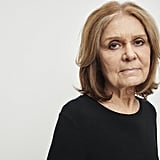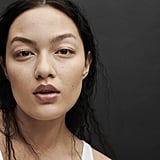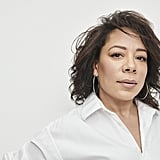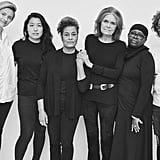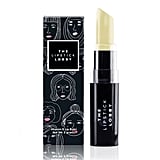 Source: Read Full Article