Amanda Gorman Hopes Her Inauguration Day Poem Helps America Heal — Read an Excerpt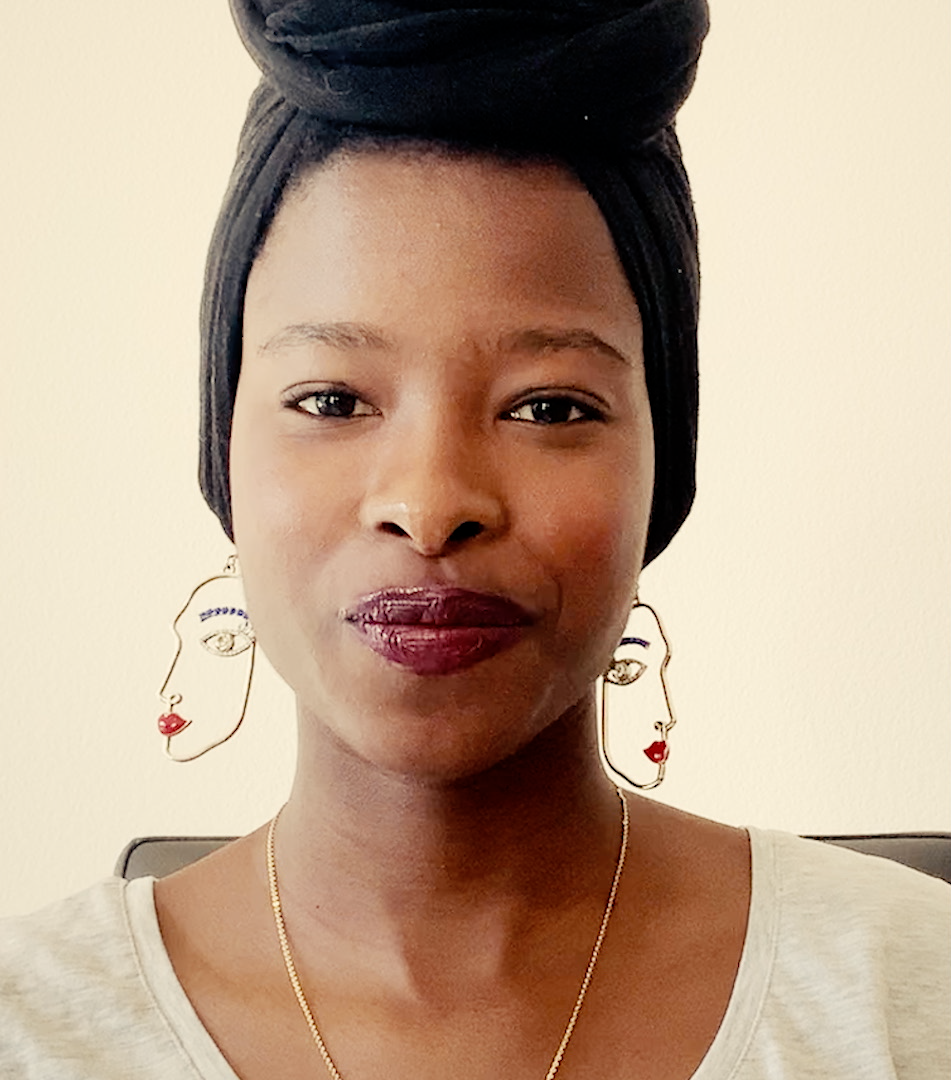 Amanda Gorman is accustomed to making history. In 2017, she became the first National Youth Poet Laureate, she was the first youth poet to open the Library of Congress that same year, and flash forward to 2021, Amanda is set to break molds once again as the inaugural poet for President-elect Joe Biden and Vice President-elect Kamala Harris. She's the youngest inaugural poet in memory at 22, following in the footsteps of seasoned writers like Maya Angelou and Robert Frost.
And yet, the history tied to Amanda's inaugural poem goes deeper than her age. She'll be addressing the nation amid a deadly pandemic and an ongoing racial-justice reckoning and a mere two weeks after pro-Trump supporters violently stormed the US Capitol. The inauguration's theme is "America United," but Amanda is all too aware that reality couldn't feel further. She refuses to turn a blind eye to the tumultuous nature of our country, but rather, she hopes her poem will speak to a faithful step forward.
Before Amanda debuts her original piece, "The Hill We Climb," she's participating in the W.K. Kellogg Foundation's National Day of Racial Healing on Jan. 19. The annual event will encourage honest dialogue about repairing the damage of racial and political division, similar to the themes infused into Amanda's poem. We caught up with Amanda ahead of Inauguration Day to find out what she expects of President Biden and Vice President Harris, how she prioritizes healing during a pandemic, and how she hopes to make history next — including a 2036 presidential run. Read our conversation below, which features an excerpt of her inaugural poem.
Source: Read Full Article