David Beckham is being criticized, once again, for kissing his kids on the lips
The best daddy💕 @davidbeckham #HarperSeven X
Every few years, like clockwork, people will yell at David Beckham for one particular "issue." That issue is that he's a loving, affectionate and kissy father. He's always been an affectionate father to all of his four kids. He's always hugged them and held them and kissed them. He adores his children and whatever David's faults as a husband, I've always believed that he's a great dad. Victoria Beckham posted the Instagram, above, of what looks like a trip to a farm (or something, who knows). As you can see, David kissed Harper Seven on the lips. Scandal!
Both Victoria and David kiss their kids on the lips. It's been talked about so many times, even Vicky and David have spoken about it interviews, and they've both basically said "what's your problem?" I didn't come from a kiss-on-the-lips family, but tons of people do. It's not gross, it's affectionate and sweet.
Also: while Victoria and David completely adore all four of their kids, it's pretty obvious that Harper is their special one. She's the baby, she gets tons of one-on-one time with her parents, and she's their longed-for only daughter after they thought they were only going to have sons.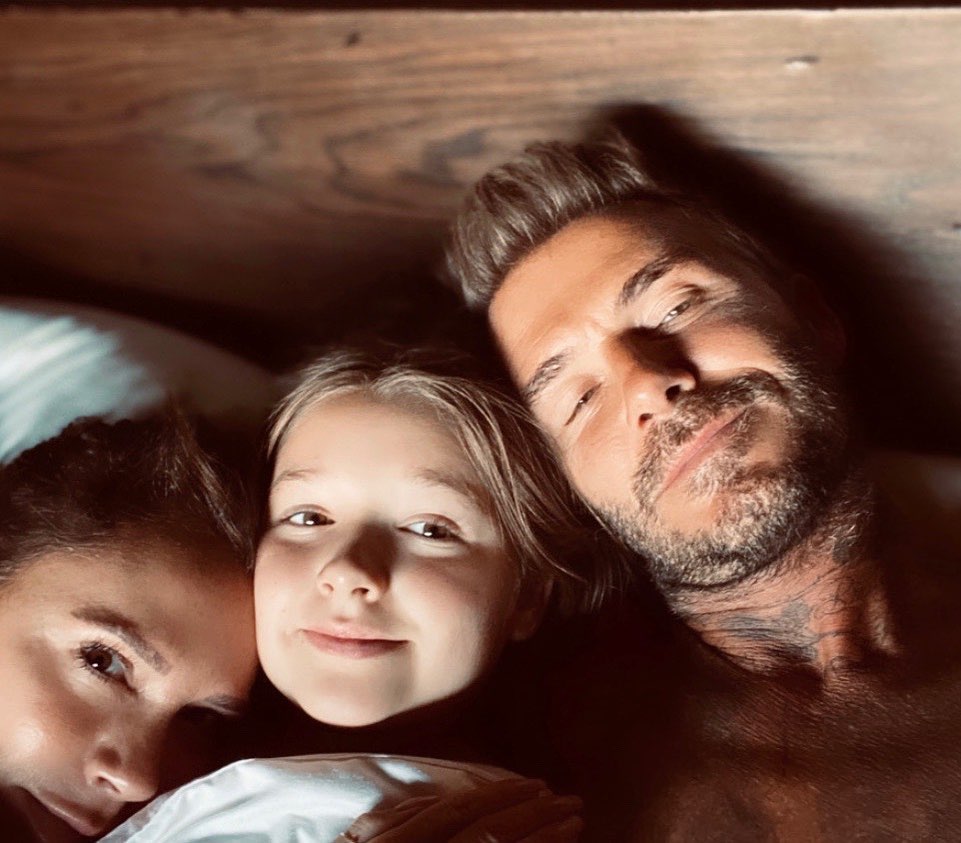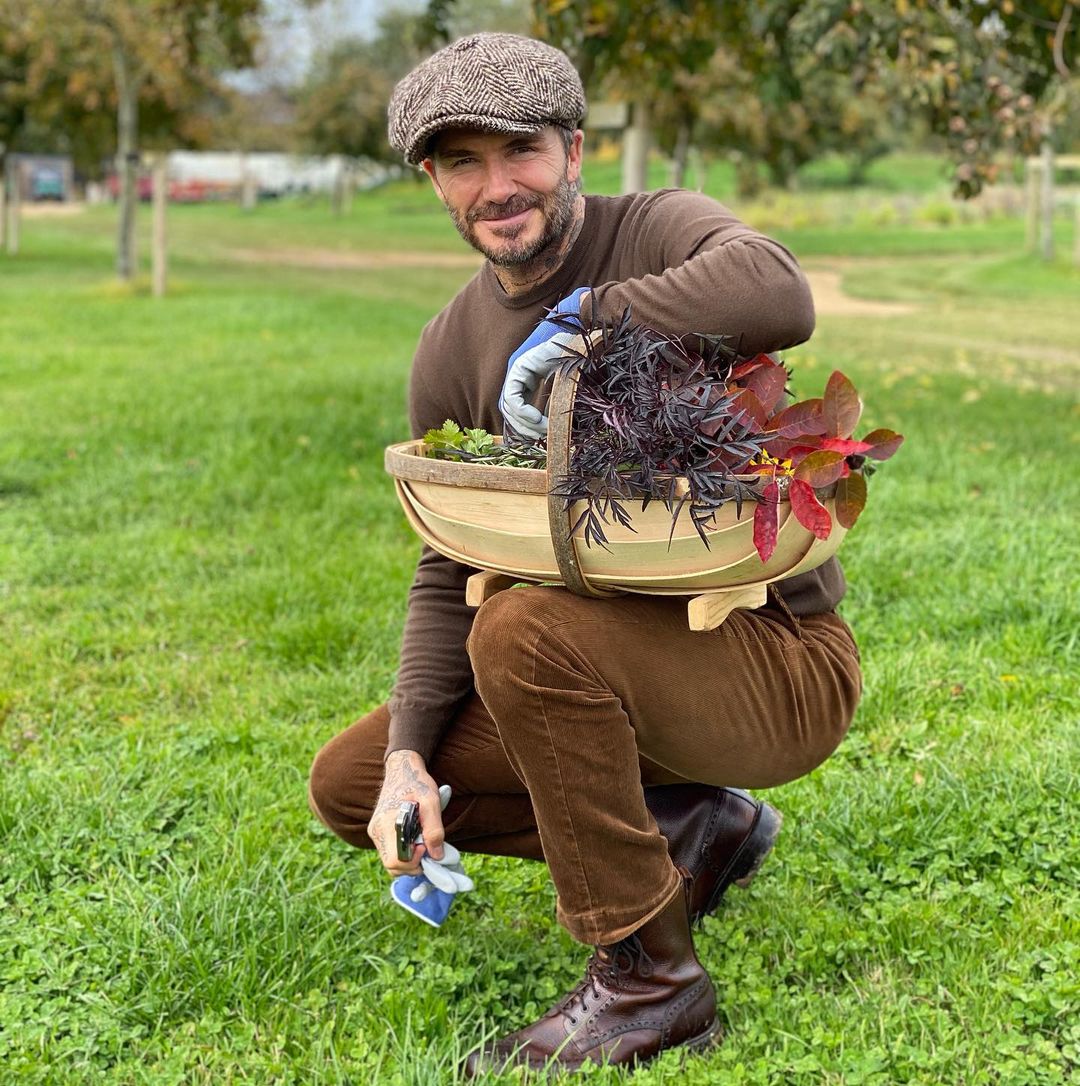 Photos courtesy of Victoria and David's Instagram.
Source: Read Full Article