When Does 'Defenders' Season 2 Premiere? Netflix Watchers May Be Waiting A While
Netflix's small screen version of the Marvel-verse has so far followed nearly the same pattern as the big screen version of the MCU. The franchise was introduced with a wildly popular series about a man in a red superhero outfit. It was so popular it got another installment right away. Meanwhile three other characters had their first go-rounds, with the guy with the large fist that smashed things being the least popular. Then they assembled in a crossover event, in this case, The Defenders. So when does The Defenders Season 2 premiere?
If Netflix continues to follow the model established by the MCU, then, their Phase II should imitate the big screen's Phase II pattern:
Daredevil, like Iron Man, should get a third installment, which he is. Season 3 is coming in later 2018
Everyone else should get a second installment, which they are. Jessica Jones Season 2 already aired, Luke Cage's Season 2 premieres in a couple of weeks. Hulk 2 was replaced by Guardians in the movies, but here, Iron Fist was not canceled. His Season 2 wrapped filming last month.
One new franchise should be launched, like Ant-Man, which it has. The Punisher Season 1 was in November of last year.
This should follow with a second crossover event, The Defenders 2.
Except fans have heard nothing on filming for a second round of The Defenders. Marvel TV chief Jeph Loeb seemed rather dubious Netflix would be bringing one anytime soon when asked.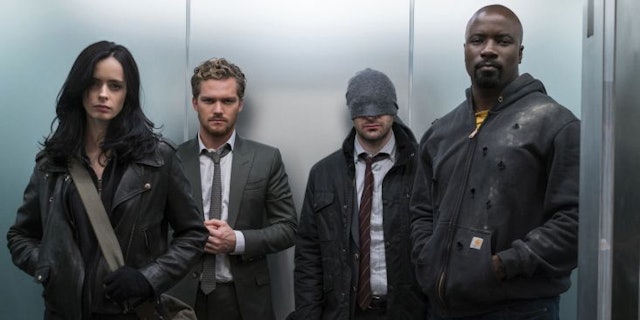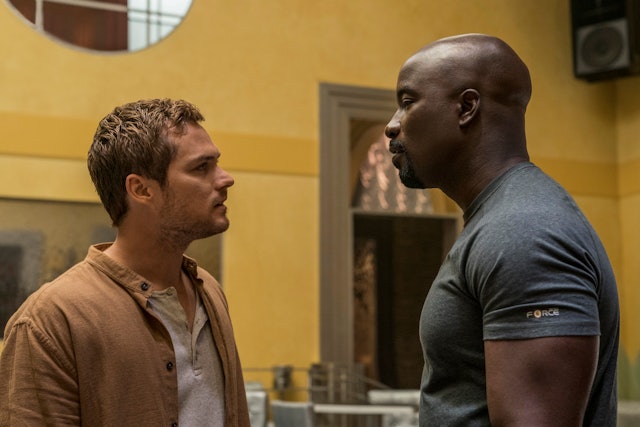 Instead, they seem to be going for smaller crossover moments. For instance, Iron Fist will be making an appearance in Luke Cage's latest series, as will Claire Temple, who was part of all four series before settling down with Luke.
The reason they can do this is these Marvel series are longer, with 13 installments apiece. While crossing over is nice, each series doesn't need to eventually tie back to one major event, unless Netflix decides it's what they want to do.
That's too bad because Krysten Ritter who plays Jones seemed to really enjoy doing it. When Jones Season 2 came out she admitted to Vulture another round of The Defenders was currently looking unlikely.
Though Luke Cage's showrunner all but admitted Iron Fist is in Luke Cage's second season to help rehabilitate the character, fans can always hope these smaller cameo crossovers in the individual series become a regular feature. With 13 hours to fill every time, why not have the characters step in and assist each other?
Luke Cage Season 2 will be the next Marvel show to premiere on Netflix, with all 13 episodes arriving on Friday, June 22, 2018.
Source: Read Full Article