Did Zoe Kravitz dump her husband so she could bang Channing Tatum? Hm.
I was shocked over the weekend when news broke about Zoe Kravitz filing for divorce from Karl Glusman. I thought they were a solid couple – they had been together for more than four years, and married for about 18 months. Zoe had her dream wedding in Paris, at her dad's luxurious apartment. All of her friends and family were there, and Karl seemed to adore her. But Zoe is a wild card, isn't she? There's a vein of free-spirit, I'll-do-what-I-want energy around her. So what if Zoe dumped her husband for another man? Suddenly, just two days after the divorce filing became news, there's a rumor floating around that Zoe is happening with… Channing Tatum. OH MY GOD. Nicki Swift mentioned it:
With all those 2020 celebrity breakups, it seems 2021 is already off to an interesting start. After actress Zoe Kravitz announced her split from husband Karl Glusman on Jan. 2, 2021 — and is rumored to be dating none other than eligible bachelor Channing Tatum — there is another new A-list couple that has stopped us in our tracks…
[From Nicki Swift]
Paper Magazine also noted that Monday's "other big relationship rumor concerns newly-single Zoë Kravitz and one Channing Tatum." It was all over Twitter too. I was trying to figure out if there was one original source or if it was just some Twitter rumor that got out of hand. In Hunter Harris's tweet, someone commented that actually, there's a rumor about Zoe and Colin Farrell on the London set of The Batman – Zoe is Catwoman and Colin is the Penguin. Zoe likes accents and Colin likes… women. He's been known to bone costars too. Hm.
For what it's worth, as quickly as the rumors sprang up yesterday, they were denied in the same newscycle. E! News just had a flat "they're not dating" regarding Channing and Zoe, but they didn't cite his rep or her rep, so who knows. Anyway, if Zoe is moving on with anyone, especially Channing, then good for her. Channing seems like a lot of fun. So does Colin, but in a different way. I'm not worried about her.
— hunter harris (@hunteryharris) January 4, 2021
— lobotomy doll (@geminipropagnda) January 4, 2021
— Danny Pellegrino (@DannyPellegrino) January 4, 2021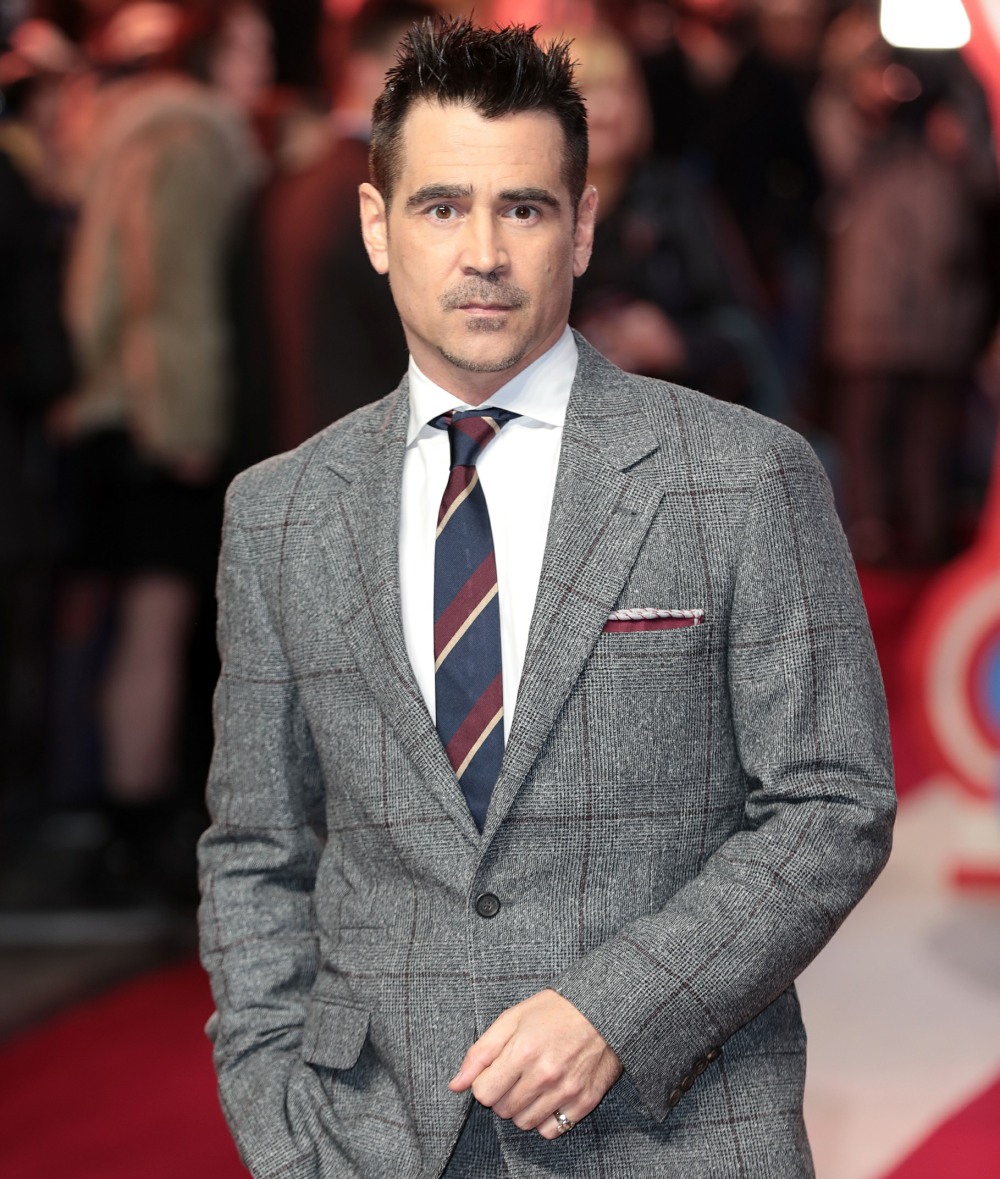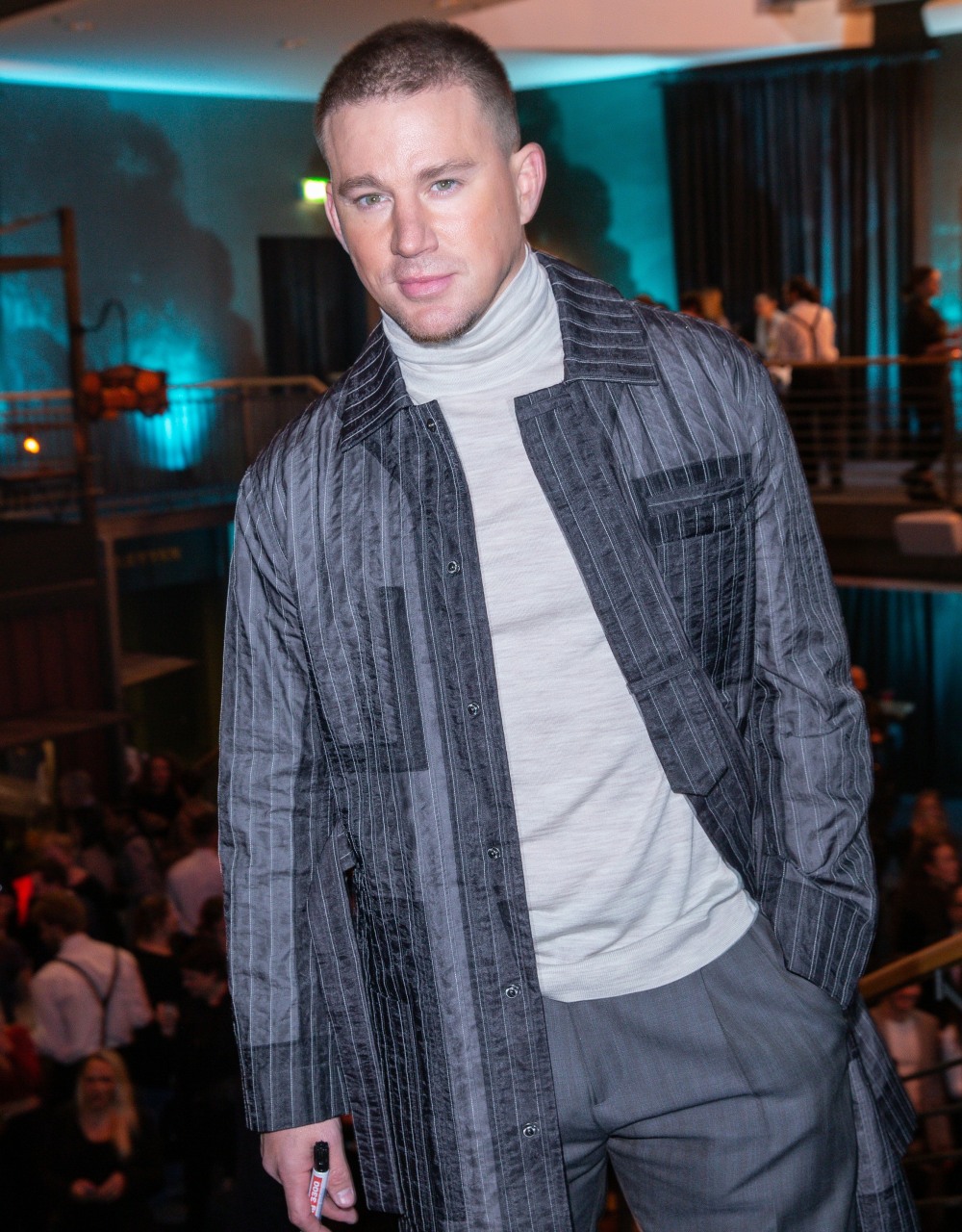 Photos courtesy of Avalon Red.
Source: Read Full Article