Diddy Turned the Oscars Into a Daddy-Daughter Date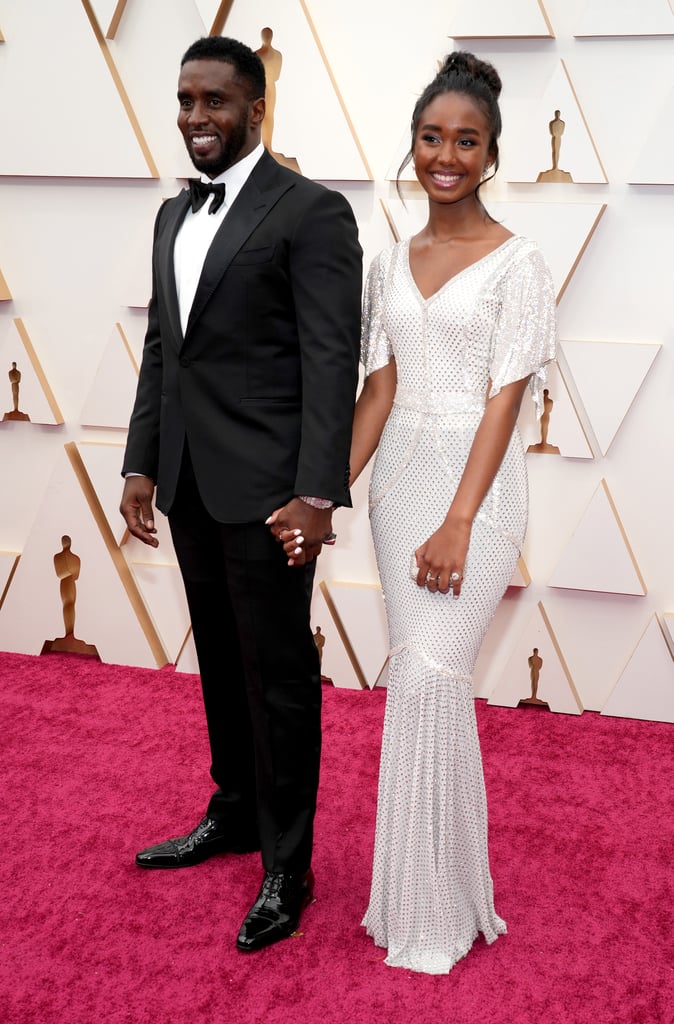 Diddy is one proud papa! On March 27, the entrepreneur stepped out for the 2022 Oscars with his favorite date on his arm: his 16-year-old daughter, Chance Combs. Diddy was beaming with pride as they posed for photos and spoke during red carpet interviews. While Diddy is presenting during the award show, there was no doubt he'd be bringing Chance to accompany him.
"First of all, the biggest thing that's going on tonight, me bringing my daughter to this, because she's an aspiring actress and we get to have a date, and I'm just so excited," he told Entertainment Tonight ahead of the show. "I'm at a loss for words, so, I'm blessed to be here," Diddy added. "I'm presenting tonight, and we're having a good time. I'm dealing with daddy emotions."
Chance looked beautiful in a white gown, and Diddy looked dapper as ever in a sleek tuxedo. See their sweet photos from the Oscars ahead.
Source: Read Full Article