Elliot Page Speaks Out Against Gov. Abbott's "Inhumane" Attack on Trans Youth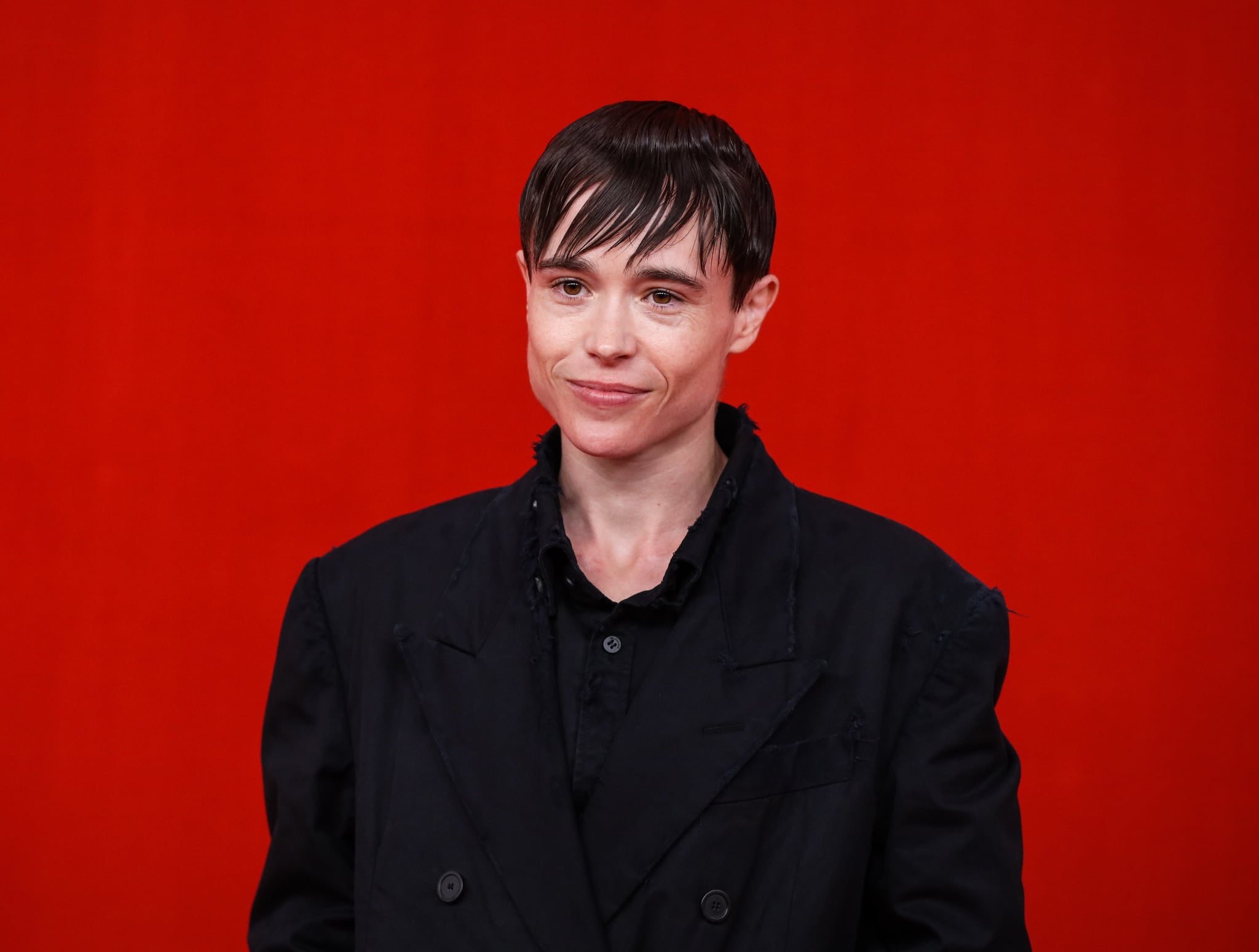 Elliot Page is denouncing the latest "dangerous" attack on transgender youth to come out of Texas. On Feb. 21, Texas Attorney General Ken Paxton proclaimed that gender-affirming healthcare for trans minors, such as hormone therapy and puberty-suppressing drugs, is considered "child abuse." The following day, Governor Greg Abbott took the declaration one step further by ordering state agencies to investigate all instances of these treatments, adding that any medical professionals or teachers who fail to report minors getting such care will face criminal penalties.
"I am horrified by the inhumane and downright dangerous declarations by the Texas Governor and Attorney General," Page said in a statement to Variety on Feb. 24. "Trans youth deserve gender-affirming care and to be able to live their true, authentic selves without fear and oppression. I stand with trans youth and their families."
Page came out as transgender in December 2020 by sharing a heartfelt statement on his social media accounts. "Hi friends, I want to share with you that I am trans, my pronouns are he/they and my name is Elliot. I feel lucky to be writing this. To be here. To have arrived at this place in my life," they wrote. "I can't begin to express how remarkable it feels to finally love who I am enough to pursue my authentic self. I've been endlessly inspired by so many in the trans community. Thank you for your courage, your generosity and ceaselessly working to make this world a more inclusive and compassionate place. I will offer whatever support I can and continue to strive for a more loving and equal society." Three months later, they became the first transgender man to cover Time magazine, and just last month, he signed on to produce a documentary highlighting trans lives.
Source: Read Full Article