Geoffrey Owens proudly wore his Trader Joe's badge on GMA after being job-shamed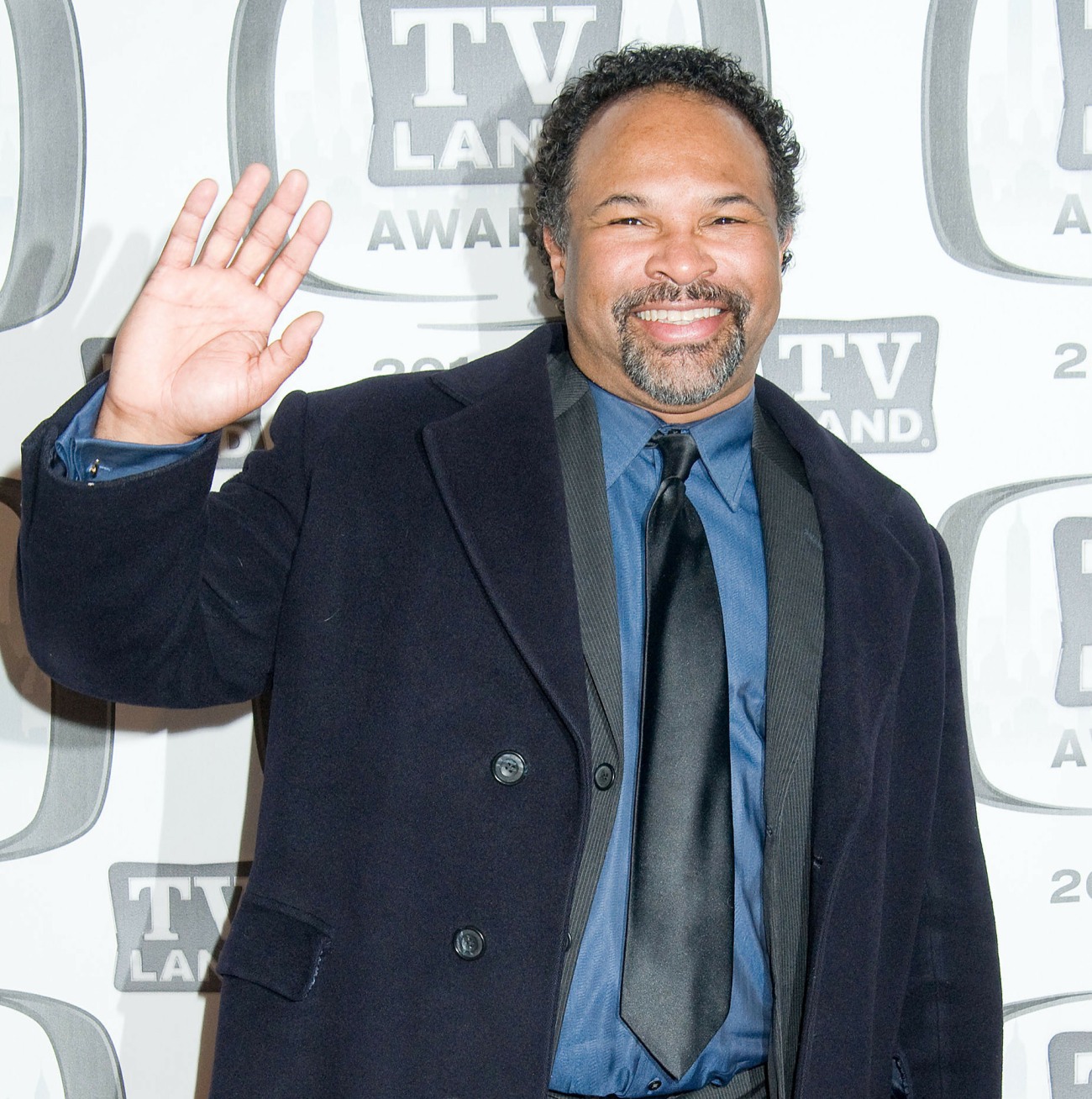 I wasn't going to write about this at first because I felt so bad for what was happening around Geoffrey Owens. Some may remember Geoffrey Owens for his role of Elvin on The Cosby Show, and he's been a working character for literally decades, showing up in small parts in TV shows and movies and working in small theater projects and more. But acting work comes and goes, and many "working actors" still need side jobs to support themselves and their families. So Geoffrey Owens works at Trader Joe's. Fox News wrote a story about how funny it was that this actor worked an hourly job at Trader Joe's – it was a blatant attempt to humiliate him and job-shame him.
What happened next was that actors and artists from around the world rallied around him. Actors went online and talked about the sometimes-crappy jobs they've taken in between acting gigs. People who know Geoffrey also pointed out that he's a wonderful stage actor and that he teaches drama and theater too. The outpouring of love and respect for this man warmed my cold, dead heart, quite honestly. And if that wasn't enough, Geoffrey appeared on Good Morning America, proudly wearing his Trader Joe's badge and talking about how he's getting some calls for work, but he still only wants to take parts that he's right for. What a great guy.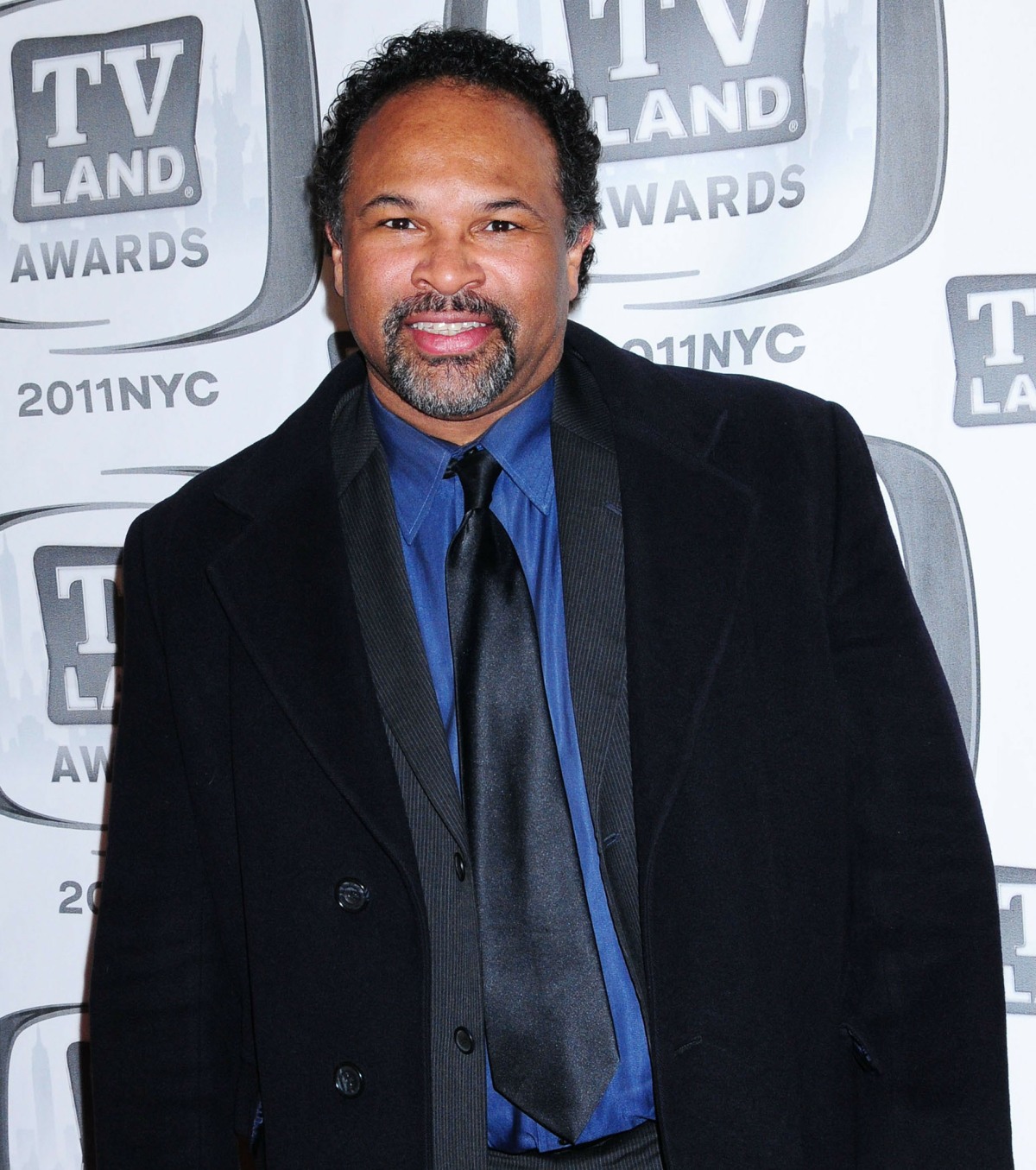 Photos courtesy of WENN.


Source: Read Full Article