Grimes got a huge 'alien scars' tattoo on her back: kind of cool or very unsettling?
https://www.instagram.com/p/CNjOvN0sfv4/
A post shared by ☘︎𝔊𝔯𝔦𝔪𝔢𝔰࿎ (@grimes)
Last year, the gossip world paid attention to Elon Musk and Grimes, as they welcomed a baby boy they named X Æ A-12 Musk. It was… a lot. Elon continues to be the worst, so most people with a casual gossip interest in him just moved on. Grimes had the opportunity to rebrand herself or, you know, just stop being so try-hard. But she's still trying to be that fake-nerd Cool Girl that he apparently wants. And so this happened… Grimes got "alien scar" tattoos on her back. She posted the photo of her new tattoos on her Instagram, and the "co-designer" of the tattoo tweeted this:
— NusiQuero (@nusi_quero) April 12, 2021
— NusiQuero (@nusi_quero) April 12, 2021
The first thing this reminded me of – and I know, it's BAD – is that scene in Glory, where Denzel Washington's character takes off his shirt and you can see the old scarring from where he was whipped. I'm not saying that Elon Musk is a white South African who fetishizes that kind of thing, but I'm not NOT saying it either. Also, the tattoo is ugly. Her body, her choice, etc. But damn, that's just an ugly tattoo.
And of course she has blonde hair now. Elon likes his women to go white-blonde.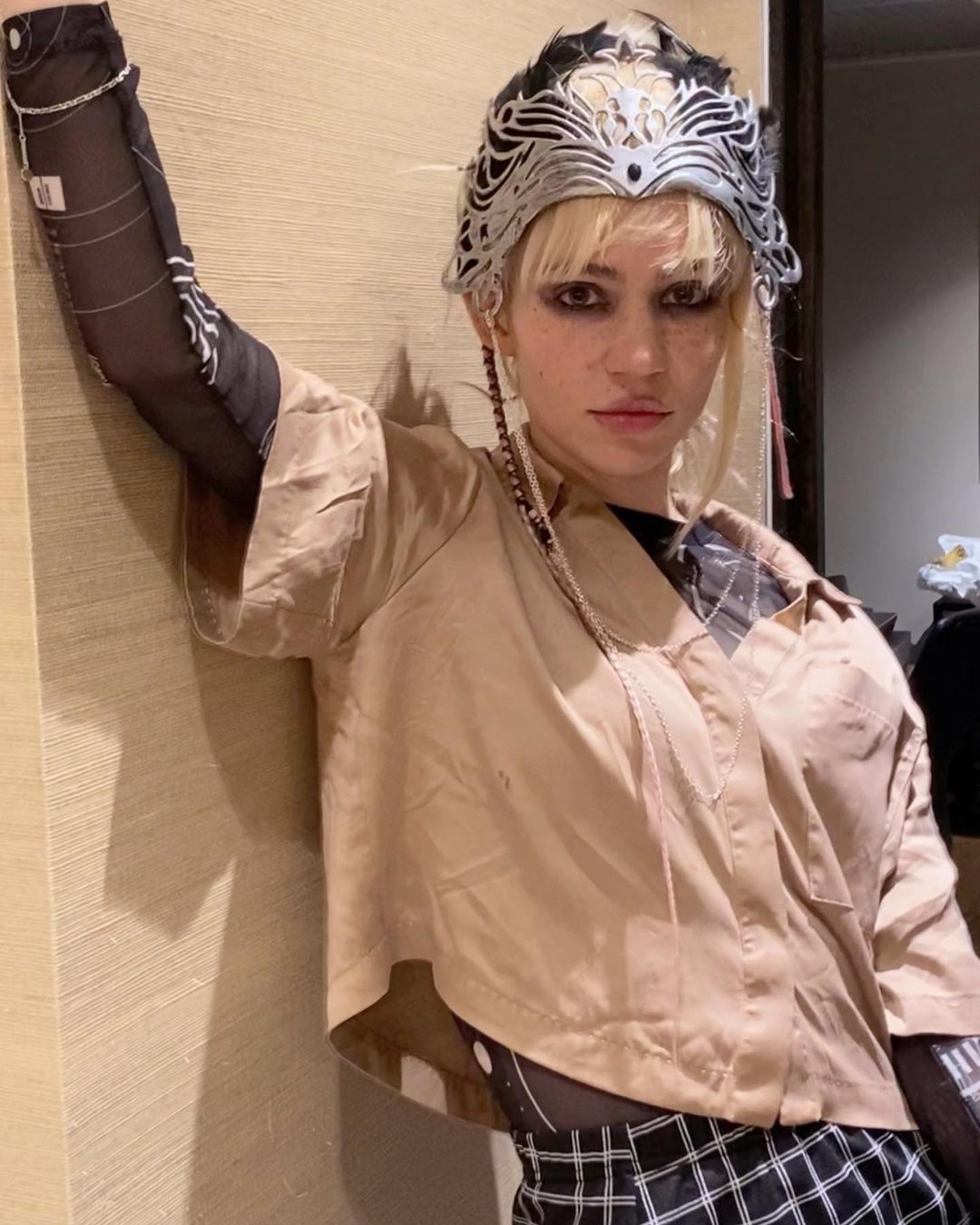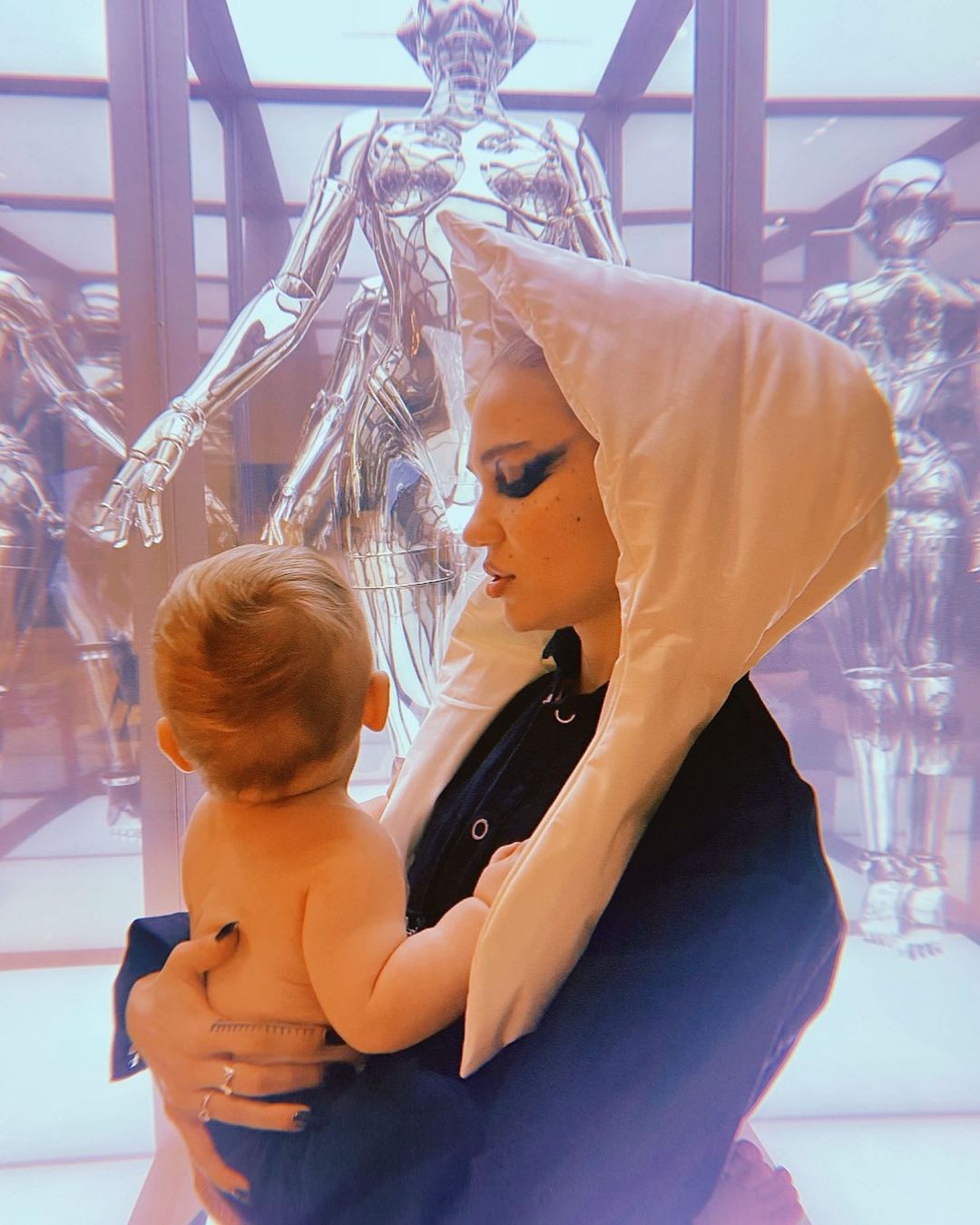 Photos courtesy of Grimes' Instagram.
Source: Read Full Article