Here's The New Show You Should Watch This Week
Streamline recommends the mini-series premiere of "Patrick Melrose" as the new show you should watch this week.
It's a Showtime series starring Benedict Cumberbatch and based on novels by English author Edward St. Aubyn.
Reviews have generally agreed that the series offers one of Cumberbatch's best performances. So if you're already a fan of his, then this is probably a must watch.
Personally, I always get frustrated when there are truly great shows on Showtime (like last year's "Twin Peaks: The Return") since that channel never offers enough to justify a pricey standalone subscription each month. You're getting two or three truly great shows a year and a ton of soapy, high-octane shows for mass audiences. Not worth the money.
Still, do seek out "Patrick Melrose" if you can. Watch the trailer in the ranking list below.
And in the navigation bar above, you can choose specific recommendations for series streaming on Netflix, Hulu and Amazon.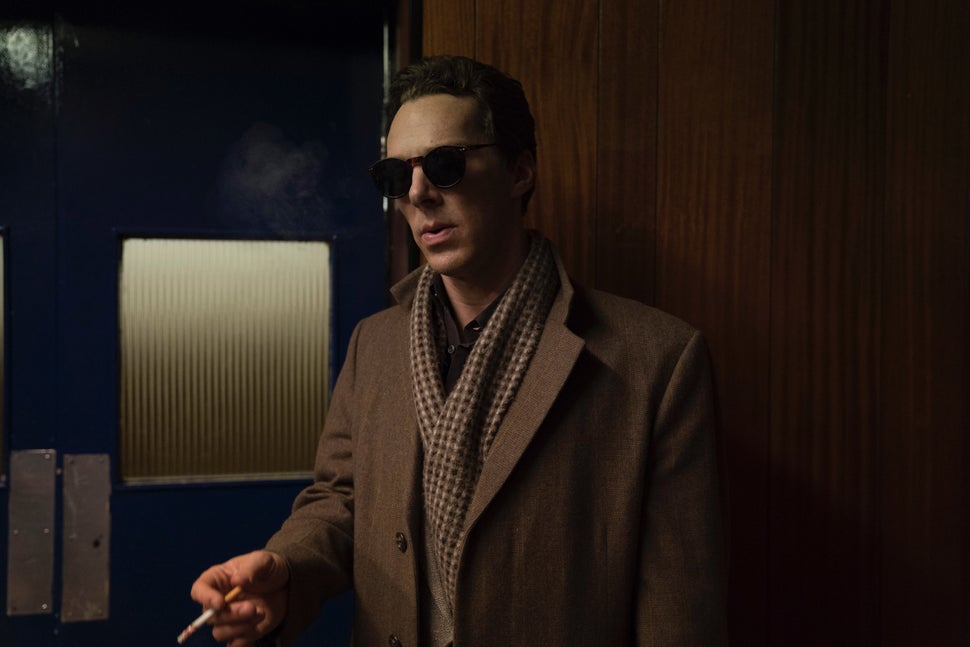 Other Notable New Shows This Week
"Little Women" on PBS Masterpiece. Another adaptation of the classic 1868 novel by Louisa May Alcott. 
"Safe" on Netflix. Season 1. Michael C. Hall plays a grieving husband who tries to keep his family together. And then things go very wrong. Read more at the Netflix Streamline.
Recent Shows That Also Are Decent
"The Americans" on FX. Season 6.
"Bosch" on Amazon Prime. Season 4.
"Champions" on NBC, also on Hulu. Season 1. Read more at the Hulu Streamline.
"Cobra Kai" on YouTube Red. Season 1.
"High Maintenance" on HBO. Season 2.
"Howards End" on Starz. Mini-series.
"The Last O.G." on TBS. Season 1.
"Legion" on FX. Season 2.
"The Looming Tower" on Hulu. Read more at the Hulu Streamline.
"Lost in Space" on Netflix. Season 1. Read more at the Netflix Streamline.
"National Treasure: Kiri" on Hulu. Read more at the Hulu Streamline.
"Portlandia" on IFC. Season 8. 
"The Rain" on Netflix. Season 1. Read more at the Netflix Streamline.
"Santa Clarita Diet" on Netflix. Season 2. Read more at the Netflix Streamline.
"Vida" on Starz. Season 1.
"3%" on Netflix. Season 2. Read more at the Netflix Streamline.
Assorted Streaming News
"Brooklyn Nine-Nine" cancellation:
Fox canceled "Brooklyn Nine-Nine," the beloved cop comedy starring Andy Samberg and one of the best ensemble casts on television. Although the ratings were pretty bad for network primetime ― and just about every outraged article from a major outlet noted that the article writer didn't watch it either ― you don't just cancel "Brooklyn Nine-Nine." If we all had unlimited time and there weren't so many other things to binge, we'd all be watching that show! And maybe someday we were going to watch it again. What was Fox thinking?! 
But don't worry, NBC has already saved it from cancellation, ordering a sixth season with 13 episodes. 
It should also be mentioned that Fox canceled "Last Man on Earth" and "The Mick" too. Vanity Fair theorized this was to make way for Tim Allen to potentially revive his "Last Man Standing" show on the network. "The Watch" podcast also pointed out that since Fox is likely giving up its studio to Disney, it doesn't make sense for the company to produce as many shows anymore.
Non "Brooklyn Nine-Nine" related news:
Adult Swim super-renewed "Rick and Morty" for 70 episodes. Elon Musk will be so happy; he can watch it with Grimes now. 
Rick Moranis is coming back to entertainment, sort of. He'll make a guest appearance on "The Goldbergs" reprising his "Spaceballs" role of Dark Helmet. And he's going to appear on the "SCTV" retrospective coming to Netflix in 2019. Moranis famously stepped away from acting to raise his children after the 1997 death of his wife.
Soccer star Cristiano Ronaldo is getting his own animated show called "Striker Force 7" where he'll save the world as a superhero. It looks amazingly ridiculous.
"Friday Night Lights" is coming back. But not in the way you'd like. There will be a new movie that has nothing to do with Dillon, Texas, or your favorite characters.
"Good Girls," "A.P. Bio" and "Cobra Kai" all got renewals that were a bit surprising. A ton of other shows got cancelled.
Read news about Netflix, Hulu and Amazon at their respective Streamline articles.  
Streamline Newsletter
Streamline now has a weekly newsletter. If you want streaming news and recommendations like this in your inbox on Saturdays, you can subscribe here.
The Weekly Streamline Ranking Of All TV
Every week, Streamline ranks the best shows to watch right now. There are rankings for the streaming services Netflix, Hulu and Amazon, as well as an overall ranking for all current shows.
The ranking prioritizes newness, quality and potential mass appeal. Read below the list for a more elaborate explanation of the methodology. 
For the weekend of May 12, "Atlanta" tops the list for the 11th time. The season just wrapped up on May 10.
When we all look back later, there's a chance this will have been the best week for new television this year. "Atlanta" has almost definitely earned the top spot for shows this year. And then "Barry" and "Killing Eve" will likely be in the top 5 as well. The first season of "Barry" is ending Sunday and so this week is the last time in 2018 that these three greats will all be releasing new episodes at the same time.
Meanwhile, the whole list of shows in the ranking is as strong as ever. You have a ton of truly A+ episodes to choose from right now.
Good luck this week. Hope this helps.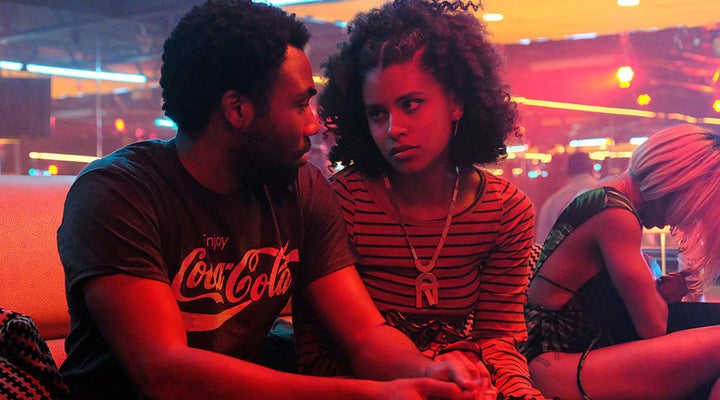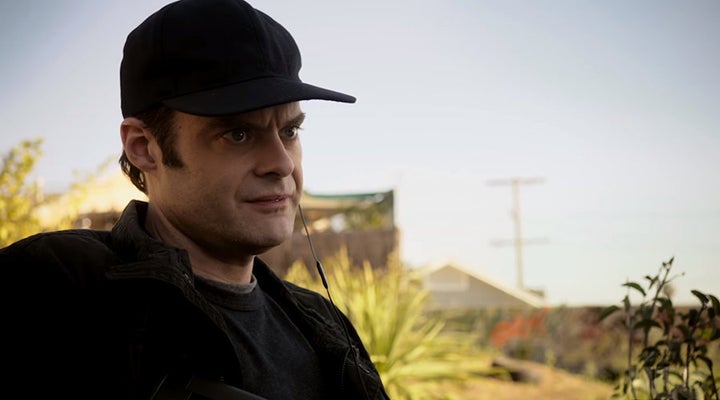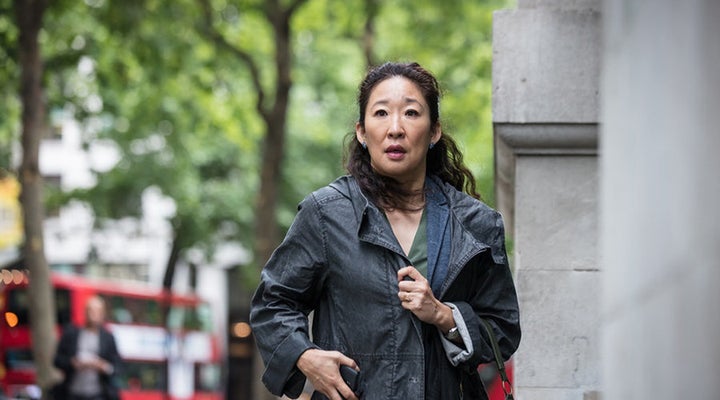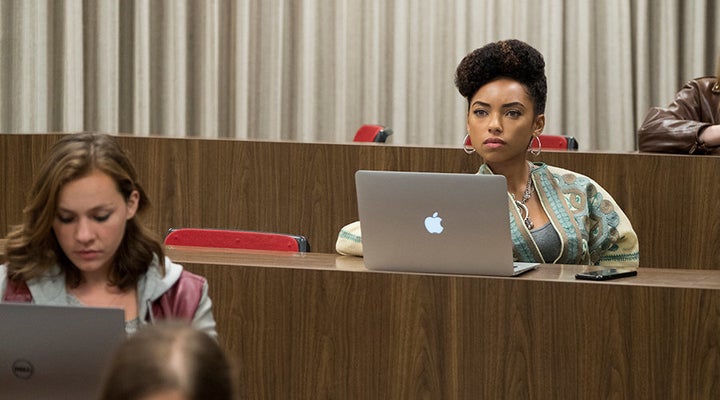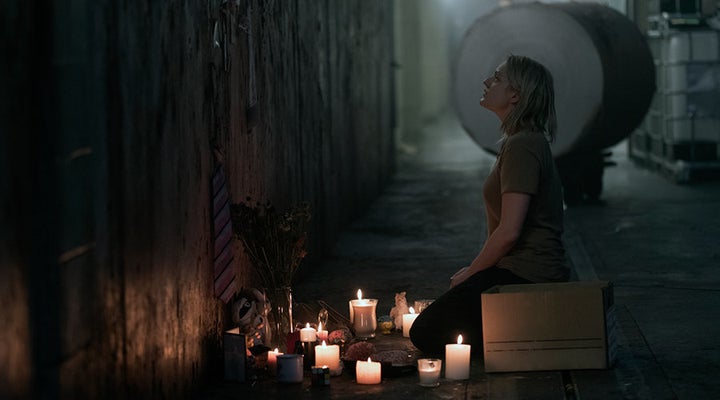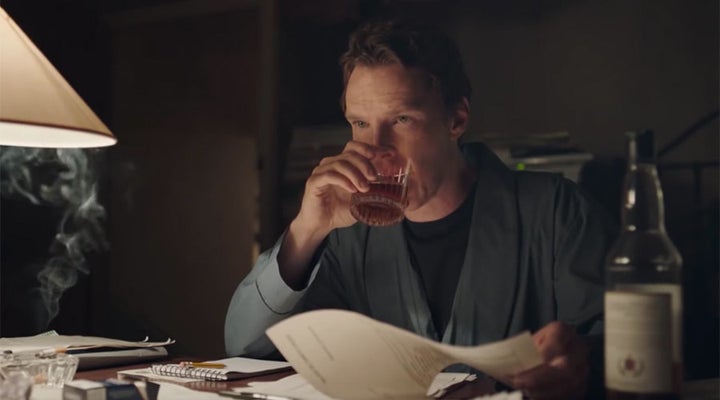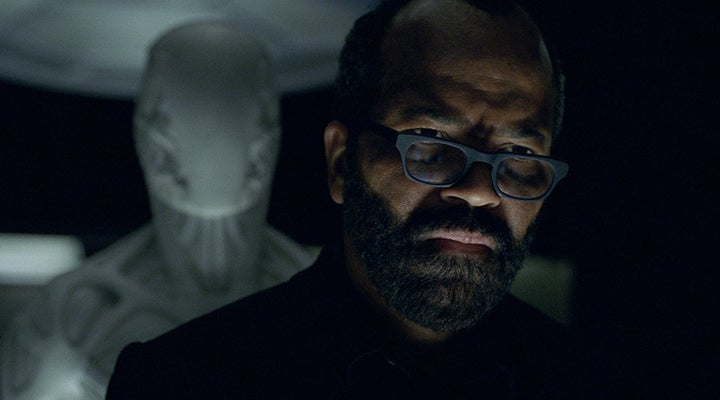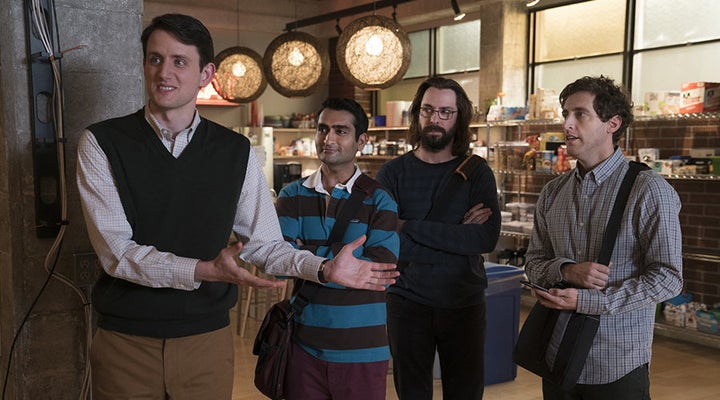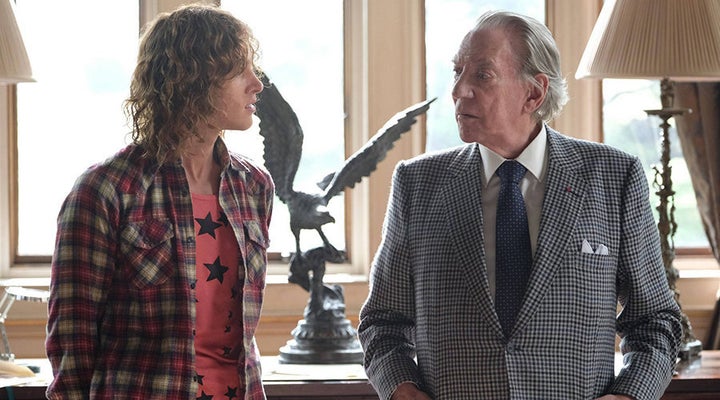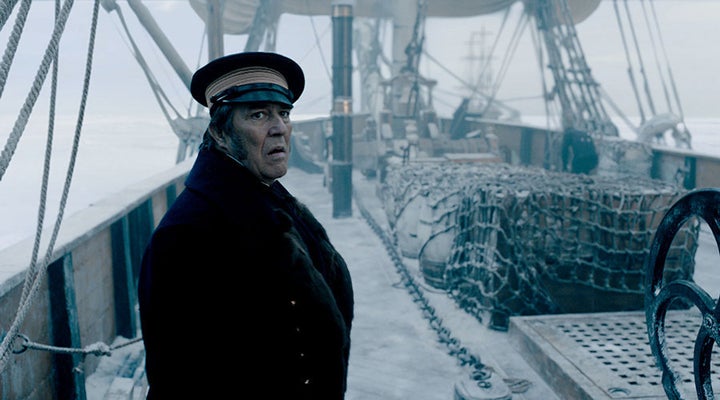 A note on ranking methodology:
Streamline recommendations do not include reality shows, game shows, awards shows, news shows and other programs that aren't streaming online.
Along with HuffPost's own "research" (watching countless hours of TV), Streamline opinions are informed by critical reviews from publications like The New York Times, Vulture, The A.V. Club, The Ringer and Collider, and aggregators like Rotten Tomatoes and Metacritic.
Shows can appear on the main list for two months after their most recent season's final episode. Shows that debut all episodes at once will also be eligible for only two months.
If broadcast shows want a chance at showing up on the main list, they should make their episodes easily available to stream.
Source: Read Full Article