Jordyn Woods Responds To Backlash For Wearing A Traditional Abaya In Abu Dhabi: 'I Just Got Properly Edu
Jordyn Woods is getting heat for taking a selfie in an abaya, a traditional robe-like dress worn by women in some Muslim countries. But the Instagram influencer says she means no disrespect!
For those who missed it, Kylie Jenner's former BFF posted a photo (above) to her social media page with her mom and younger sister all wearing abayas during a trip to the Sheikh Zayed Mosque in Abu Dhabi on Thursday. In the caption, she wrote:
"Triplets take on the Grand Mosque #inabudhabi ?"
However, commenters criticized the 22-year-old for mocking Islam with her new snap. One user wrote:
"Visiting a holy place isn't a f**king fashion show. Stop preening and taking IG photos."
And another shared:
"Not to start hate or anything but this post is just straight up disrespectful! The Koran says that for a woman to enter a mosque she must wear her hijab correctly (covering all hair and ears) and to not wear makeup (just mascara and gloss is okay) Islam is a religion that people practice so if you're going into a mosque whether you are a Muslim or not you must respect it and follow its rules but instead you made it all about looks rather than the religion itself. I hope people can see where I am coming from because as a Muslim woman I find this very offensive and upsetting! I always supported the Woods girls but this made me lose a great deal of respect for you"
There was also this particularly shady comment, referencing her scandal with Tristan Thompson, AKA Khloé Kardashian's baby daddy:
"It's not even on your head properly put it properly or don't wear it at all don't make a mockery of it shouldn't you be sleeping with someone's boyfriend also lol"
In response to one Instagrammer's words on the post though, Jordyn replied:
"I'm sorry if I offended you but in order to enter the mosque you have to wear an abaya… In no world would I try to mock another person nor culture."
Woods' additional IG post following the backlash had a specific note about the cultural dress, where she wrote:
"For those of you that don't know in order to enter the mosque you must wear an abaya. It was such an amazing experience getting to see the beauty of another culture."
The messages about her needing to fully cover up her hair are accurate, which the young star at least took in grace:
"I just got properly educated. Thanks sis."
See more pics from her trip to the Sheikh Zayed Grand Mosque (below):
The former Good American model also addressed the coronavirus pandemic while abroad, telling her followers on her Instagram Stories:
"It gives me an excuse to come back to Dubai to go skydiving like I wanted to do. By the looks of it, coming home would be the best idea sooner rather than later. This is wild."
Stay safe out there, everyone!
Related Posts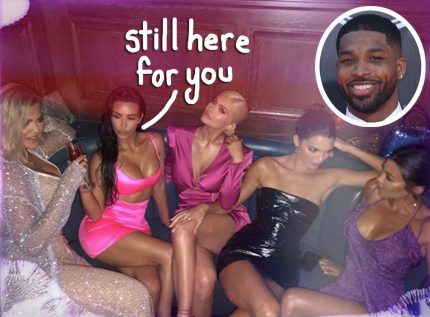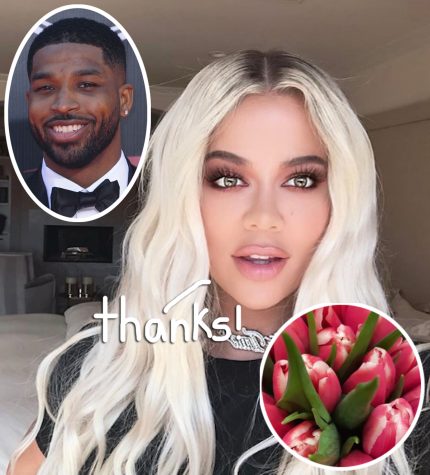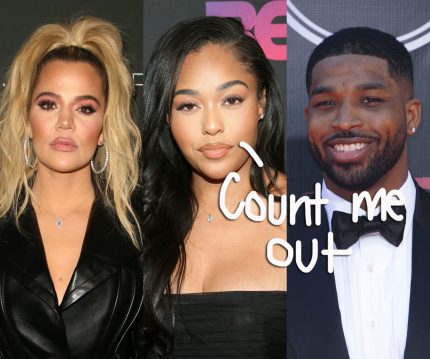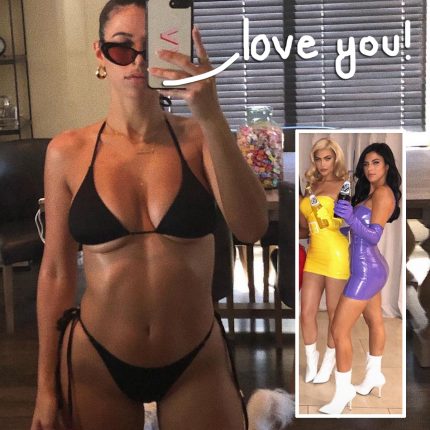 Source: Read Full Article