Keira Knightley Criticizes Kate Middleton's Perfect Post-Baby Body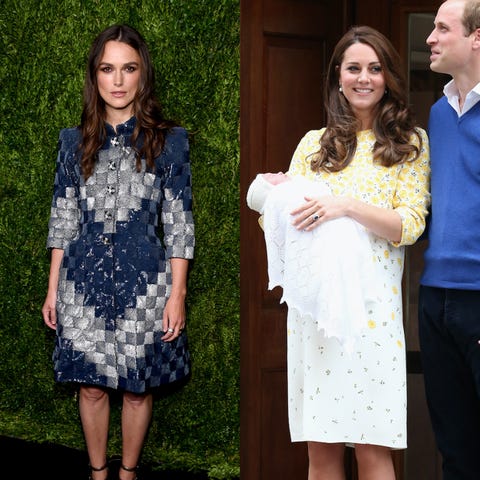 In a searing new essay, actress Keira Knightley criticizes Kate Middleton's seemingly perfect, post-baby appearances.
Written for the new collection, Feminists Don't Wear Pink and Other Lies, Knightley opens up about her own pregnancy experience. Describing the birth of her first child, the actress says (via Refinery29), "My vagina split. You came out with your eyes open. Arms up in the air. Screaming. They put you on to me, covered in blood, vernix, your head misshapen from the birth canal. Pulsating, gasping, screaming."
Knightley notes that the Duchess of Cambridge's own appearances outside of hospital, so soon after giving birth to her children, stood in stark contrast to how she felt in the same situation. As the Love Actually star reveals, the fact that the Duchess "was out of hospital seven hours later with her face made up and high heels on," felt unrealistic, and unachievable for a lot of women. Knightley described Middleton's photo opportunities with her new babies as, "The face the world wants to see."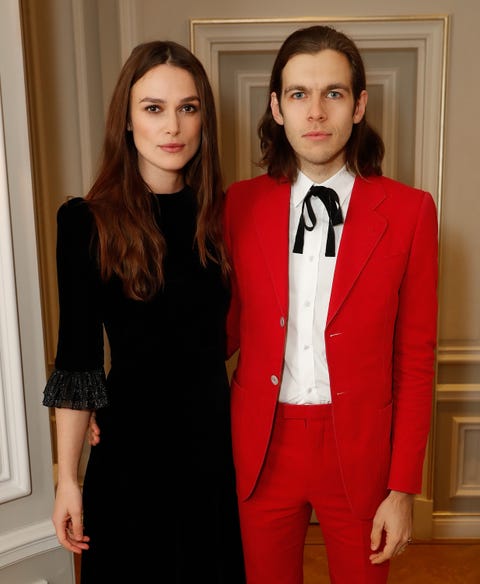 Knightley's daughter, Edie, was born in 2015, the same year that Princess Charlotte arrived. Describing her own feelings after giving birth, Knightley suggests that the polished image of the royal appearing so quickly after her baby was born sends an unrealistic image to women. The actress explains:
Knightley's essay is sure to polarize opinion, especially as not everyone experiences childbirth and pregnancy in the same way.
Source: Read Full Article