Kylie Cosmetics CEO Is Out, Kim Kardashian Is In? What's Going On With This Makeup Brand???
Makeup may feel like the furthest thing from most people's minds right now, but there are some major shakeups happening behind the scenes in the beauty world — stuff that could have big ramifications for MULTIPLE KarJenners down the road…
The timeline is a little fuzzy, but it all seems to point back to one person… Kylie Jenner. It seems like forever ago now, but it was just last week the reality star was stripped of her title as the world's youngest billionaire in a bombshell Forbes article which accused her of wildly inflating her profits.
Now, her brand is experiencing another shakeup as it was announced on Tuesday that Kylie Cosmetics CEO Christoph Honnefelder will step down from his role. 
We use the term "step down" loosely, considering he never actually stepped up in the first place. Honnefelder was just hired in January, and now he's leaving before even having his first day on the job. Parent company Coty announced he would be replaced by Simona Cattaneo, their current president of luxury brands. 
Coty released a statement saying: 
" assumes these responsibilities from Christoph Honnefelder, who announced to the senior team internally a number of weeks ago that he would not be assuming the role of CEO of Kylie Beauty for personal reasons."
In other words, Honnefelder DIDN'T leave because of the whole Forbes fiasco. It's a bit hard to believe after Coty shares dropped 13% when the billionaire bomb dropped — bringing the company's total decline to 62.8% in 2020.
Oof — maybe his "personal reasons" were just "not wanting to jump onto a sinking ship"??
On Monday, Coty — who purchased a 51% stake in Kylie Cosmetics back in November for a whopping $600K — attempted to right their own ship by naming a new CEO, Peter Horf, their fourth in four years. Those numbers don't really inspire a lot of confidence, but that wasn't the only trick they had up their sleeves.
Coty has also disclosed they're "in talks" with none other than Kim Kardashian West for a potential beauty line! 
Even though the company's SEC filing made clear there is "no assurance that an agreement for such a collaboration will be reached", the gambit seemed to have worked. Shares jumped 7% after the KKW announcement, on top of the 20% spike from the CEO announcement earlier in the week.
The question is, can they sustain the upward trend? Or are they throwing good money after bad??
Coty obviously wants to put the whole Kylie scandal behind them, but let's not forget that they were likely aware of the KarJenner clan's shady dealings. After all, it was the "fine print" of the Coty/Kylie Cosmetics deal, as well as Coty's public filings, that lead to the Forbes exposé. And we can't imagine a deal with Kim would be less shady… after all, they're both chips off the ol' Kris Jenner block. 
We'll definitely be keeping an eye on the situation and see how things develop!
BTW, Kylie? Lying about your wealth, inflating your businesses, and then tanking them? Those are the kind of shady dealings that if you're not careful could get you *checks notes* elected president? That can't be right…
Related Posts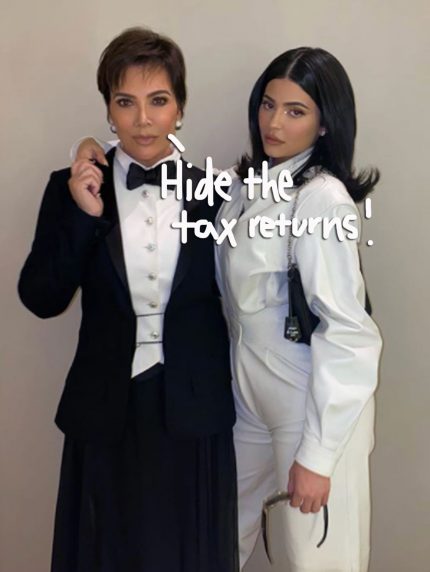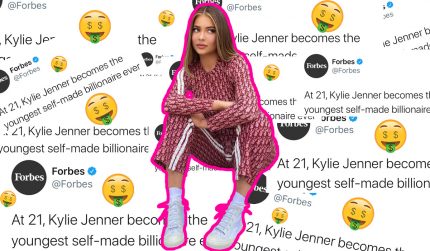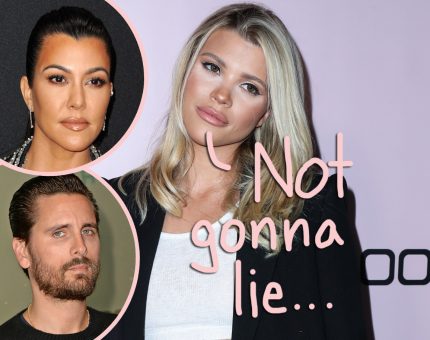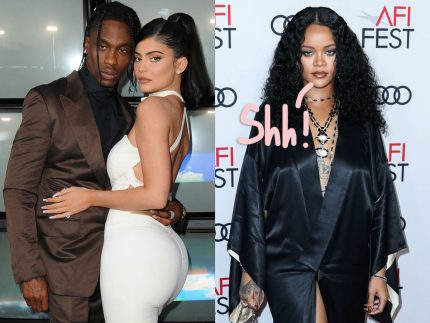 Source: Read Full Article