Kylie Jenner's Parenting Skills Shine With Recent Video of Stormi, According to Fans
Kylie Jenner is often in the media and headlines. The public and most of her fans know her from the hit reality television series Keeping Up With the Kardashians.
Over the past few years, the star has taken on a much more active role on the popular show. However, more recently, she is being praised for her skills as a parent. One of her posts of Stormi is really putting Kylie Jenner in the spotlight for all the right reasons.
Find out what Kylie Jenner's fans had to say about her post and her parenting. 
How Stormi came to be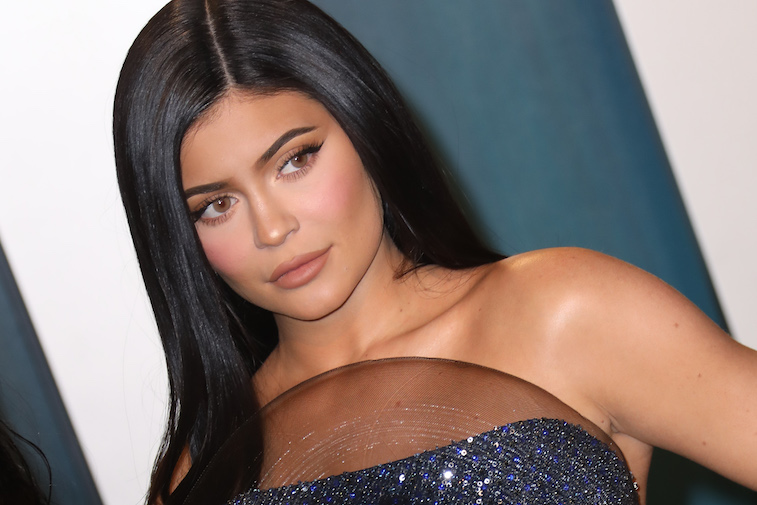 RELATED: Fans Are Stunned by Stormi's Obedience in Candy Challenge With Kylie Jenner
Kylie Jenner's daughter Stormi is probably one of the cutest and most popular babies in Hollywood. The reality television star gave birth to the beautiful baby on February 1, 2018.
Jenner and Stormi's father, Travis Scott, first got together back in 2017 after clicking while at Coachella. Things quickly heated up between the two. The following September is when the rumors of Jenner's pregnancy began to leak. Both Kris Jenner, Kylie Jenner's mother, and Scott avoid confirming anything.
Even though it seemed like Scott was trying to be sly, just one month later Kylie Jenner gave birth to their baby. Fans and viewers of Keeping Up With the Kardashians can probably remember the dramatic video Kylie Jenner released when she officially revealed the news to the public.
Since Stormi's birth, the public and fans have gotten to know Kylie Jenner's daughter through social media posts and their reality television show. 
What video of Stormi did Kylie Jenner recently share?
Kylie Jenner usually shares posts of her daughter Stormi. There is nothing unusual or different about that, but the star got even more attention and love than usual when she posted a recent video of Stormi taking on a candy challenge. Kylie Jenner tested Stormi's willpower by placing a bowl of chocolate candy in front of her.
Of course, the catch was that Stormi had to wait for her mom to return from the bathroom until she could have any of the tasty treats. Stormi was oblivious to the fact that she was being filmed as she bounced around on the couch repeating the word "patience."
When Kylie Jenner returns Stormi excitedly cheers before accepting the candy she most definitely deserved. 
What are fans saying about the video of Stormi? 
RELATED: Kylie Jenner's Daughter, Stormi, Nearly Drowned Her Doll and Fans Love It
As soon as Kylie Jenner shared the video of Stormi with the candy her test became almost immediately viral. Fans and viewers of Keeping Up With the Kardashians were beyond impressed with Stormi's behavior.
The fact that the young child's actions and words demonstrated her knowledge of patience says a lot about Stormi and her parents. One fan posted on Twitter: "Kylie Jenner must be a great parent because not many 2 year olds would know to use a big word like patience in such context lmao." 
Another fan followed up with, "I think Kylie loves being a mom and it's reflected in her child. I don't like the kardashians/jenners as a whole. But there's no denying that her daughter looks happy, healthy and loved."
Overall, that does seem rather impressive for someone of Stormi's age. Plus, it does make Kylie Jenner's parenting skills shine as well. The public is very impressed with the results. The challenge seemed to be a success on all ends. Hopefully, Jenner will continue to post about her adorable daughter.
Source: Read Full Article