Man Arrested After Allegedly Punching His Mother For Hiding Toilet Paper Amid Coronavirus Lockdown
Some people just cannot handle that quarantine life.
A 26-year-old California man was arrested and charged with battery after allegedly punching his mother for hiding toilet paper from him as the state remains in lockdown due to the coronavirus pandemic.
According to the Los Angeles County Sheriff's Department, Adrian Yan was cuffed on Monday after an argument over missing TP got physical at the family's house in Saugus. Police spokesperson Shirley Miller told BuzzFeed News that Yan wanted toilet paper and started getting upset with his mother, who is in her forties, for hiding it.
Miller explained that the mother hid the toilet paper, which has become a hot commodity nationwide amid the COVID-19 crisis, because her son was using "too much." The rep explained:
"Things kind of escalated."
Per the outlet, Yan eventually punched his mother in the face, causing her to place a private person's arrest on him.
Deputies with the Santa Clarita Valley Sheriff's Station responded to a call about a family disturbance at the residence at 3 a.m. on Monday and arrested Yan. His mother's injuries were not serious, and she reportedly declined medical attention.
According to Miller, Santa Clarita Valley Sheriff's deputies have been responding to many reports of family violence during the stay-at-home order to curb the spread of the deadly virus. The police official added:
"It was to be expected, it's happening everywhere… People are cooped up together and getting on each other's nerves."
Many of the calls police have received have been over verbal arguments between family members and are not deemed to be crimes. Still, authorities are using this incident as a warning to not let small arguments get out of control while quarantining with family members.
Video: Chris Cuomo Shares X-Ray Showing How COVID-19 Has Affected His Lungs
The department wrote on Twitter:
"Family disturbance calls can start out over small things, and then they escalate. Deputies responded to call where family members were arguing w/ each other because one felt the other one hid toilet paper. It turned into physical confrontation. One got arrested."
A physical altercation over toilet paper wasn't unexpected, given how the product has been flying off the shelves in some stores amid the spread of the COVID-19 pandemic.
Hopefully, this incident gets people to listen to the many officials discouraging the hoarding of supplies like TP and paper towels. We don't need any more brawls over bathroom products, y'all!
Related Posts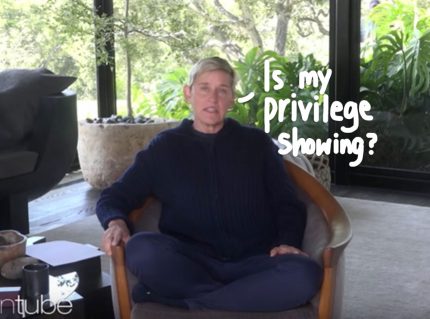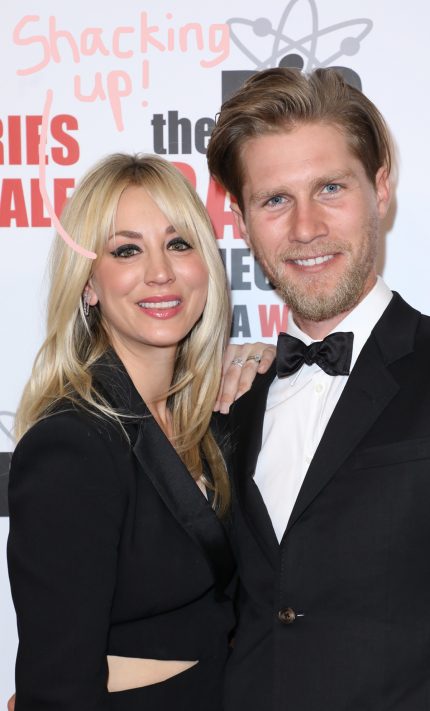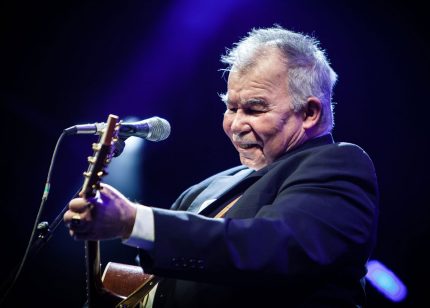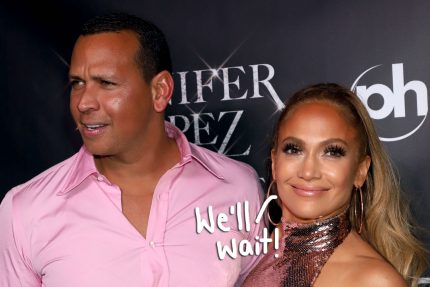 Source: Read Full Article