Meghan Markle Shares Her Birthday With Another Very Famous Royal
Queen Elizabeth and the Duke of Edinburgh have 4 children, 8 grandchildren, and 6 great-grandchildren, so keeping up with all those royal birthdays can't be easy. Of course they have private secretaries for that kind of thing, but for the queen, remembering the birthday of the new Duchess of Sussex should be quite easy anyway.
Meghan Markle was born on Aug. 4, 1981, which means she shares a birthday with a very famous and well-loved member of the royal family: Queen Elizabeth, the Queen Mother.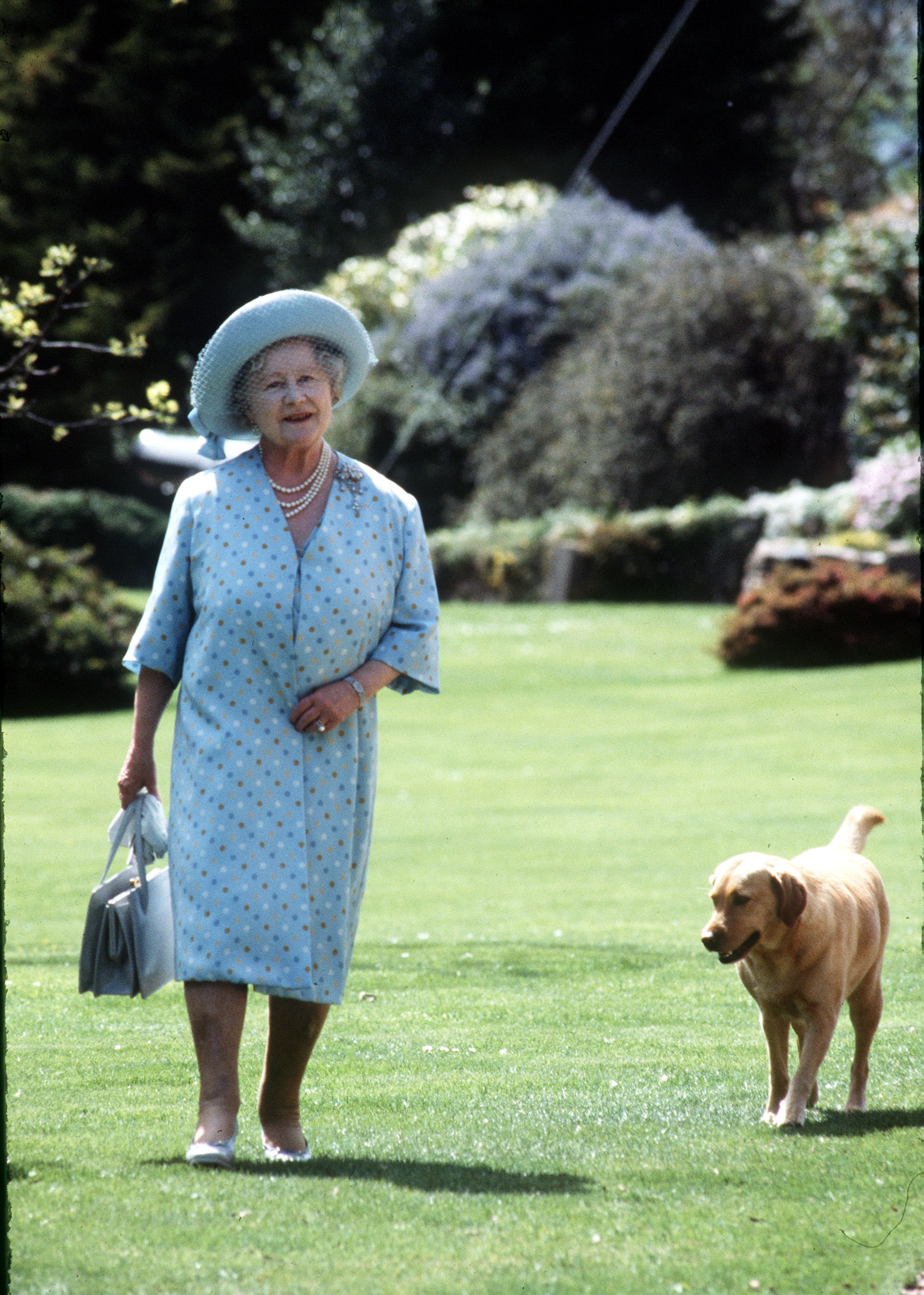 Image Source: Getty / Anwar Hussein
Elizabeth was born on Aug. 4, 1900 and lived to the ripe old age of 101. Though the "Queen Mum" — as she was often referred to by the British press — is no longer with us, her memory lives on, particularly in light of the recent popularity of The Crown, in which she is portrayed in all her stoic brilliance by the actress Victoria Hamilton. She was a very popular member of the royal family, and was said to be very close to her daughters. The queen allegedly spoke to her mother every single day. When the Queen Mother died in 2002, it was only 7 weeks after the loss of her younger daughter, Princess Margaret.
As well as having this sweet connection to such a well-loved member of her new family, Aug. 4 seems to be a very popular birthday for other famous faces. Meghan also shares the anniversary with the likes of Barack Obama, Cole and Dylan Sprouse, and her close friend (and royal wedding attendee) Abigail Spencer.
Source: Read Full Article